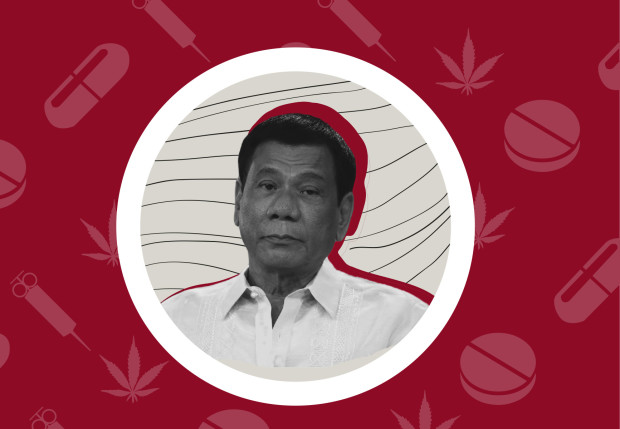 Four more days before we get to see if all the talk becomes reality. Rodrigo Duterte is still making stern promises days before his inauguration on June 30. His main topic is still on drugs and how he believes that the death penalty is the best way to deal with addicts.
During a victory party held for him in Cebu City, the President-elect cites how it's hopeless to rehabilitate addicts given how the drugs destroy their brains. "Ang unang mawala dinha ang cognitive. Mokalit ug istorya, murag boang kay wala na lagi. (The first to be gone is the cognitive. They talk suddenly like crazy persons  because their cognitive sense is gone.) No sense," he says.
Inquirer.net further reports on how he believes that drug addicts seeks out such a punishment on their own. "Judge, gipangayo man na nila. Hagbaya ra nako gisulti didto sa Cebu nga undanga na. Karon di man moundang silay nangita sa ilang kamatayon, dili ako. (Judge, they ask for it. I have long warned them in Cebu to stop using drugs. Now, they still have not stopped. They ask for their own death, not me)."
These sweeping conclusions have long been met with criticism from various sectors of the goverment and civilians alike. Despite this, Rodrigo hasn't changed his tune. And come this Thursday, we will see just how he will carry out his promises.
[
Inquirer.net
]
Art by Nico Ortigoza
Follow Preen on Facebook, Instagram, and Twitter