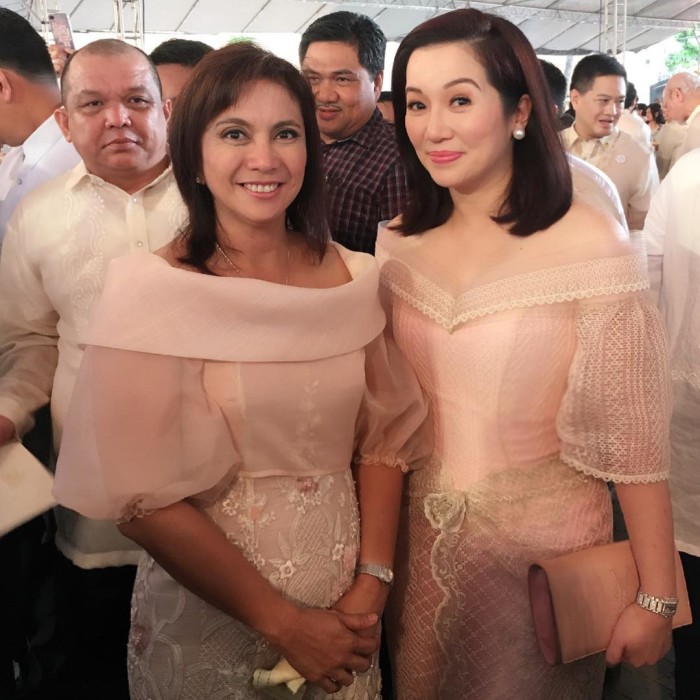 We officially have a new administration upon us as President Rodrigo Duterte and Vice-President Leni Robredo stepped into office yesterday. But the question is, can we move on from the pettiness of the elections and work to a better Philippines? Kris Aquino has started, why not follow suit?
Our President is known for giving the cold shoulder to Leni—from not sitting down for a formal meeting to not giving her a cabinet position all because she was part of a different party and might hurt Bongbong Marcos' feelings.
But amid all the drama, the ex-presidential sister Kris made it simple (a first) by saying a prayer for the new administration and the new leaders of our country—and of course, she posted this on Instagram.
Here's to hoping that President Rodrigo Duterte moves past all that and work hand-in-hand with our VP Leni Robredo. Well, not literally hand-in-hand.
[
Bandera
]
Photo courtesy of Kris Aquino's Instagram account
Follow Preen on Facebook, Instagram, and Twitter