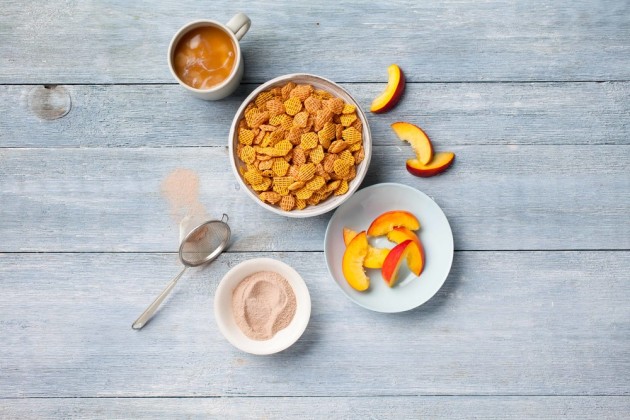 Here's some yummy news this fine morning. Kellogg's is opening their first all-day cereal café in New York City on July 4 (tomorrow in our timezone).
In an interview with the Wall Street Journal, Kellogg's NYC partner Sandra Di Capua says they wanted to elevate the experience of simply eating cereals at home. "You can have it any time of the day, you can have it as you like it; you can have it sweet [or] savory, you can have it in the morning or at night," she says. This is also fitting since New York is the city that never sleeps.
The restaurant had dessert chef Christina Tosi (owner of Momofoku Milk Bar and a judge on Master Chef US) create six recipes made with different Kellogg's cereals: Pistachio & Lemon, The Circus, Berry Au Lait, Berry Me In Green Tea, The Chai Line, and The Corny Blues.
Most of you probably want to fly to New York right now for a taste, but there's no need to as Kellogg's also posted the recipes on their website. However, if you want to experience the resto yourself, we're not stopping you from taking that trip.
[
Wall Street Journal
and
Eater
]
Photo courtesy of Kellogg's NYC's website
Follow Preen on Facebook, Instagram, Twitter, Snapchat, and Viber