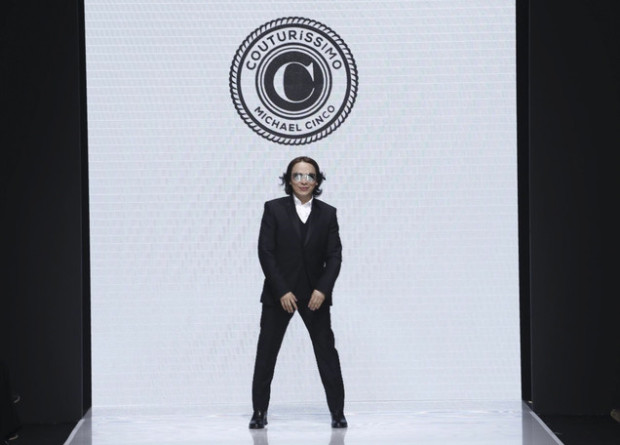 Designer Michael Cinco is officially the first Filipino to present at Paris Fashion Week. His collaborative show with COUTURiSSIMO just ended and as expected, his designs did not disappoint.
The 30-piece collection, which was a combination of ready-to-wear and haute couture pieces, ranged from dainty and festive. According to Michael's Facebook post, his pieces were inspired by the barong and terno, patterned after the ikat, banig, and solihiya, and were hand-embroidered.
"Only elite members of Chambre Syndicale de la Haute Couture are allowed to use the word 'HAUTE COUTURE.'" he said in a previous post. "Thank you LORD for this humbling opportunity. This has always been my ultimate IMPALPABLE DREAM."
He also thanked the Asian Couture Federation for "helping me make my dreams come true."
Meanwhile, his ready-to-wear pieces are now available for pre-order on COUTURiSSIMO's website. So if you want a piece of couture in your closet, now's your chance. You can also see his full collection here.
Congratulations on the show, Michael!
Photo by Guillaume Roujas for NOWFASHION