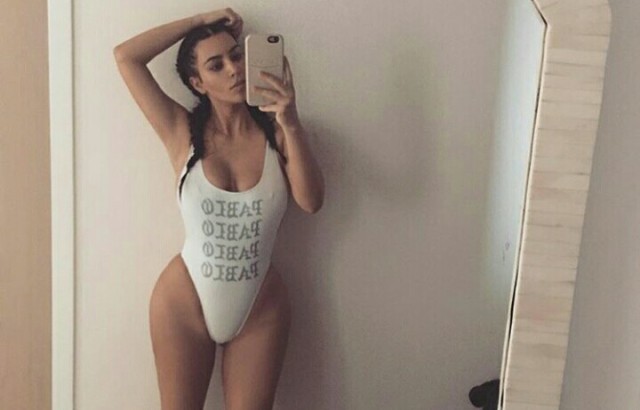 You read that right, taking too many selfies might result in harming your elbow because of overuse.
Hoda Kotb, host of the Today Show, went to her doctor to ask why her elbow was painful. His diagnosis was due to how it was overused caused by taking too many selfies. Similar to carpal tunnel syndrome and tennis elbow, flexing and folding your arm to get the right angle can strain your muscles.
So if you've been feeling that same pain in your elbow, and have been called out for always taking a selfie, beware. Consult your doctor and maybe ease up on the selfies. Trust us, your elbow and your followers will thank you for it.
[
Refinery29
]
Photo courtesy of Kim Kardashian West's Instagram account
Follow Preen on Facebook, Instagram, Twitter, Snapchat, and Viber