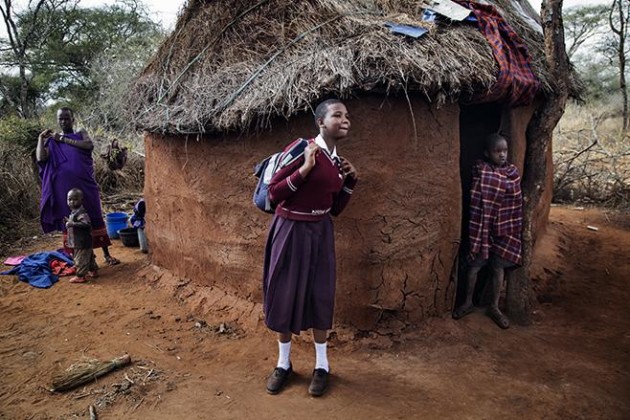 It's a win for all girls and parents in Tanzania as their government made child marriages officially illegal in the country.
According to Tanzania's attorney general George Masaju, this move aims "to create a better environment for our school girls to finish their studies without any barriers."
For years, Tanzanian girls as young as seven years old are married off to older men so their families would have money. The country also had one of the highest adolescent pregnancy and birth rates between the ages of 15 and 19. Moreover, they are often victims of sexual and domestic violence, as well as become at risk of contracting HIV.
With the new law, it states that "any person who impregnates a primary school or a secondary school girl commits an offence and shall, on conviction, be liable to imprisonment for a term of thirty years." This also protects girls from "predators."
"I think it is wise to punish men who impregnate school girls," women's rights activist and blogger Leila Sheikh tells Reuters. "But the government should also allow those who get pregnant to go back to school."
Tanzania joins other African countries like Zimbabwe and Malawi which also created laws to stop underage marriages. Here's hoping that more nations around their world implement these laws to stop the proliferation of this because we don't want more reports of very young girls getting abused―or worse, killed―by their older husbands.
[
Reuters Africa
]
Photo courtesy of Human Rights Watch
Follow Preen on Facebook, Instagram, Twitter, Snapchat, and Viber