Work can drain too much of our energy, hence making us down by the end of the week. But that doesn't mean you should stay in a slump the whole weekend. Go grab your friends and go out to one of the events we've listed below. You deserve a stress-free weekend, after all.
Music
How I Met Your Mama
July 15, 8 p.m. onwards
Route 196 Bar, Katipunan Avenue, Quezon City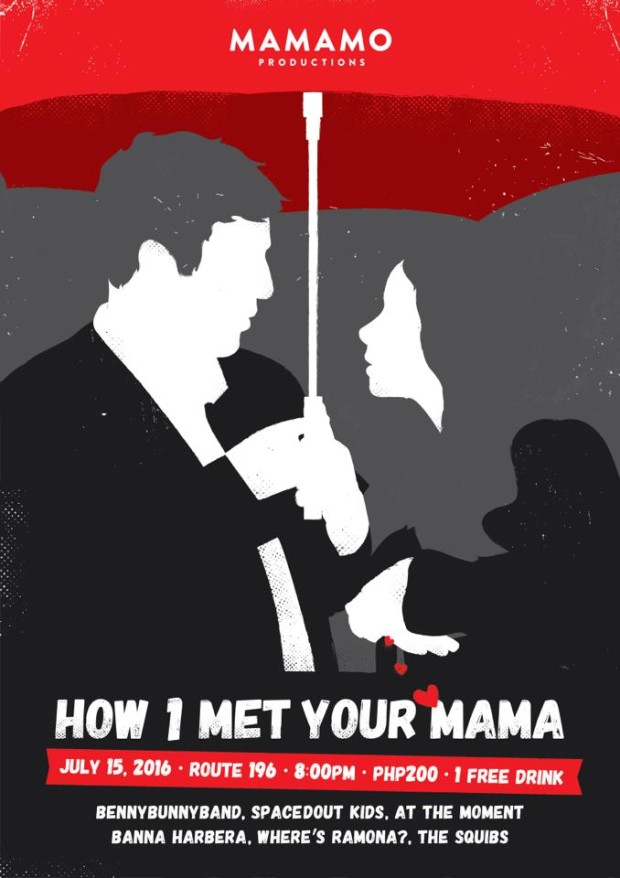 End your Friday with a few drinks and tunes from BennyBunnyBand, Banna Harbera, The Squibs, and other local acts.
Jacko Wacko 3: Storm Surge Music Festival
July 16, 4 p.m. onwards
Globe Circuit Makati Events Grounds, Circuit Makati, Makati City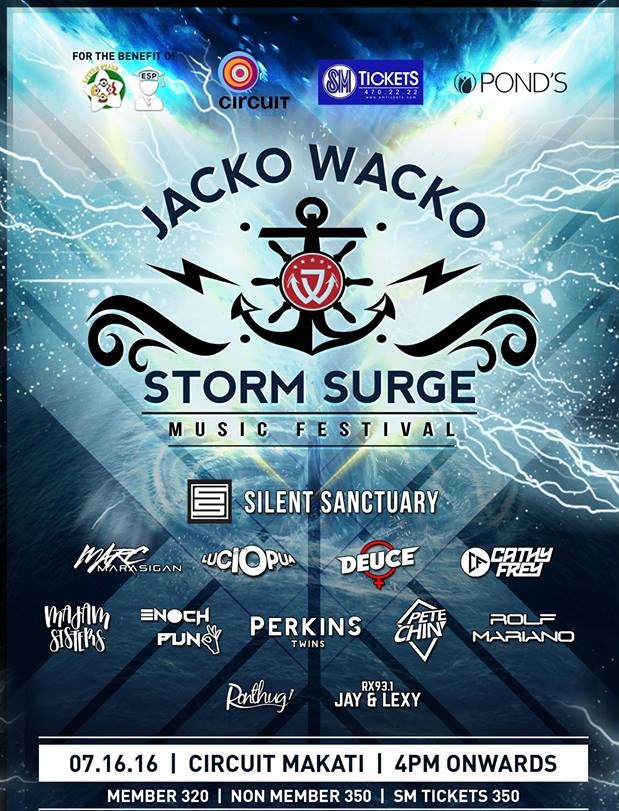 Sing and dance to Silent Sanctuary, DJ Marc Marasigan, Deuce, and so much more at one of the biggest party events this year.
CineMusika
July 16, 8 p.m. to 12 m.n.
Aloha Bar & Grill, 7274 Malugay Street, San Antonio Village, Makati City

Let Death By Elephant, Wasted Wendy, and others serenade you with their music this Saturday. And in between, you can also watch short films made by Avanguard Creatives, Jiggy Gregorio, and more.
Rhythm 'N Brews
July 16, 10 p.m. to 2 a.m.
TIME in Manila, 7840 Makati Avenue, Makati City

Experience good music from Kass Ilagan and Miles Tan, as well as see art works displayed on the roof deck of TIME in Manila.
Parties
The Drop x The Pit
July 15, 10 p.m. to 4 a.m.
Black Market, Warehouse 5 , La Fuerza Compound 2, Sabio Street, Makati City
Gather your friends for weekend drinks with DJs St. Vincent and the Grenadines, Fisher Folk, and many others keeping the energy up 'til late.
Subverse
July 16, 11 p.m. onwards
TIME in Manila, 7840 Makati Avenue, Makati City

Head to the Main Room of TIME in Manila and dance to beats by DJs Arms Akimbo, Raphael Carbonell, Miguel Libre, and NKTA.
Art
Other: Zobel and Sanso
July 15 to July 23, 8 a.m. to 7:30 p.m.
Ateneo Art Gallery, G/F Rizal Library, Ateneo De Manila University, University Road, Diliman, Quezon City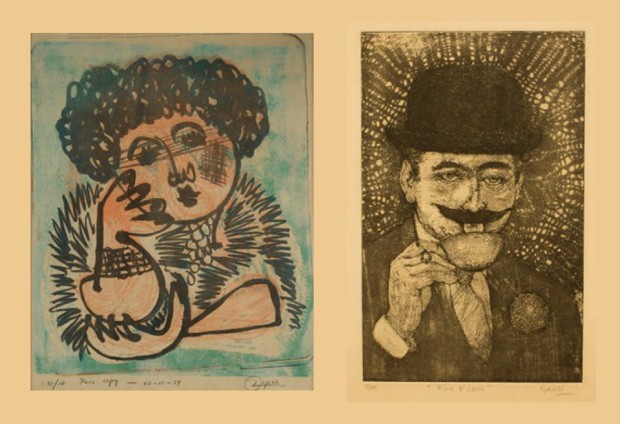 See the personal art collections of renowned artists Fernando Zobel and Juvenal Sansó at this exhibit, more than 80 prints and travel sketches are featured along with never before exhibited works. Better check them out before it ends on the 23rd!
When You're Strange: Romeo Lee, Carlo Ricafort, Chill
July 16, 6 p.m. to 10 p.m.
ARTERY, 102 P. Tuazon Boulevard, Cubao, Quezon City

Artists Romeo Lee, Carlo Ricafort, and Chill will showcase their paintings in this exhibit to portray an array of emotions like suffering and joy.
Ana Verayo / Badlands
July 16 to October 1, 6 p.m. to 11:30 p.m.
Light & Space Contemporary, 53 Fairlane Stree, West Fairview, Quezon City
Check out Ana Verayo's psychedelic creations in her exhibit that will run until October.
Spoken Word
BEAR WITH US
July 16, 8 p.m. to 11 p.m.
Splice Resto Bar, Greenfield District, Mandaluyong City
Let poets from Words Anonymous entertain and give you the feels with their heartfelt spoken word performances.
Workshops
Art Workshop: Acrylic Painting
July 16 to 17, 2 p.m. to 6 p.m.
Barkin' Blends Dog Café, 91 Rosa Alvero Street, J&R Concon Centre, Loyola Heights, Quezon City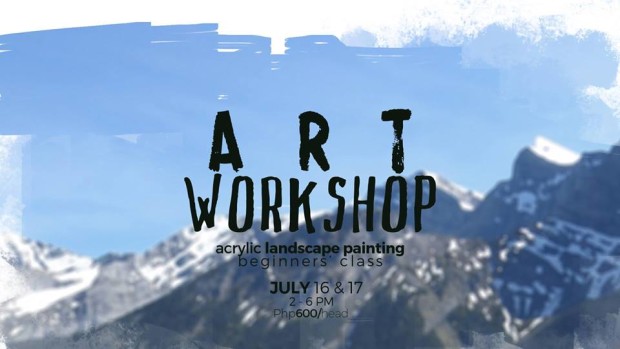 Release your artistic side with a workshop on acrylic landscape painting for just P600 a slot. You can even play with Barkin' Blends' dogs right after the session.
Bazaars
Brewfest MNL Social
July 15 to 17, 3 p.m. to 12 m.n.
Century City Mall, Kalayaan Avenue, Makati City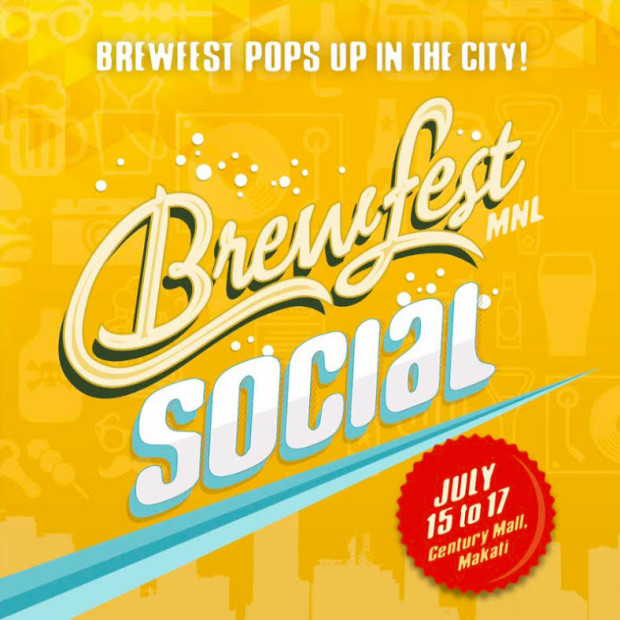 Spend your weekend trying out different drinks from stalls like Crazy Carabao, Joe's Brew, Pedro Brewcrafters, and more at Brewfest MNL's first social event. Yummy food will also be served courtesy of Bao MNL, Global Grub, and more.
Expo Mom North
July 16 to 17, 10 a.m. to 10 p.m.
TriNoma, EDSA corner Mindanao Avenue, Quezon City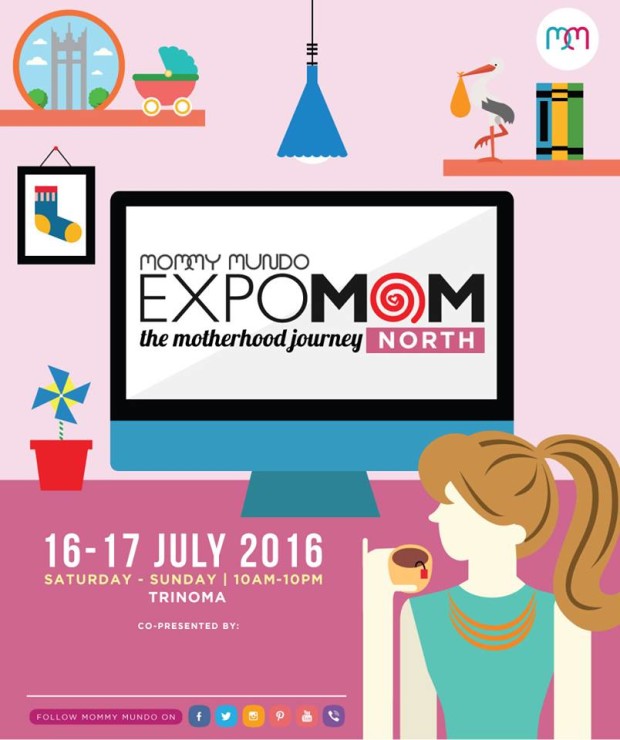 For all the moms out there: Find all the essentials you need from stalls like Teething Beads, Tots of Love, Mommy Treats, and more at this day-long bazaar.
Sole Slam 9
July 17, 12 n.n. to 8 p.m.
World Trade Convention Center, Sen. Gil Puyat Avenue, Pasay City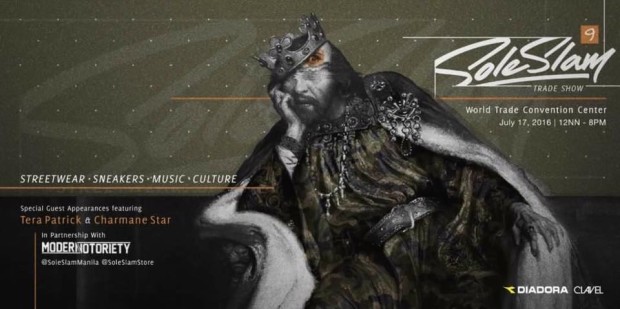 Shop for your favorite sneakers and streetwear brands at this all-day convention.
Follow Preen on Facebook, Instagram, Twitter, Snapchat, and Viber