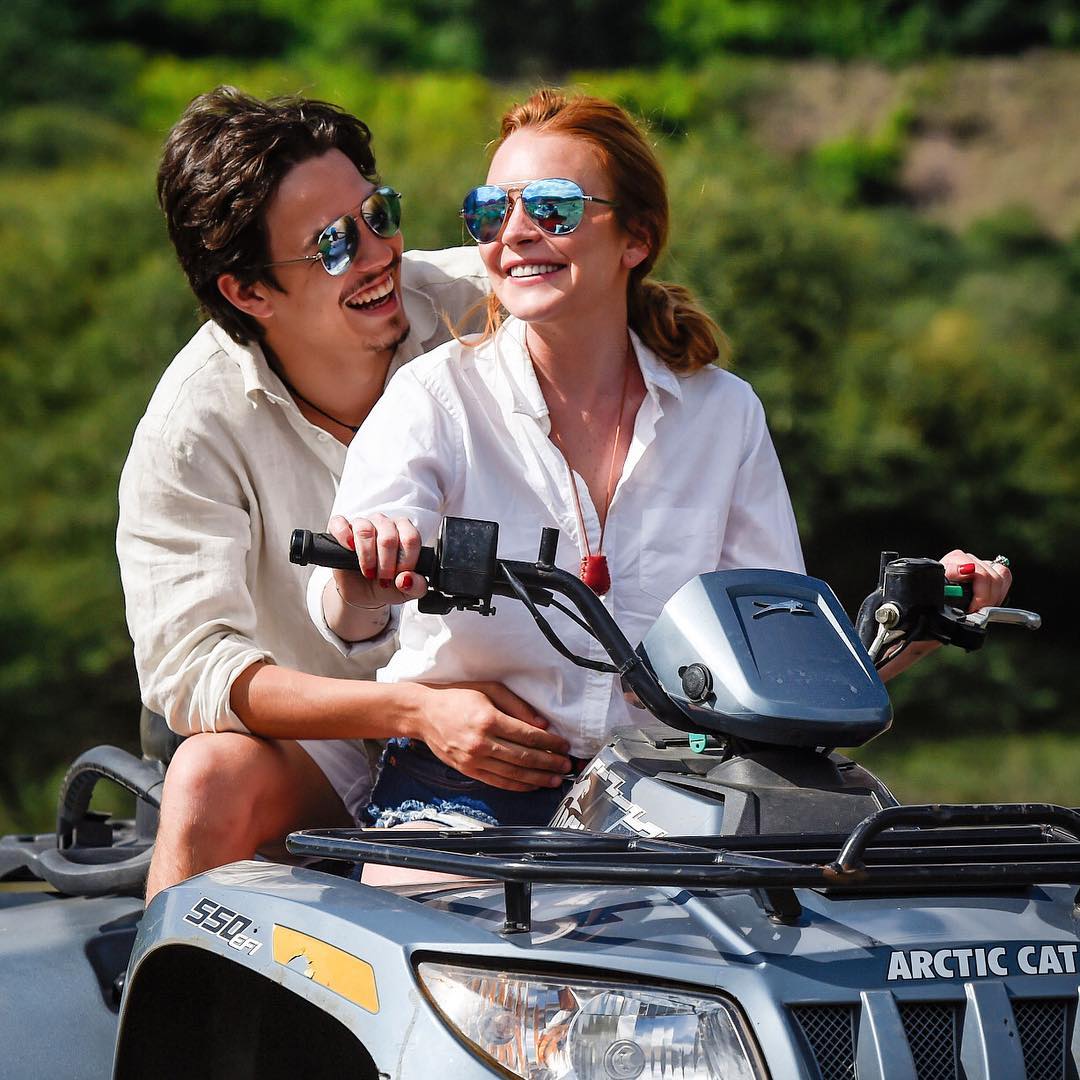 The police responded to a distress call from Lindsay Lohan's neighbors when they heard her screaming on the balcony of her Knightsbridge apartment at 5 a.m. in the morning, London time.
Lindsay was having a meltdown as she fought with her fiancé Egor Tarabasov who she accused of hurting her. The grainy video taken by her neighbor was posted by The Sun, and you can hear Lindsay scream, "He just strangled me. He almost killed me," at the top of her lungs. She also kept shouting her name and her apartment address followed by "Please, please, please. He just strangled me. He almost killed me. Everybody will know. Get out of my house."
She continued to scream at Egor and say, "Do it. I dare you again. You're f*cking crazy. You sick f*ck. You need help. It's my house. Get out of my house.'' She adds, "I'm done. I don't love you anymore. You tried to kill me. You're a f*cking psycho."
Egor may have argued back because she responded with, "No, Egor you've been strangling me constantly. You can't strangle a woman constantly and beat the sh*t out of her and think it's okay. Everybody saw you touch me. It's filmed. Get out! Get out!"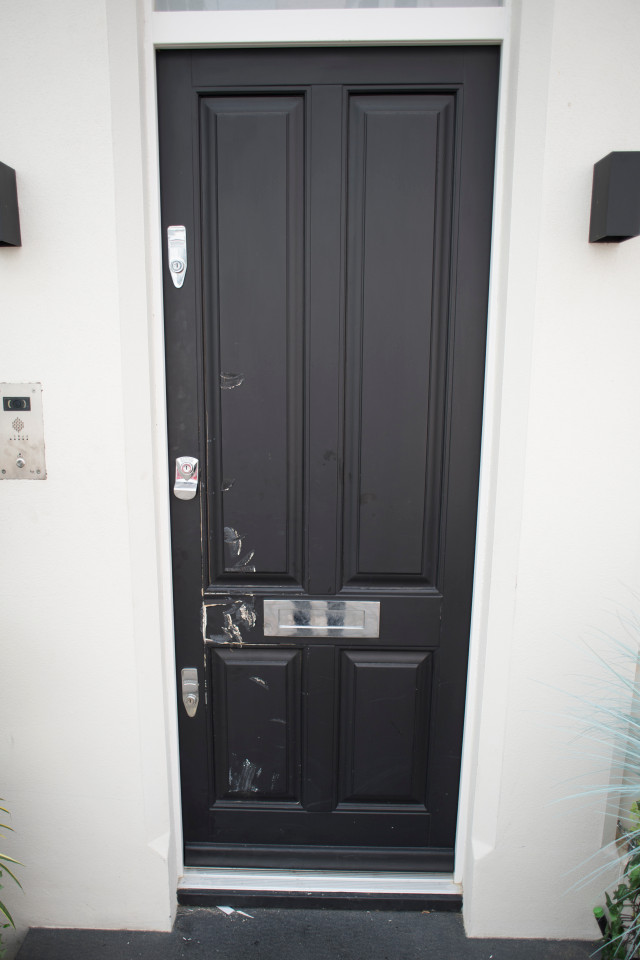 The police arrived 10 minutes after and had to force their way in Lindsay's apartment only to find it empty. They reported that there were no signs of crime and no arrests were made.
Less than 24 hours later, Lindsay was seen exiting her apartment with a friend—she was wearing a loose jacket and heels and both of them headed out by foot.
Prior to all this drama, Lindsay Lohan also posted cryptic captions on her Instagram that shows their relationship may have been on the rocks. She even accused him of cheating with a Russian prostitute.
We do hope everything gets resolved and that Lindsay's concerns be addressed because domestic violence is never cool.
For now, please keep safe, LiLo.
[
The Sun
]
Photo courtesy of Lindsay Lohan's Instagram account and XPosurePhotos
Follow Preen on Facebook, Instagram, Twitter, Snapchat, and Viber