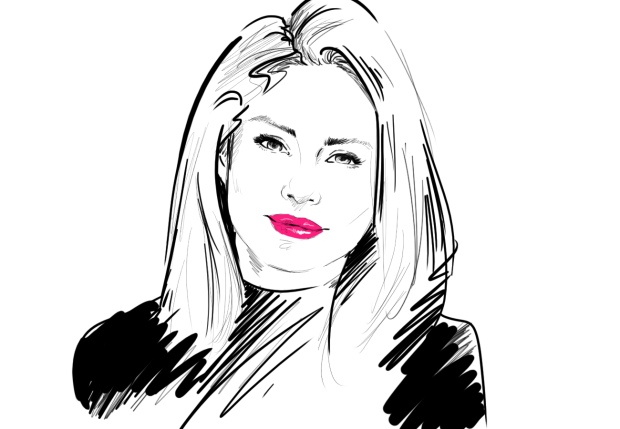 Selena Gomez is one of those artists who puts out music that can range from teen-bop happy songs to sexy dance beats—and it works.
Now, with her first Manila concert finally pushing through tomorrow, Selena fans can't seem to shut up about it on social media. And who wouldn't? If you want a boost in self-confidence, she has your back with "Who Says." Someone's pissing you off? "Kill Em With Kindness," she sings.
And let's not forget "Hands to Myself," which is playing on the radio everyday. Even non-fans like myself can't get it out of my head.
But anyway, whether you're going to her concert or just staying it home, we've got a playlist that'll keep you pumped for Selena's show. Plus, you'll need to brush up on those lyrics if you want to sing along with her. Just press play!
Art by Dorothy Guya
Follow Preen on Facebook, Instagram, Twitter, Snapchat, and Viber