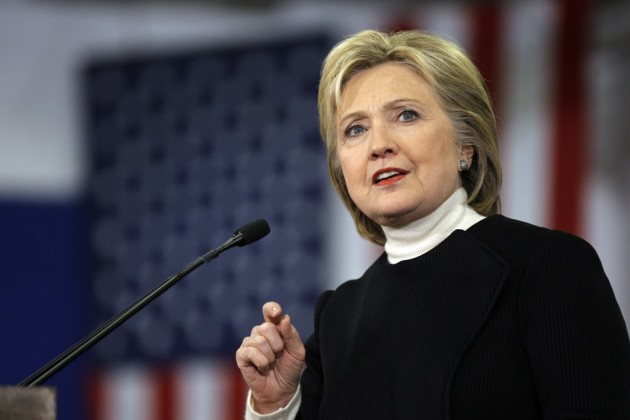 Over the weekend, things have been pretty historic as Hillary Clinton officially became the first female nominee for President of the United States. With Europe in crisis, a continuing threat of terrorism across all continents, and Donald Trump, the former Secretary of State faces quite a lot as a nominee. She then took a quick swipe at her opponent during her acceptance speech.
Inquirer.net through AFP provides the footage of her speech and zooms in on the part (the footage is a little under an hour long) where she calls out Donald Trump, without mentioning his name.
"A man you can bait with a tweet is not a man we can trust with nuclear weapons," she says. Donald is infamous for his controversial tweets before and all throughout his campaign. It's cute when you're a billionaire with a reality TV show, it's terrifying when you are an actual presidential nominee.
As expected, Donald didn't take the celebration over Hillary's nomination lying down. He tweeted about it, of course.
The dishonest media is fawning over the Democratic Convention. I wonder why, then, my speech had millions of more viewers than Crooked H?

— Donald J. Trump (@realDonaldTrump) July 31, 2016
For everything that's said and done, the run-up to the vote on November couldn't be more intense. We wish the nominees and, honestly, everyone around the world good luck.
Photo courtesy of The Atlantic
Follow Preen on Facebook, Instagram, Twitter, Snapchat, and Viber