Let's face it, the obsession over eyebrows is still around and never getting away. From that full thick curve, to the natural, brushed up pairs, eyebrows are as unique as people.
It's a fashion statement (Givenchy pearls, anyone?), face sculptor, eye lifter and it's subjected to many interpretations. How did we get to this point?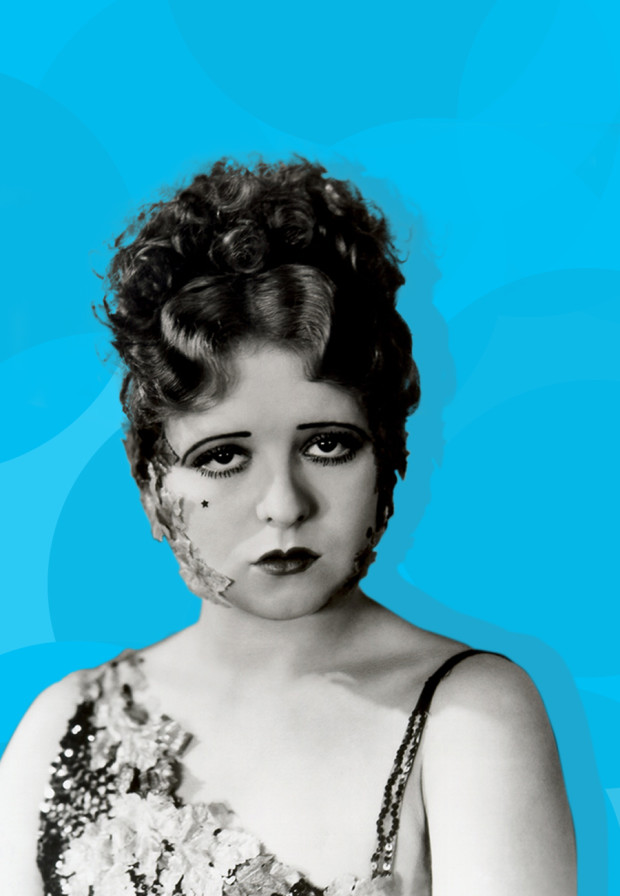 1920s
Clara Bow was known as the trendsetter of her time with her severely plucked and thin eyebrows that extended beyond the outer corner of her eyes. Her eyebrows were set in a downward angle, which made her appear sad all the time.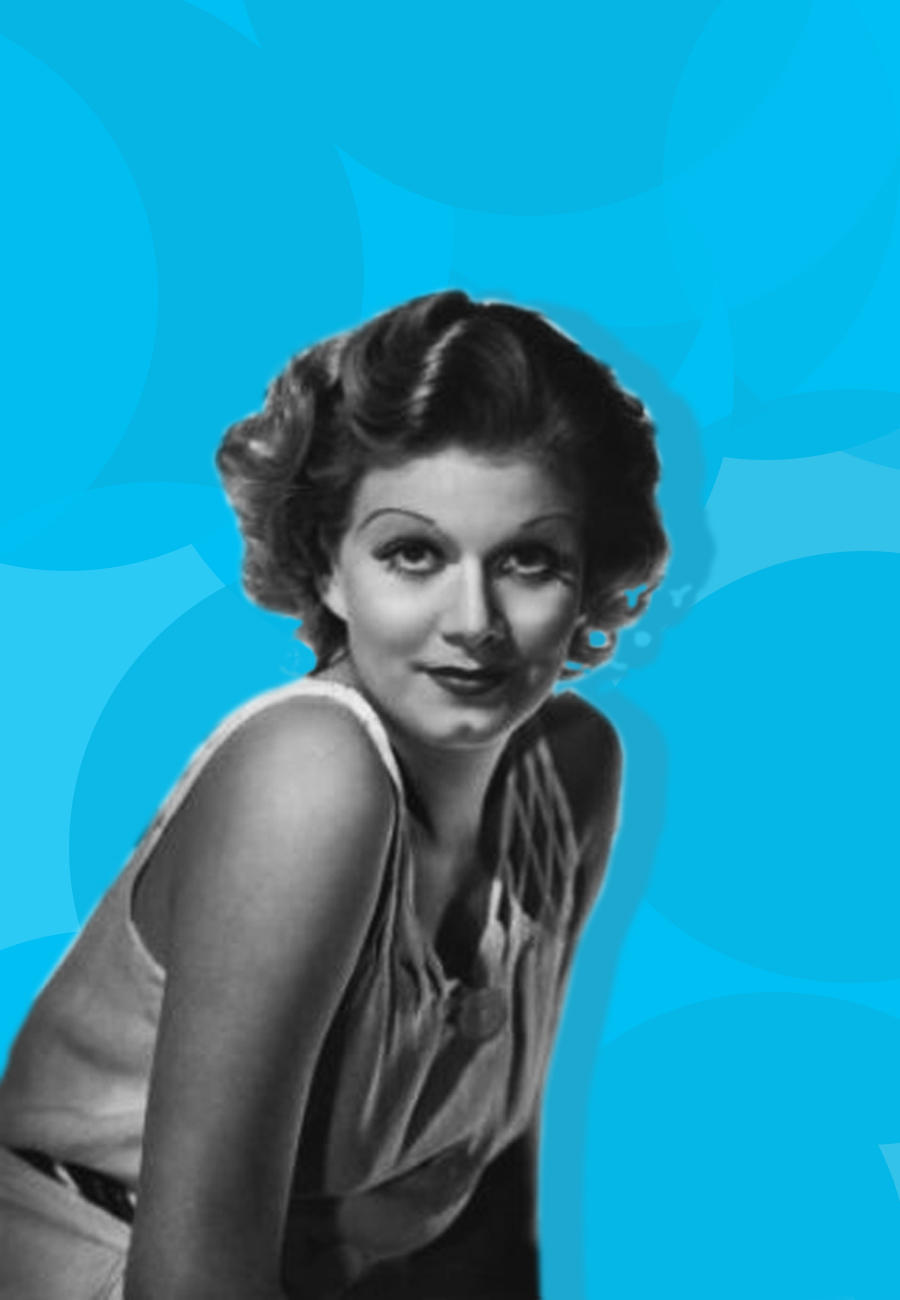 1930s
The plucked and thin eyebrow trend was carried on and was even said to have clown-like proportions. Some women like Jean Harlow used an eyebrow pencil to make the arches seem curvier and more pronounced to add drama.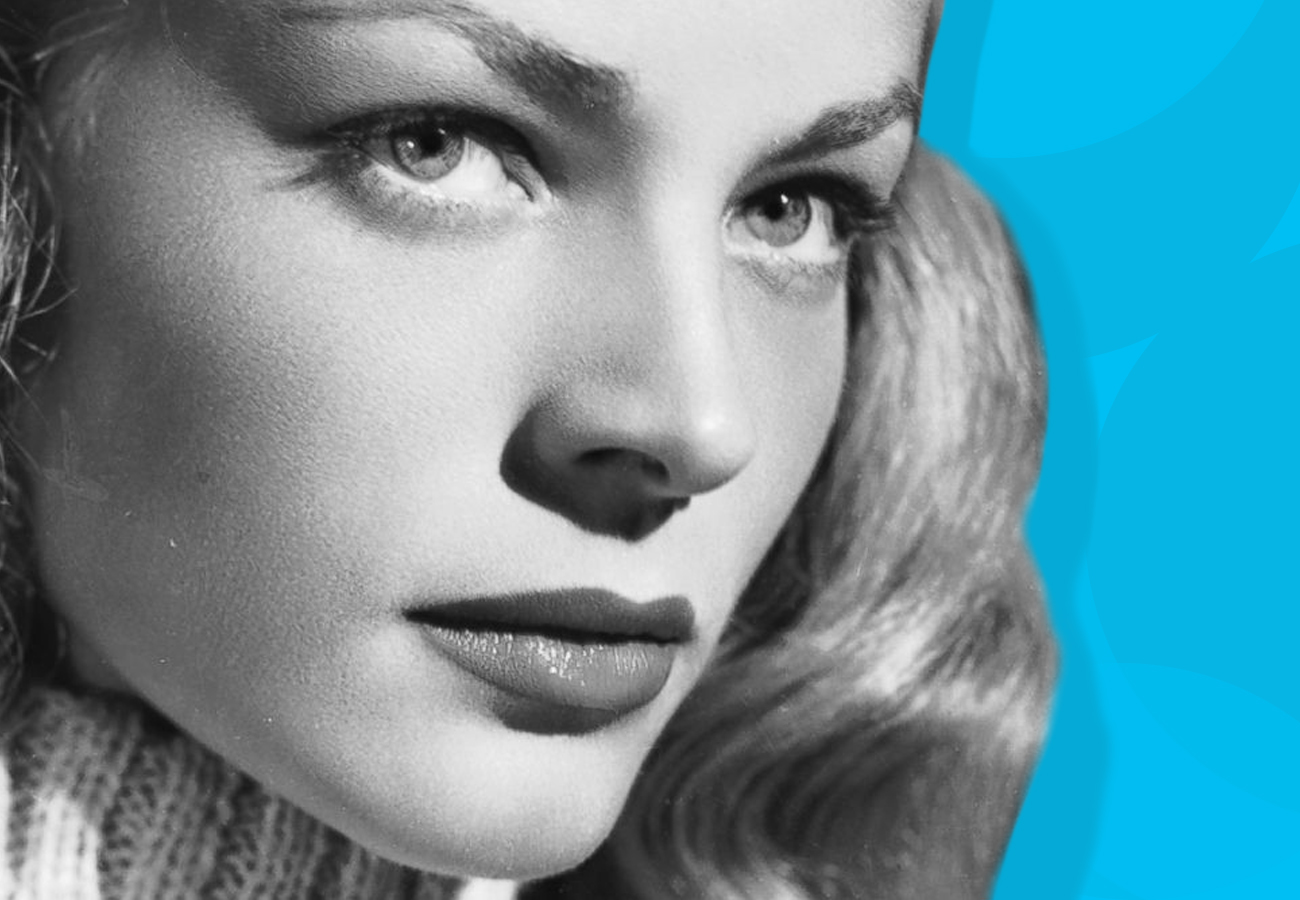 1940s
Thicker brows started to creep in during this decade to depict a softer and less severe look. Lauren Bacall is prominently known for her signature expression, "The Look," where her eyebrows put the cherry on top.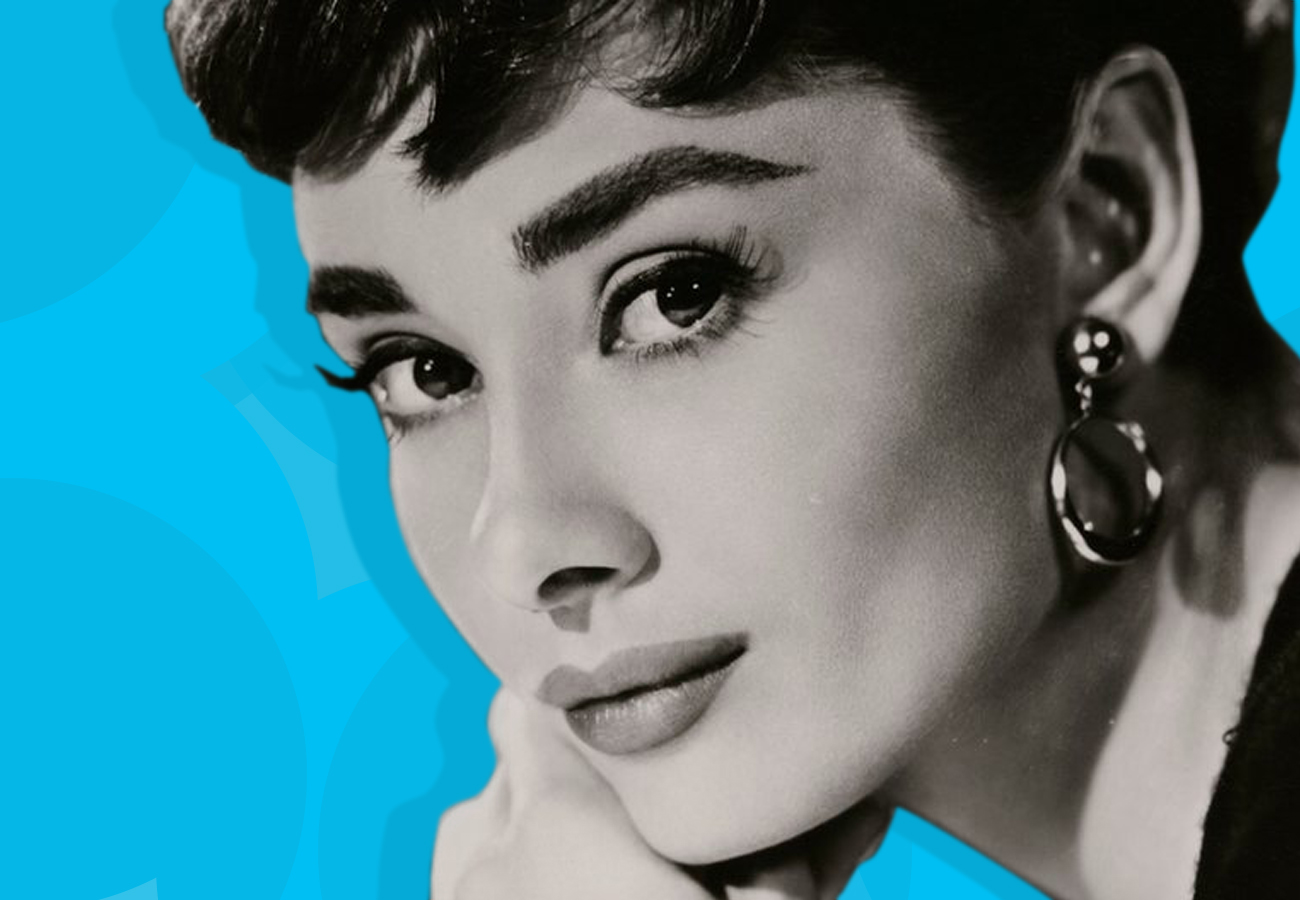 1950s
Fuller and polished brows trended this decade where the one and only Audrey Hepburn took the stage with her bushy brows.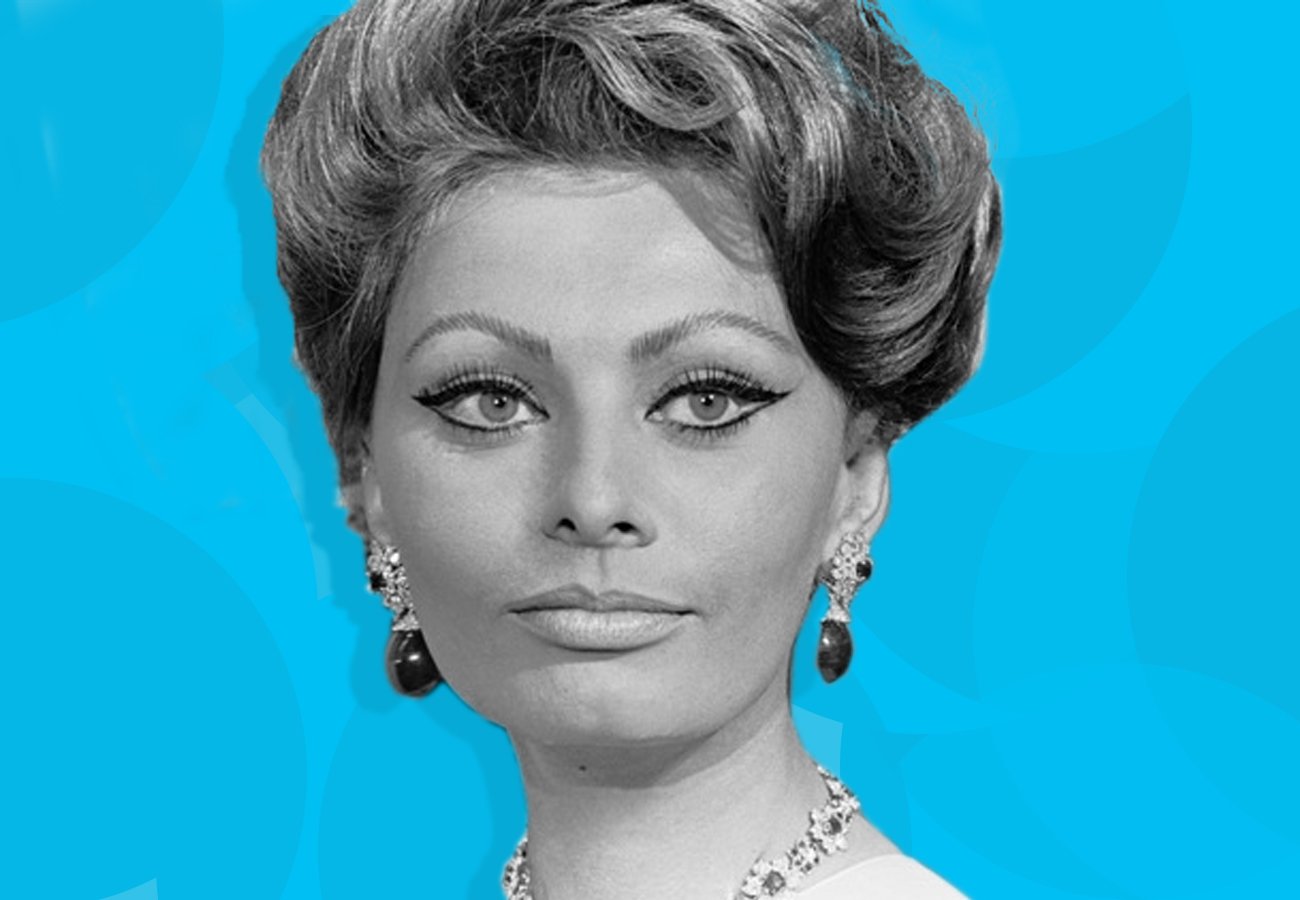 1960s
Despite being blessed with naturally thick eyebrows, Sophia Loren shaved her luscious brows to only paint them back on with minuscule strokes to achieve a precise look.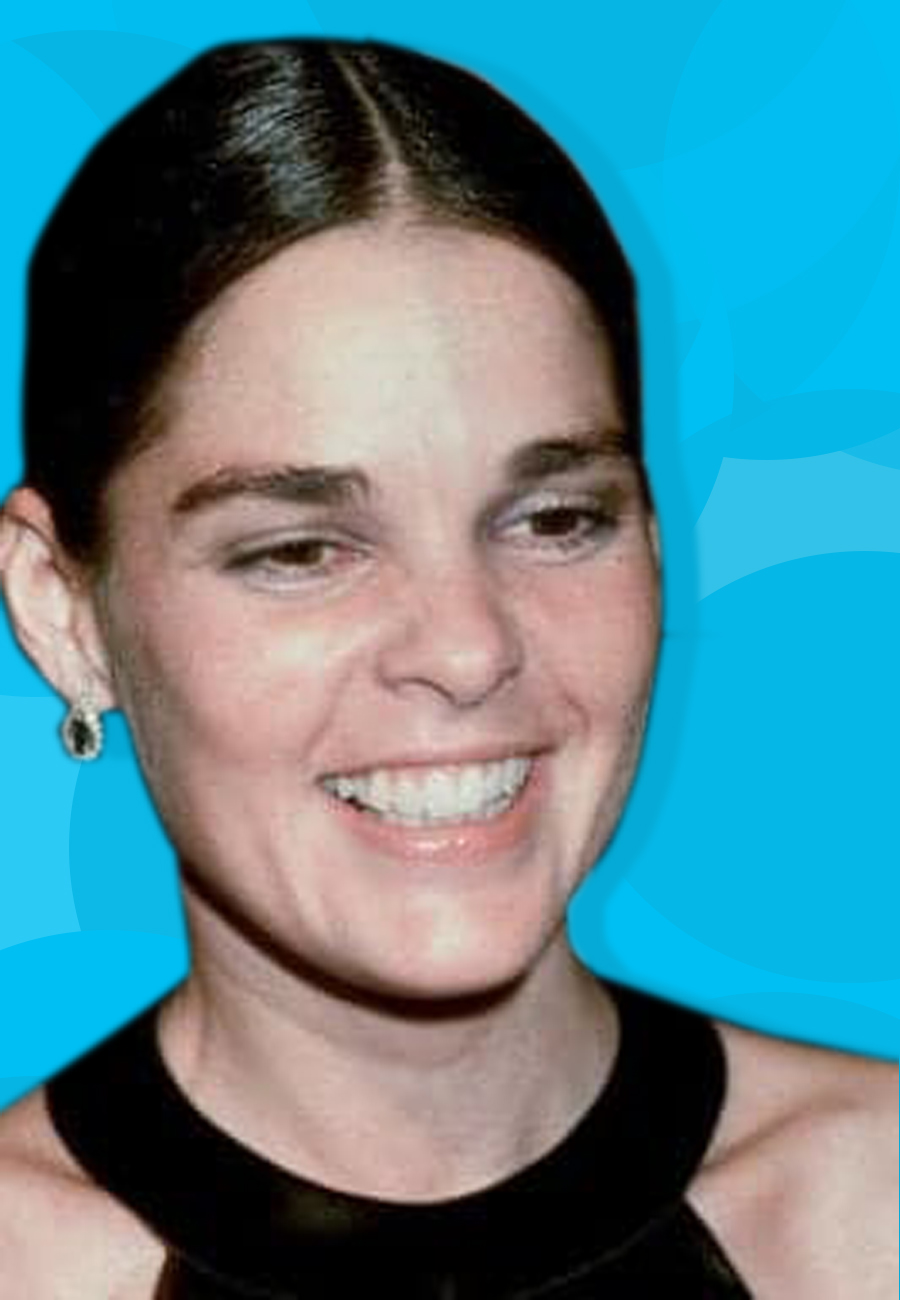 1970s
With this decade comes the hippie movement and that means all things natural even the eyebrows. No products, no plucking, no nothing, it's all about natural and non-groomed brows for this decade.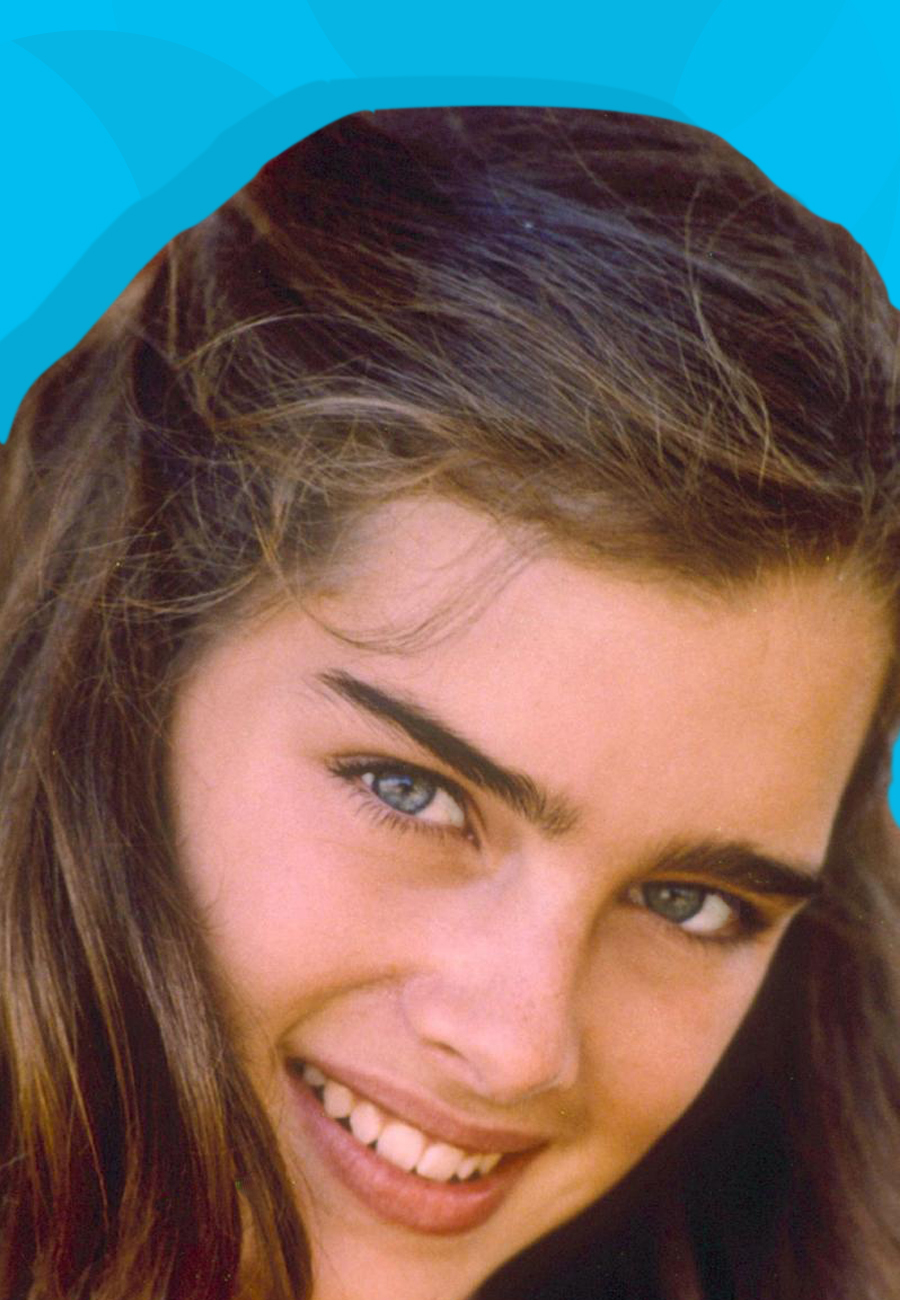 1980s
The bushy brows came back! Apparently, the hairier and bushier the eyebrows the better. It perfectly accentuates one's true eyebrow shape.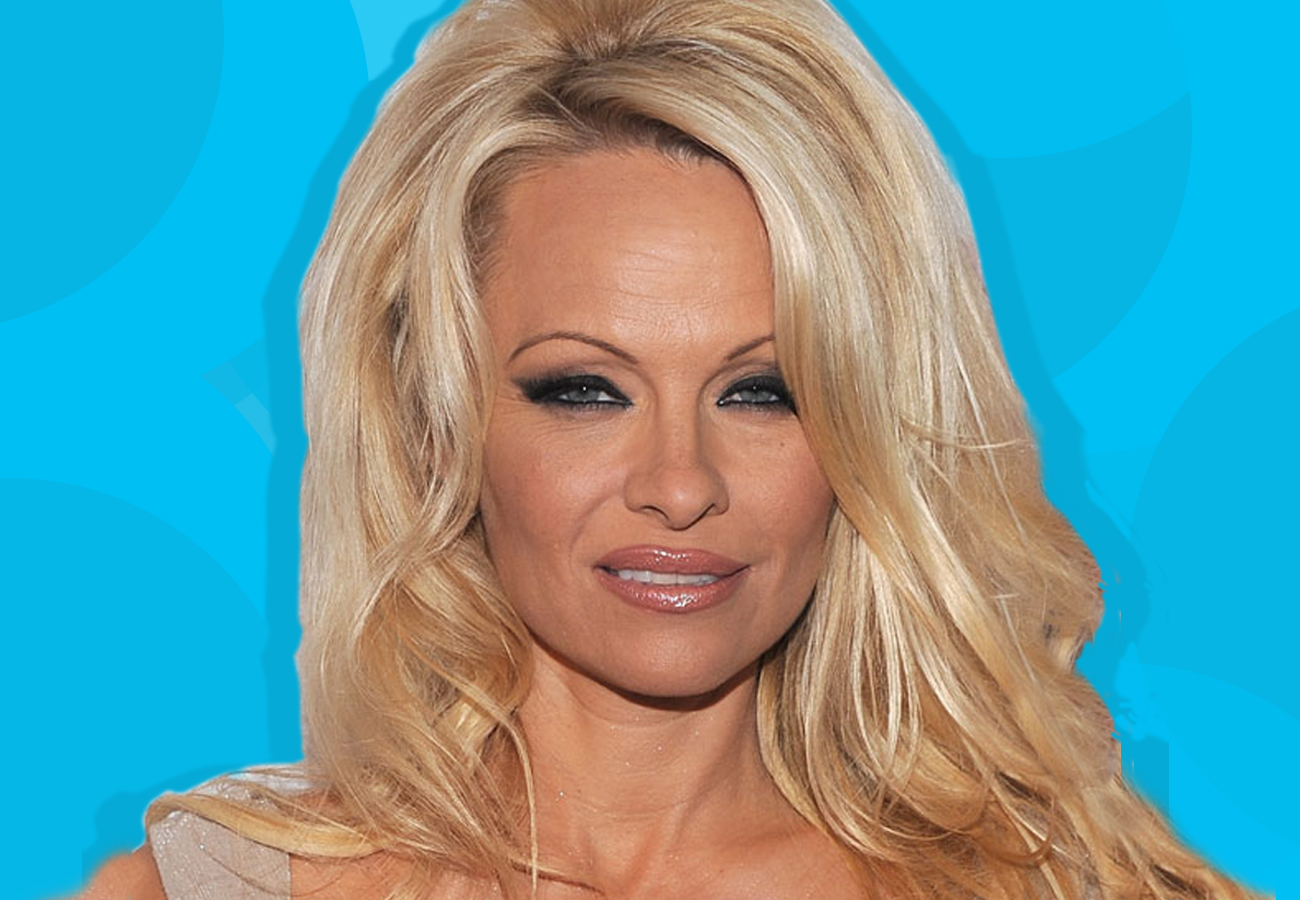 1990s
Another comeback, the thin as a line eyebrow made its way back to the trend. To achieve the perfect curve where stars like Pamela Anderson sported back then, tweezers and eyebrow pencils were the major lifesavers.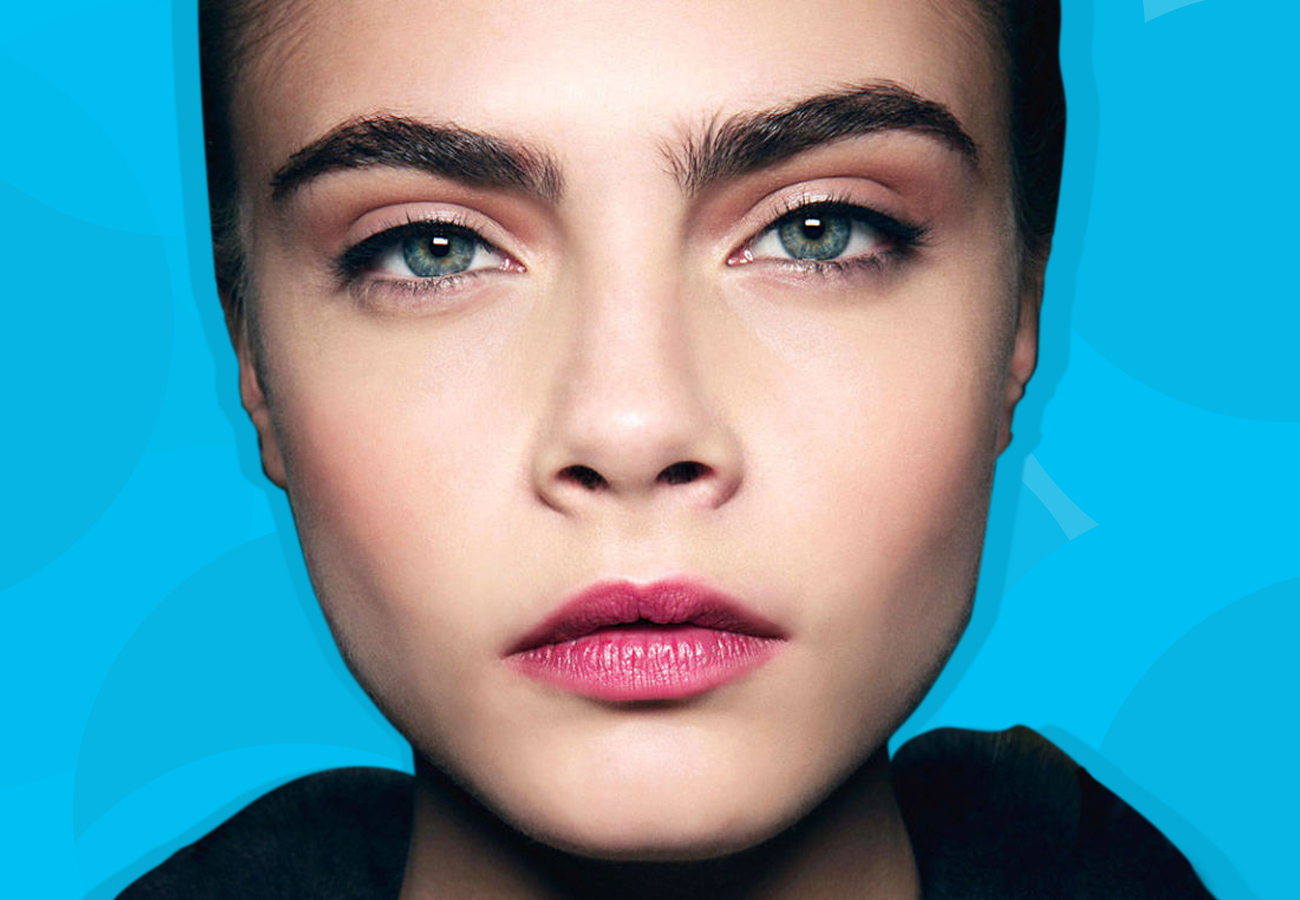 So what's in now? Ever since the 2010s, eyebrows got thicker as seen sported by Cara Delevingne. Thick and bold eyebrows are now the trend or rather "eyebrows on fleek."
But wasn't this a trend before? It just shows that eyebrows are just like fashion pieces that are recurring. They can lose its shine and once again be the center of attention. All I know is that women just can't seem to stop playing with their eyebrows. It's more than just some facial hair―it's a statement.
Art by Nico Ortigoza
Follow Preen on Facebook, Instagram,Twitter, Snapchat, and Viber