Who doesn't know of Jigs Mayuga? As the celebrity makeup artist to names like Bea Alonzo, Bianca Gonzalez, Ava Daza, Bela Padilla, Jennylyn Mercado, and Ruffa Gutierrez, you've seen his work onscreen, on magazines, and even on billboards.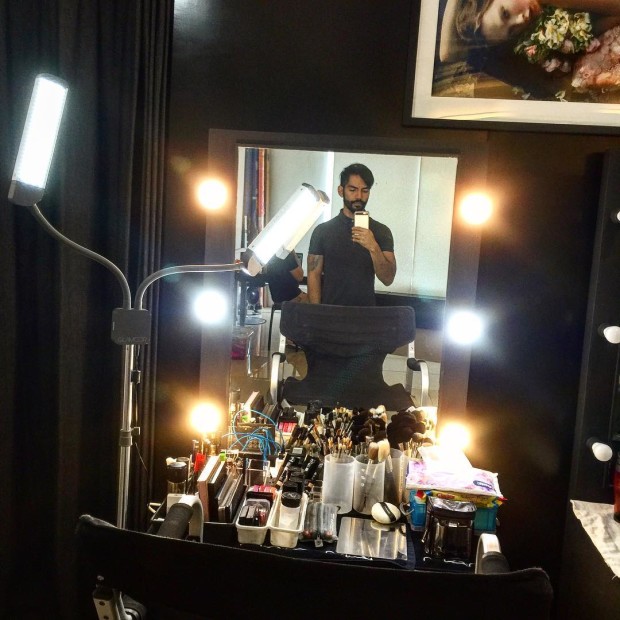 There was also a time he was getting attention for his funny Dubsmash posts. (Sorry, Maine). Nowadays, he's also one of those people whose feed you can stalk if you need some #fitspo. So what can Jigs not do? We doubt that there's a lot.
We step back a little bit, though and asked what he's learned so far about painting faces, the concept of beauty, along with some quick questions you've probably always wanted to ask a makeup artist.
What is one thing a makeup artist should know before going professional?
Always be on time. That's the mark of a true pro.
One person who made me who I am as a MUA but people don't know of is…
Jen Delica. She was my teacher and first mentor.
As a makeup artist, what do you think about the pressure to look good both placed on men and women?
Good grooming always has a bearing in most situations especially in the workplace. But it's not the most important thing. Skills are still essential.
I know you started dabbling into makeup since high school but what was the one experience that made you decide it will be your career?
After getting laid off from my first job as a flight attendant, I thought of the incident as a sign to pursue studies in makeup and make a career out of it.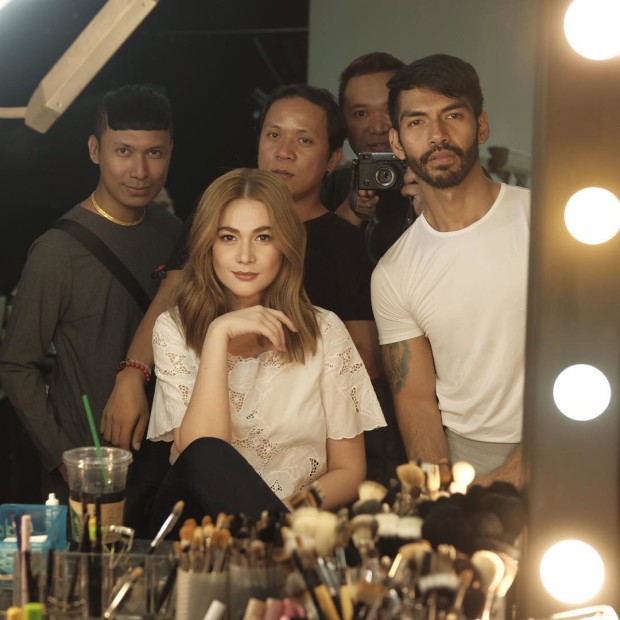 What's the latest makeup trend that challenged you recently?
The trend of overly sculpted faces was very difficult. I'm glad that's over.
Who are your favorite makeup artists?
Kevyn Aucoin and Val Garland
Which of your celebrity clients gave you concrete advice about the industry? What advice did they give that has really stuck with you?
Cheska Garcia Kramer always puts a premium on hygiene. And I do to. That's why we get along so well.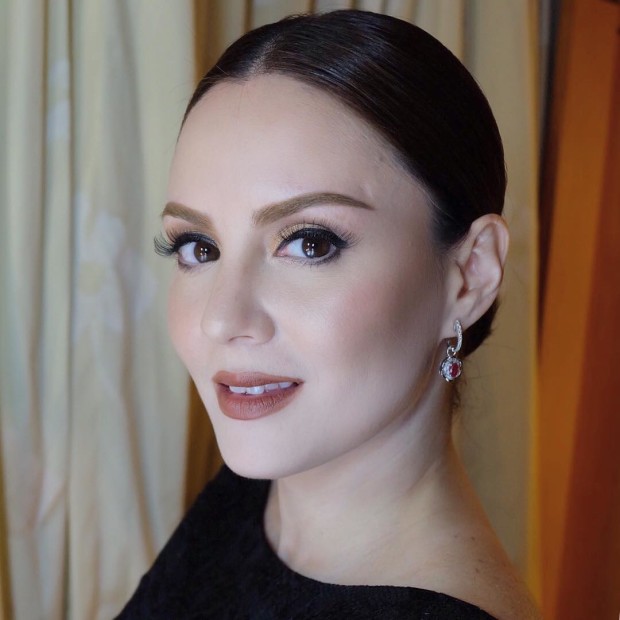 You travel, exercise a lot, and attend to your many shoots and clients. How do you keep up?
I like planning out my week and sticking to a schedule. I adjust my training hours at CrossFit based on my work schedule for the day. Travel is usually pre-planned months ahead as not to get in conflict with work duties.
How would you describe someone who is beautiful?
Somebody who is confident and has great skin.
Charlotte Tilbury or Anastasia Beverly Hills?
Anastasia Beverly Hills
Highlight or contour?
Highlight
Kendall or Kylie Jenner?
Kendall
What do you think about all the celebrity-related makeup collabs and lines? Fad or investment?
It can be an investment if the brand and the collaborator invests in good research and development for the products.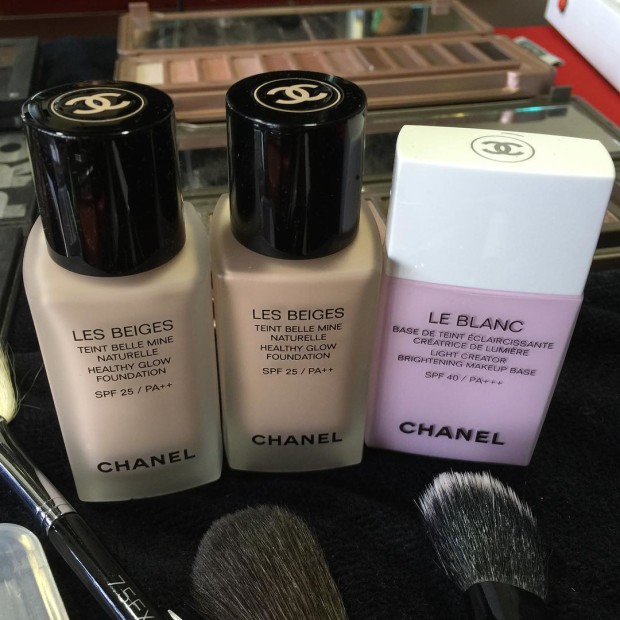 What's one mistake makeup artists do onto their clients?
Having a template when it comes to makeup. Every face is different.
If you were to create your own makeup line, what would it focus on and what products will be the premium ones?
Coincidentally, I have one coming out next week with Happy Skin with three other makeup artists. It's a collection of liquid lipsticks and eyeshadows so do watch out for it.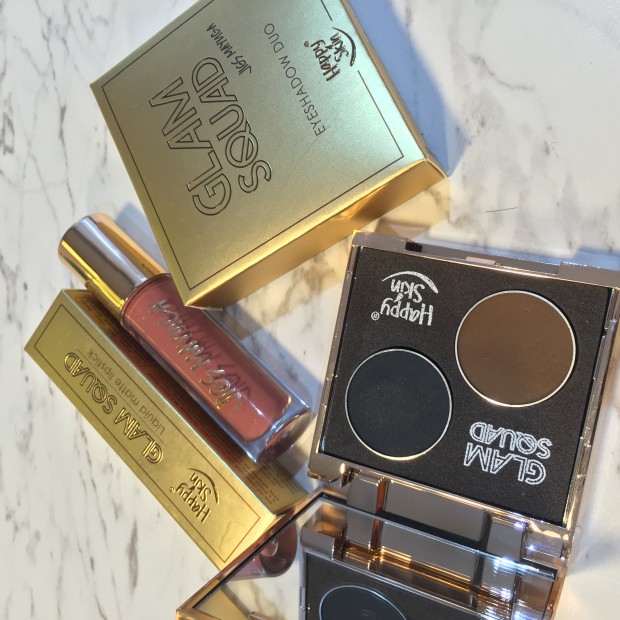 Photos courtesy of Jigs Mayuga
Follow Preen on Facebook, Instagram, Twitter, Snapchat, and Viber