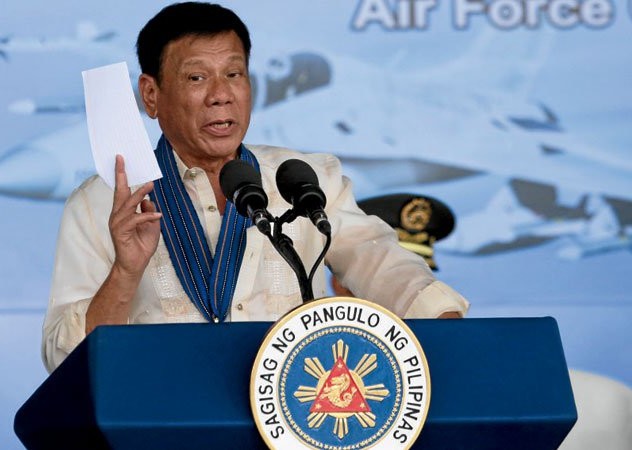 "Here is an immoral woman, flaunting, well of course insofar as wife of the driver was concerned, (her) adultery," he said. "Here is a woman who funded the house of her lover and yet we do not see any complaint about it. Those (sic) money came readily from drugs," said President Rodrigo Duterte during his speech at the 115th Police Service Anniversary at Camp Crame.
The President talked about a certain Senator and her relation to the illegal drug trade in the country. He accused her of adultery, supporting the drug addiction of her so-called lover, and also accused her of accepting dirty money to support her campaign. And in case you did not notice in the video, the President confirmed that he was talking about Senator Leila De Lima.
Senator Leila's first reaction was to not dignify the President's remarks, but she's human after all. "It's so foul. It's character assassination," she told the reporters yesterday. "Wherever that came from, I hope it's double-checked. I hope the source is verified, where it came from…" she said. "And I did not expect the President to do that. That's the truth."
Do you think the President took it too far this time? We all know about his rather radical way of crushing the illegal drug trade in the country, but to expose certain personalities during his speeches (real or not real) is not the right way of doing it—there should always be due process. For one, I hope he knows how powerful his words are—especially to the people who look up to him.
[
Inquirer.net
]
Photo courtesy of Inquirer.net
Follow Preen on Facebook, Instagram, Twitter, Snapchat, and Viber