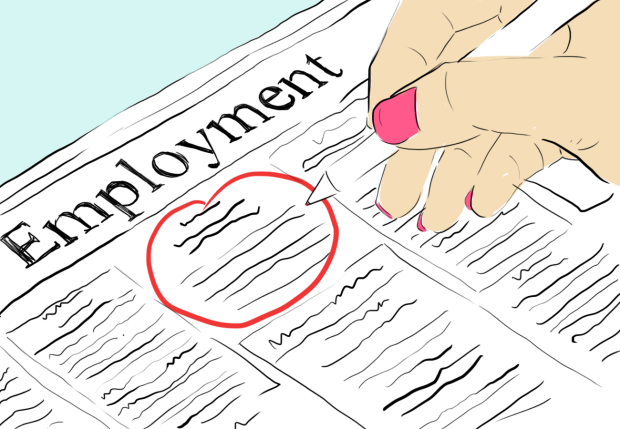 A small article in The Guardian about how a hotel in South Africa employs deaf people for their staff got Rosario Villasor thinking that we here in the Philippines can do the same thing."The Philippines is slowly becoming more PWD friendly in laws, infrastructure, education, social services, etc. But we still have a long way to go if we compare ourselves with other countries who are more inclusive in their approach to diversity," she says. Currently most PWDs are limited to contractual jobs in factories or as busboys, cleaning attendants, car wash attendants, gardeners, and massage attendants that do not exactly lead to a continuous career.
As the assistant governor of the Rotary International District 3800 she helped developed the Livelihood Training Center for People With Disabilities in collaboration with different Rotary Districts, the Technical Education Skills Development Authority (TESDA), and Stepping Stone School. What this provides is training for a Housekeeping Program National Certificate Level II, making them eligible to work as hotel staff in resorts and other luxury accommodations. The specifically cater to the deaf and those who suffer from autism and other developmental disabilities.
Classes have been ongoing since April 2016 and continues to attract interested parties. A new set of students are being accepted for the classes this coming September. Rosario also tells us, "We are requesting for more industry partnerships with hotels and resorts and janitorial service to accept our PWD trainees for an internship program with their respective companies. This is a first step in collaboration and mentorship so that there will be a seamless transition for the PWDs from training school to industry experience."
Hence, if you are a company owner you can help by offering (deleted word) employment and internship slots "We hope that companies will open their doors to PWDs and to institute policies that will make their companies more inclusive. Let us make our Corporate Social Responsibility closer to home, Rosario says. But you can also donate to help cover the costs for the program. It takes P12,500 to put one student through an entire program and it covers transportation, food allowances, instructional materials, uniform, and testing fees. You can drop by the Rotary Club of San Juan Central and Rotary Club of Mandaluyong Uptown in District 3800 or make a check to Rotary Club of San Juan Central.
Art by Dorothy Guya
Follow Preen on Facebook, Instagram, Twitter, Snapchat, and Viber