Between humid days, waterproof formulations that still melt and just plain old life, keeping your makeup is a challenge. Thank the cosmetic gods for setting sprays that hold our makeup in place so that we don't have to worry about our line going astray or our brows fading. We tried out six setting sprays and here's what we think of them.
L'Oreal Infallible Pro Spray & Set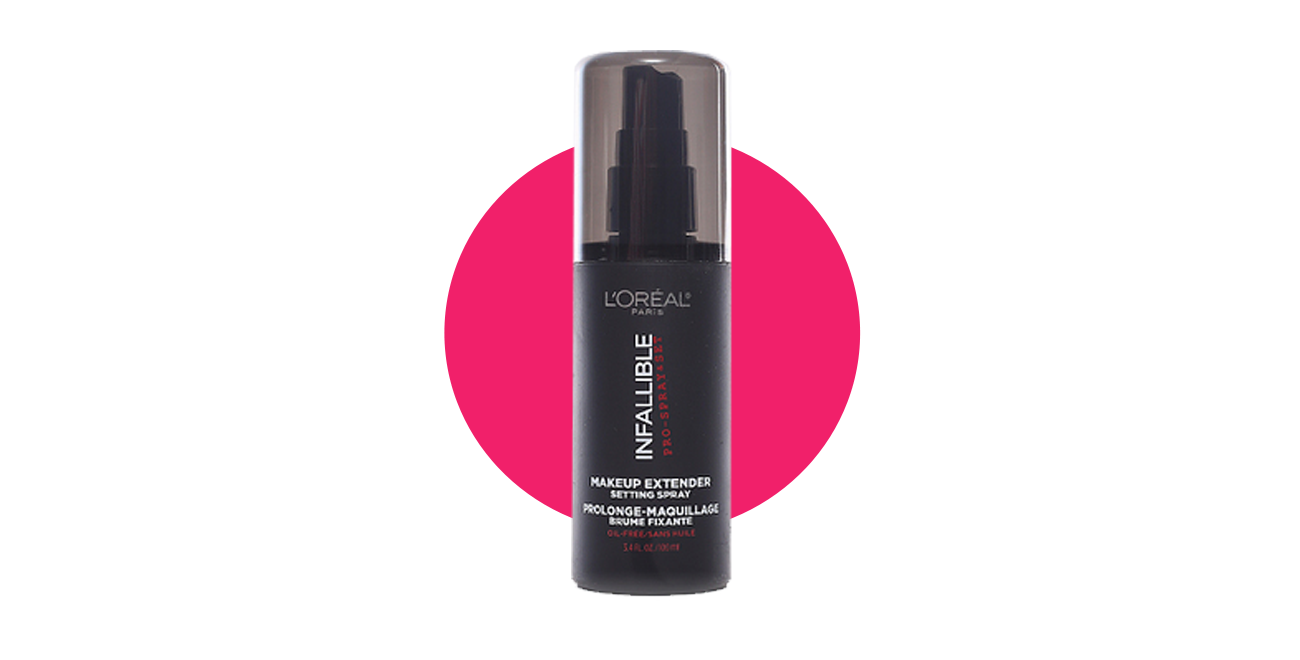 Pro: I grew to love this product when I noticed it kept most of my makeup intact through a whole day's worth of work. It became a holy grail item for my friend when she found it kept her gel eyeliner on lock even after a two-hour commute.
Con: For some weird reason, it turns gel eye shadow into a crumbly mess. It doesn't matter if I used an eye shadow base or if it were a higher end gel eye shadow. Crumbly mess. The spray also makes a cream liner smudge after a few hours so I guess it doesn't agree with all products.
L'Oreal. Available at selected Watson's branches. For more information, visit their website.
Pixi by Petra Makeup Fixing Mist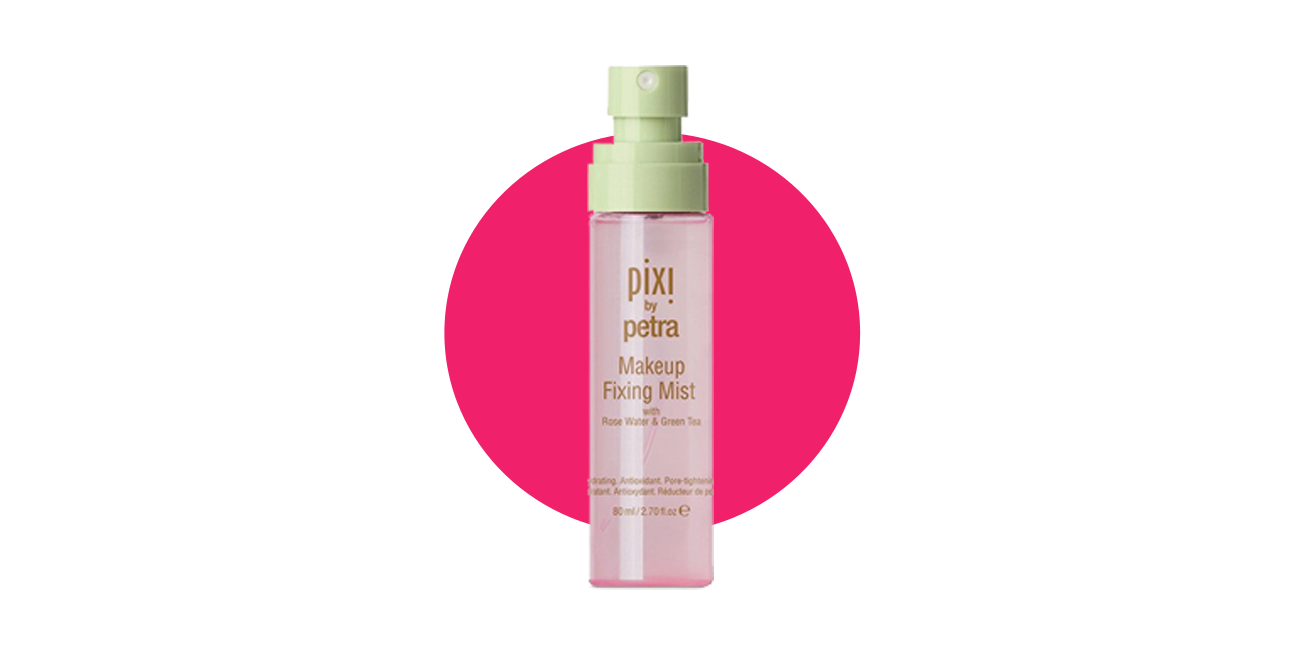 Pro: The blend of rosewater and green tea in the spray makes it very refreshing and hydrating on the face.
Con: Weirdly enough, this stuff performs better when you just have minimal makeup on but tends to make a few products run when you've piled on a full face of makeup.
Pixi by Petra. Available via Beauty MNL.
Wet N Wild PhotoFocus Setting Spray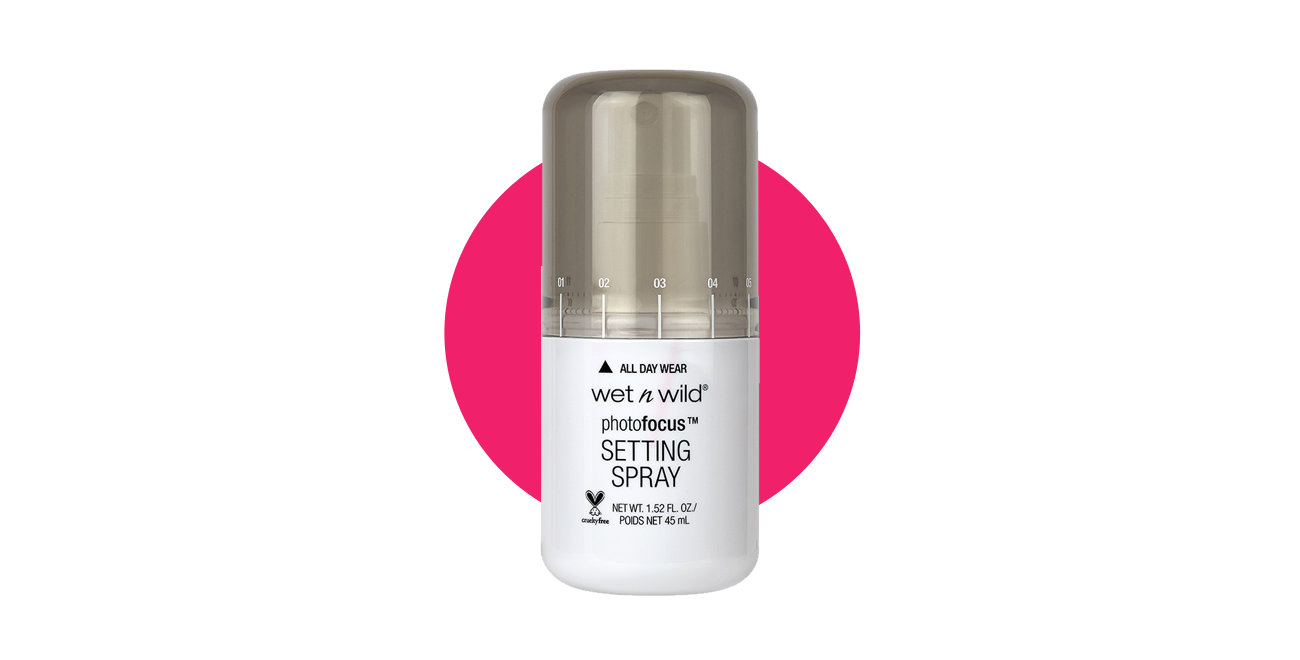 Pro: On the other hand, this Wet N Wild Spray sits better on the skin after applying a full face of makeup but does nothing to help out your BB cream to last the whole day.
Con: It makes my mascara wet again and so I ended up with smudge marks right after I let the mist dry on my face.
Wet N Wild. Available at Fifth Rack.
NYX Dewy Finish Setting Spray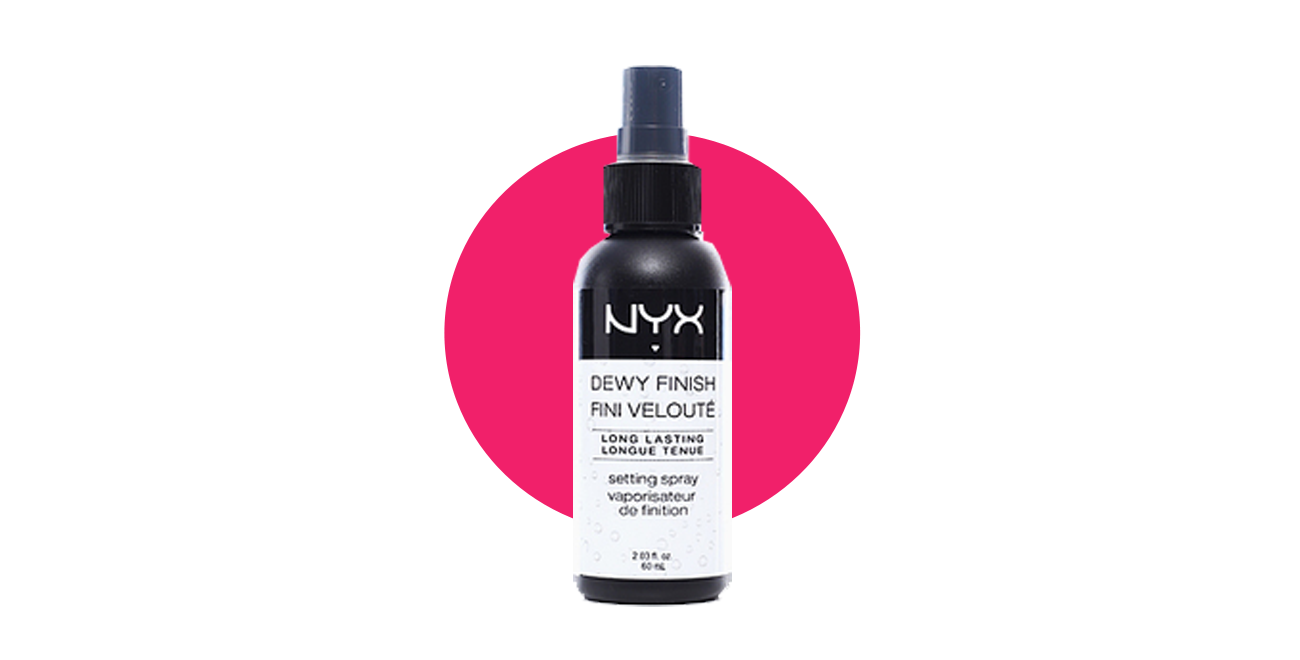 Pro: As the label promises, it does help enhance your highlight and makes your skin look moisturized. If you're uneasy about this version, you can opt for the matte version of the spray.
Con: It's not the best when it comes to the scent department. I feel a little choked by the scent.
NYX. Available at SM City North EDSA. For a complete list of stores and more information, visit their website.
MAC Prep + Prime Fix +
Pro: Perhaps one of the most OG setting mists in the scene, the hype over this product is real. It keeps everything in place, doesn't mess around the way any of your makeup naturally sets upon application. We even spritz it on our BeautyBlender or brush to intensify the effect of our makeup.
Con: It can be a little pricey given the other cheaper options available and it does give off a mask-like finish to some foundations. It looks good in photos, though!
MAC. Available at Rustan's The Beauty Source, Shangri-la Mall. For a complete list of stores and more information, visit their website.
Art by Dorothy Guya
Follow Preen on Facebook, Instagram, Twitter, Snapchat, and Viber