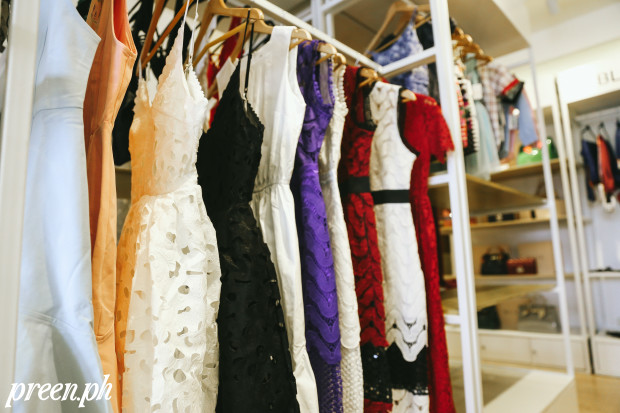 Truth be told, it took me a while to find Fifth Rack when I traveled to the south a few days ago. The concept store is tucked between a school and another business establishment along the stretch of Aguirre Avenue in BF Homes. It also reminds me of the small boutiques I go to when department store shopping gets stressful. But it's not just a one-stop shop for a niched market.
Fifth Rack had its soft opening just three weeks ago, and is having its grand opening this coming Tuesday. Owner Miel Villamor, who also runs Row 101, says that all the brands in the shop are mostly start-ups and online stores looking for a place to house their items.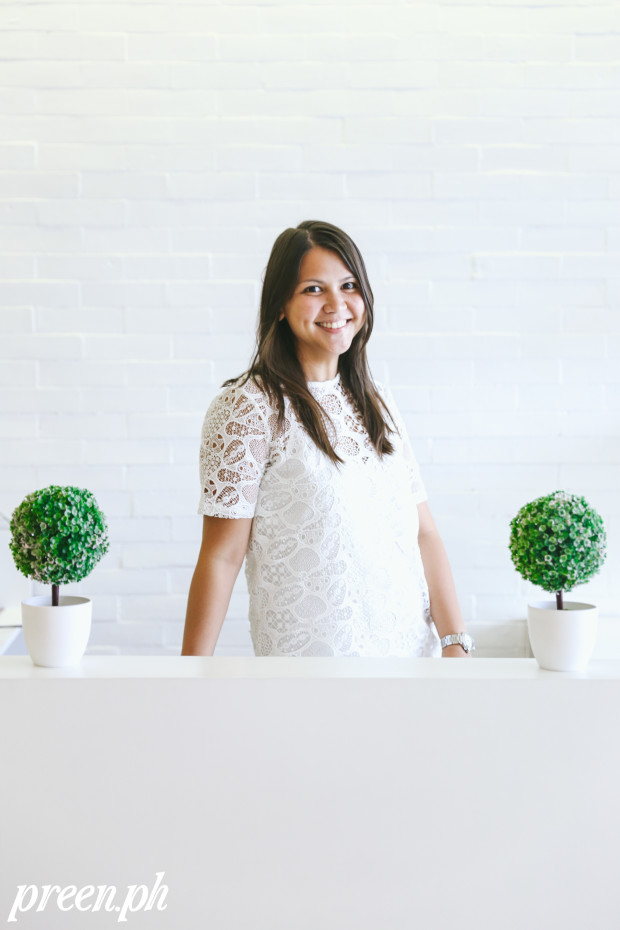 "Our main target is that we really want good brands in the Philippines to have an outlet and platform for a minimal cost. At the same time, we want them to be able to get more exposure and awareness, not just sales. We also want them to have a place that's curated," Miel tells us.
The store is a no-frills space with white interiors, wooden shelves, and a little greenery. It doesn't distract you from the wares and you can see almost everything upon entering.
It houses an assortment of apparel and accessories (prices starting at around P300) and there's basically a brand for any occasion. Going to the beach? Pick out swimsuits from Salt Swim or The Beach Republic.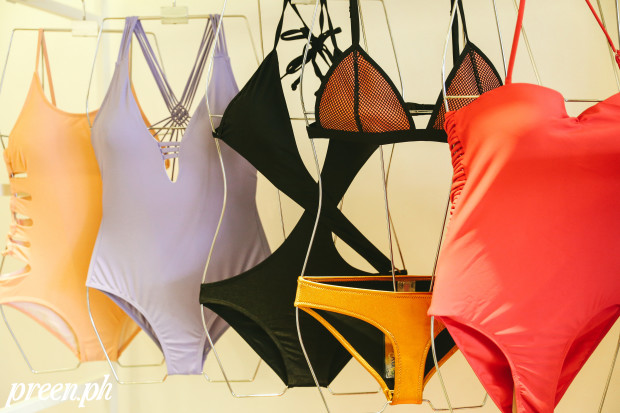 Looking for a nice top to match your jeans or skirt, or just a casual dress? There's 25th Shelton Street and Raya & Allegra.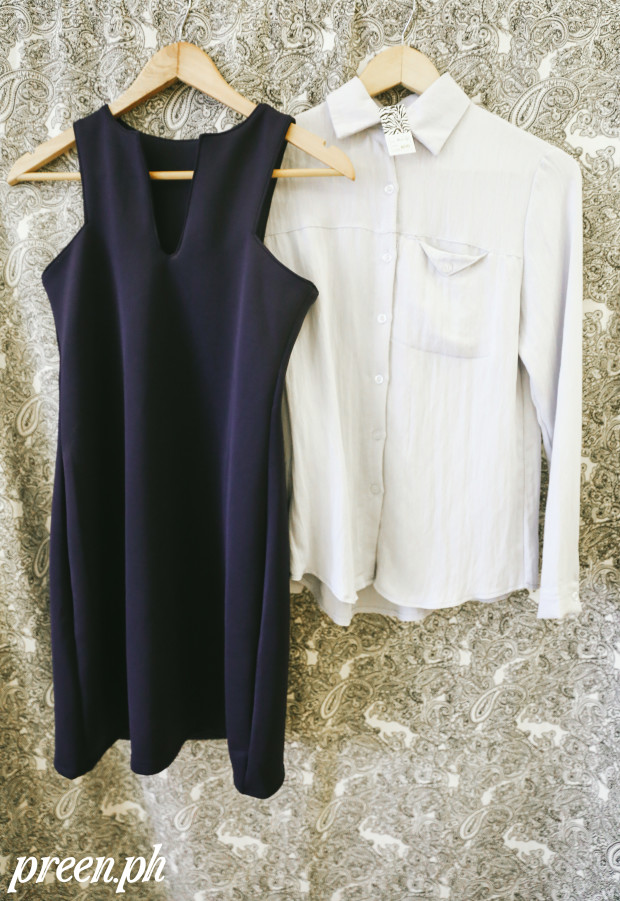 And if you're looking for shoes and jewels to complete your eveningwear look, SALA Chaussures and Ornamento has got you covered.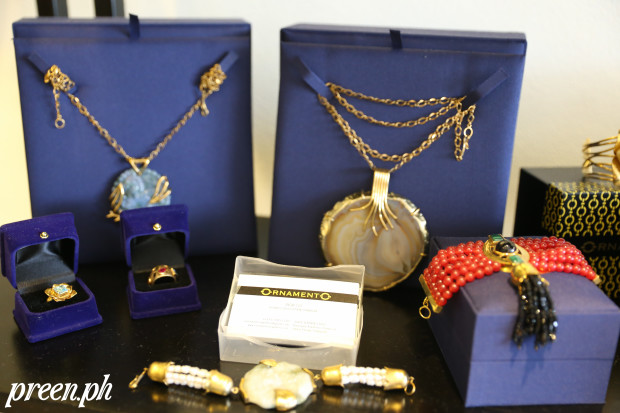 That's just some of the many clothing brands there. Others include sunnies from Lily + Jones, bags from Muse and Myrrh & Gold, and even leather laptop sleeves from Costal.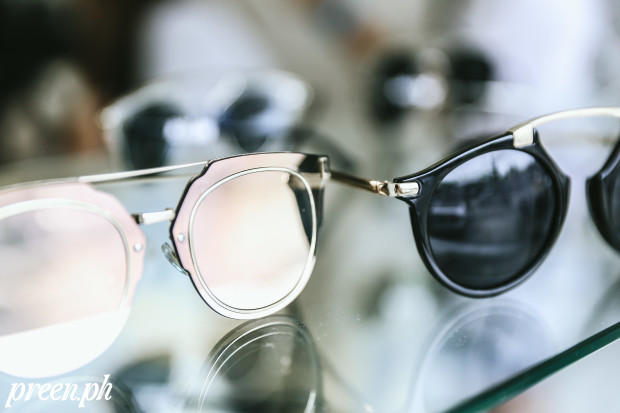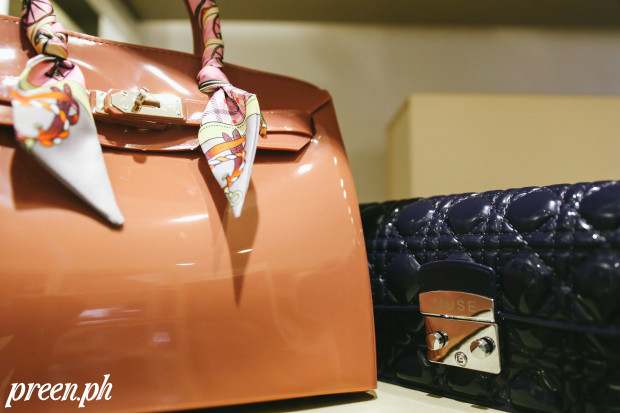 "It's super cheesy, but it's really for everyone," Miel says. "We have people come in, and they're really young teenagers, titas, and moms."
They also have Street Fix―the lone men's brand in the shop which sells Adidas and Stan Smiths. When asked if they're open to housing more menswear, Miel says they're up for it.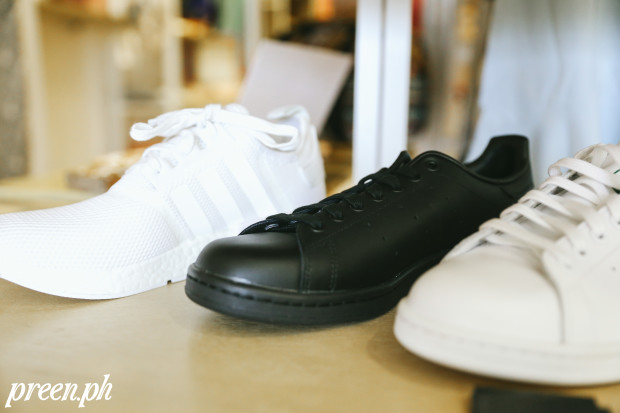 Aside from clothing, there are also makeup products from The Beauty Junkie PH and Pretty Angel (Colour Pop and Kylie Lip Kits, anyone?), as well as home staples. Miel shares that one of the most popular items since opening are the linen sprays and diffusers from Smell Chic. Other home scents you can get are the room mists from Fille et Fils and scented candles from Ysabel Home.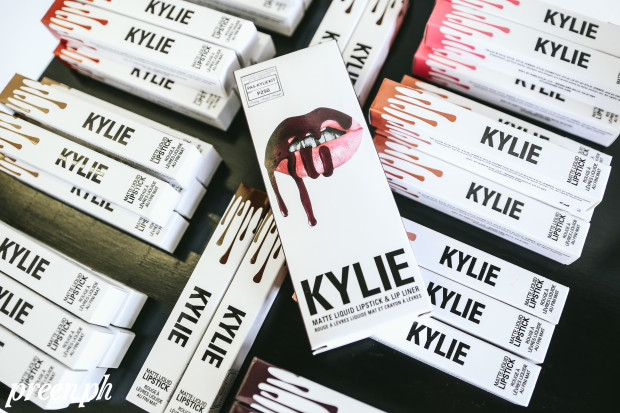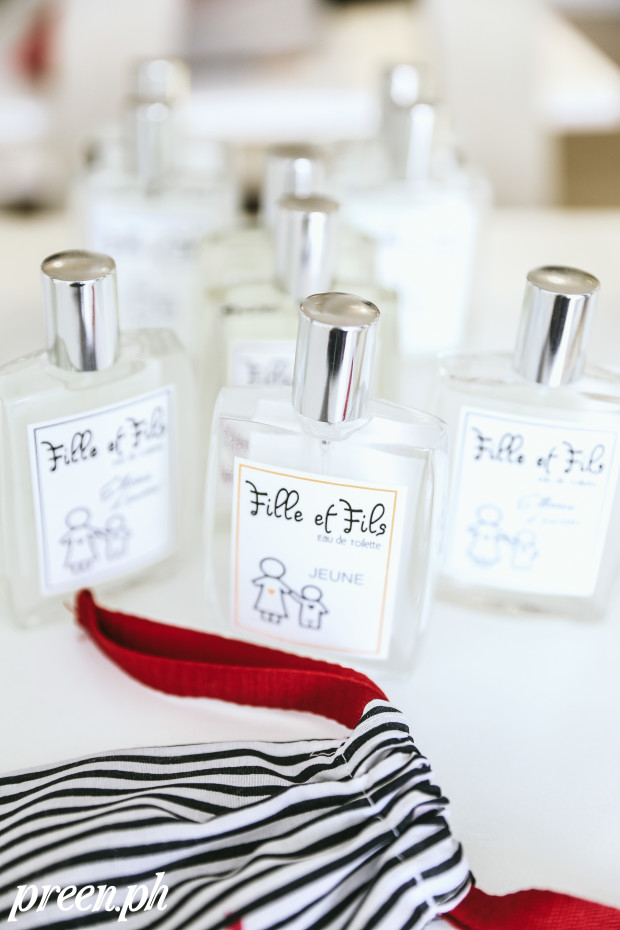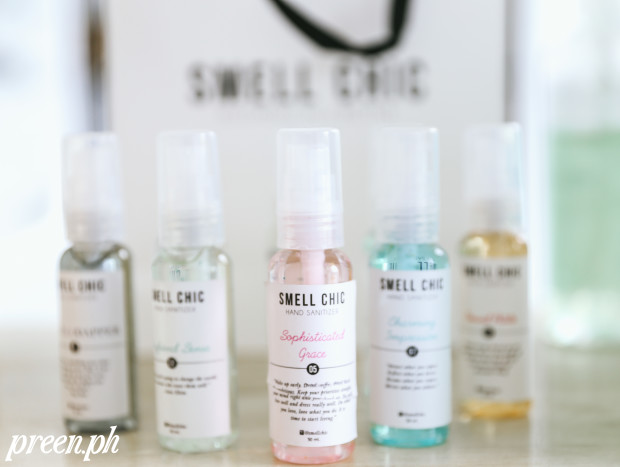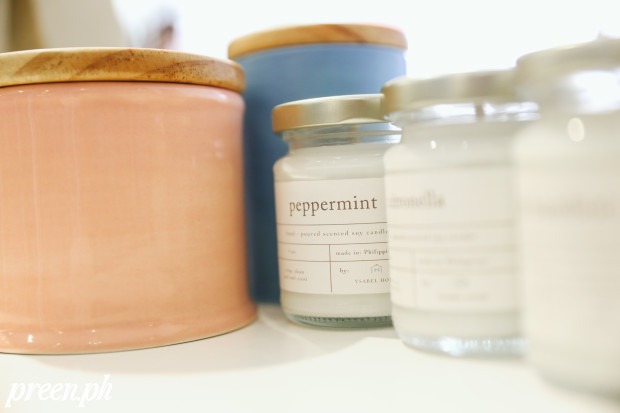 You can say that Fifth Rack is the place you'll go to if you're skeptical about online shopping―well, at least I think so. Here, what you see is what you really get, and you don't have to hastily guess on the quality of each item as you wait for it to be delivered. And, it's worth the 30 minutes to an hour drive to the south (if you're coming from Makati, that is).
But echoing what Miel said, there are small, promising brands that deserve recognition through stores like Fifth Rack, is a long-term investment. So here's hoping that Miel and her team does expand this concept store soon to give the brands more reach. Maybe somewhere in Makati or Pasig sounds nice.
Fifth Rack Concept Store. 46 Aguirre Avenue, BF Homes, Parañaque City. For partnerships and inquiries, email [email protected]. For more information, visit their Facebook and Instagram page.
Photos by Paolo Tabuena
Follow Preen on Facebook, Instagram, Twitter, Snapchat, and Viber