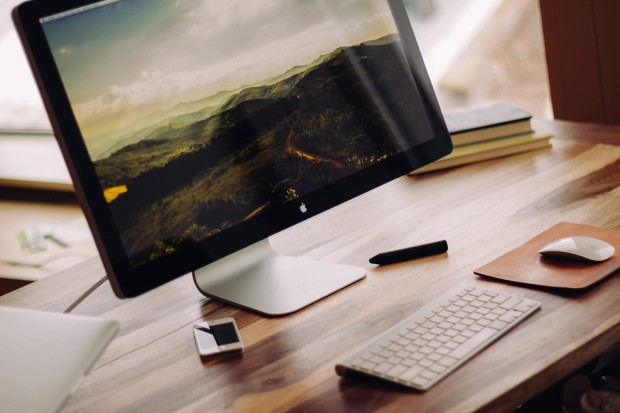 Ireland might soon receive a check of 11 billion Euros from Apple as the European Union concludes that the tech-giant was paying less than one percent corporate tax in the country.
The landmark ruling follows a three-year investigation that finds the "sweetheart" deal illegal given the laws of Ireland and also the European Union in terms of trade.
Both Apple and Ireland, are however, contesting the ruling. In a statement, Apple said, "Apple follows the law and pays all of the taxes we owe wherever we operate. We will appeal and we are confident the decision will be overturned." On the other hand, Irish finance minister Michael Noonan said, "I disagree profoundly with the commission's decision. Our tax system is founded on the strict application of the law." He is then taking steps to appeal the decision with the support of the Irish Cabinet.
The US Treasury also finds flaw in the ruling and said that it will affect the business ties between Europe and the United States.
Photo courtesy of Pixabay
Follow Preen on Facebook, Instagram, Twitter, Snapchat, and Viber