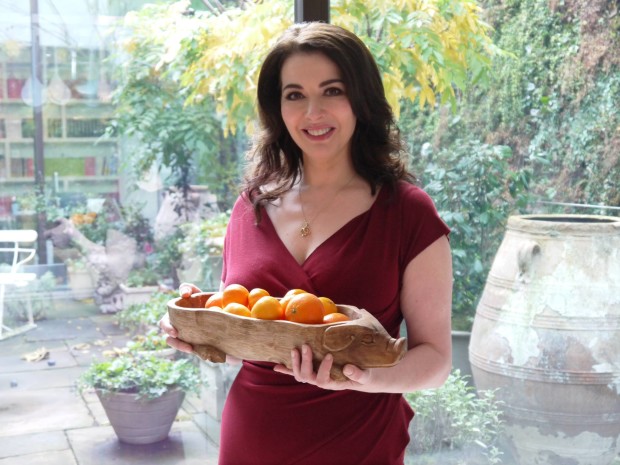 Nigella Lawson, ever the food expert, recently tried favorite local dish 'adobo. What does she think of it? It seems she likes it given how she had to post about it on Instagram.
The chef, book author, host, and "domestic goddess" is believed to be in local shores for a certain endorsement deal. Trust that we'll keep you posted on her affairs in the Phililppines.
Meanwhile, we're hunting down where exactly she got that plate of adobo that has satiated her appetite.
Photo courtesy of Nigella Lawson's Facebook page