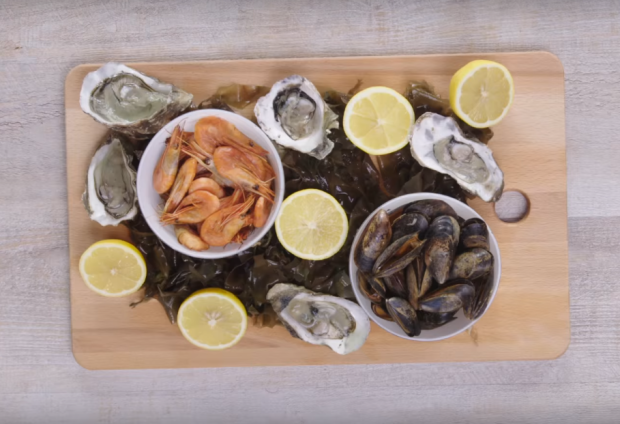 What's another thing you can do at an Ikea store aside from going on a date like in 500 Days of Summer? Have a 20-person dinner party and learn how to make their famous Swedish meatballs at their latest pop-up project, The Dining Club.
This dining experience, which will happen in the UK from Sept. 10 to 25, lets customers sign up for a DIY cooking program watched over by a head chef. Aside from their famous meatballs, customers will also be taught how to make pulled salmon rolls and smorgasbords. They can also choose whether to have lunch, brunch, or dinner at the Ikea showroom in the Shoreditch district in London.
As of now, The Dining Club will not appear in other locations. But, we already know that Ikea's opening here in the Philippines so if a chef wants to take the baton, then go right ahead.
[
Eater
]
Screenshot from YouTube
Follow Preen on Facebook, Instagram, Twitter, Snapchat, and Viber