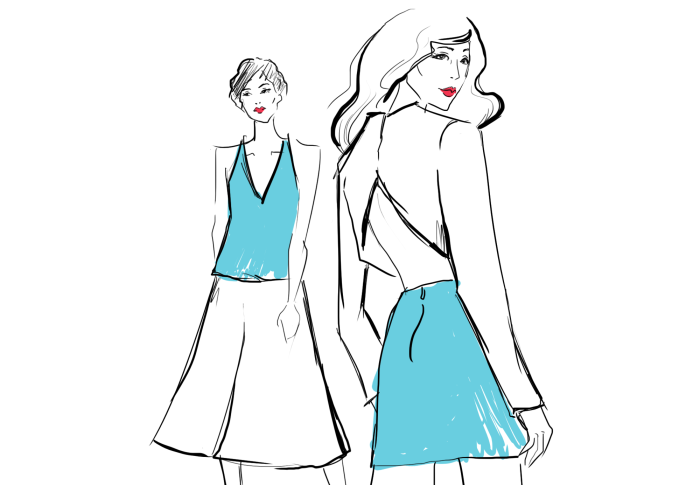 Every week, Preen tackles motherhood sans the rose-tinted glasses. Our columnists L. Juliano, Marla Darwin, Monica Eleazar-Manzano, and Rossana Unson tell their personal experiences like it is—at times frustrating, oftentimes confusing, but always enlightening.
Breastfeeding was a real struggle for me—a first-time mom with a supply that was close to nil. Thank heavens for friends who donated their milk generously to feed little bub in the first few weeks while I tirelessly increased my own. As I got more used to breastfeeding, there came another set of challenges, one of them is feeding in public. You see, my then ultra-conservative husband had this idea that covering up isn't enough, that it wouldn't be a problem to rush to the nearest bathroom (yes, BATHROOM!) to feed if our daughter goes hungry.
As it turns out, I gave birth to one ravenous, demanding child. And after that one moment in the middle of a mall, little bub screaming her lungs out and turning blue, hubby's primal instincts kicked in and pulled my shirt himself just to appease the little dictator. It was freeing to say the least. The ability to nourish my baby anywhere, anytime was a light bulb moment. We constantly took her out on long trips after that. I fed in planes, cars, and ferries, by the sea, in restaurants, basically anywhere I can. But I still have reservations flicking my boobs out in public. As a sexual creature, I view them as a healthy part of an intimate experience. I wouldn't want them to lose their magic from constantly being unveiled. So a big chunk of my first weeks of motherhood was dedicated to scouring stores and the Interwebs for fashionable, easy to use breastfeeding clothes and I didn't limit myself to mommy brands. I needed a repertoire that can fit a luggage and can last after feeding is over. Here's a peek at my closet:
Basics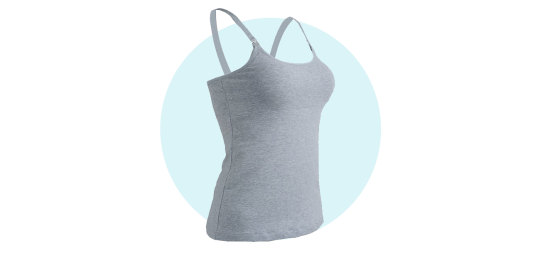 Go for plain tank tops with built-in cups in black, gray, white, and tan. They're lifesavers! I got mine from Mamabella Wear and Uniqlo. The idea is to use them as undershirts to be worn with jackets too. I just pull it down to feed and place a small towel underneath my girl's cheek to catch spills. Easy peasy. For possible squirts during let downs, a washable breastfeeding pad with double sided tape behind them will do the trick.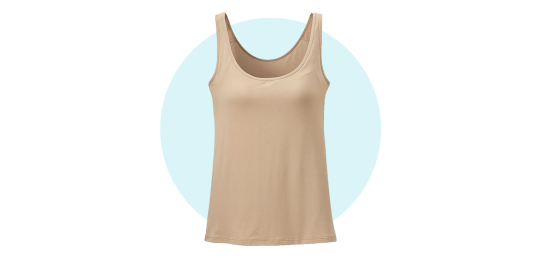 You'll need bandeaus as well. I have ones that extend to my rib cage. The trick to not make them slip off is to pull the underside of one boob to the top. Let the fabric rest on top of your boob to keep the other side in place.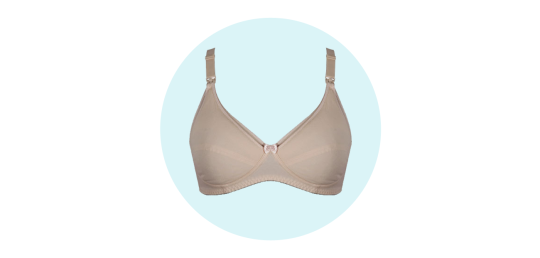 And of course, don't go without wireless breastfeeding bras. So-en does it for me. They're sturdy and affordable.
Tops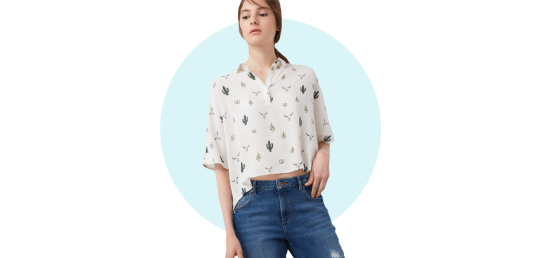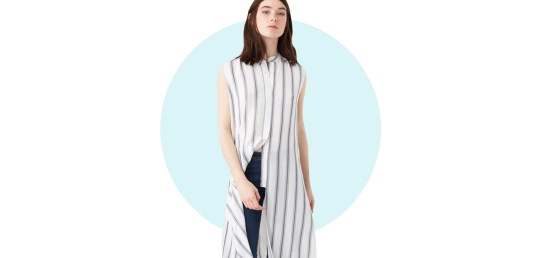 There are so many options you can go for when it comes to tops. I have the usual button downs (I prefer snaps and I've replaced the first few buttons just for easy rip-the-boob-out action) and loose neck tops (just pull it below your basics). The ones I love are loose cropped tops, sleeveless shirts with wide arm holes, halters (worn with a bikini top), shirts with side cuts, deep V-necgo – Flowy Striped Blouse – P2,795ks, shirts with back openings, and cross over tops. Just wear them with your basics and you're good to go. Another tip is to bring a pin to keep the cloth in place while feeding.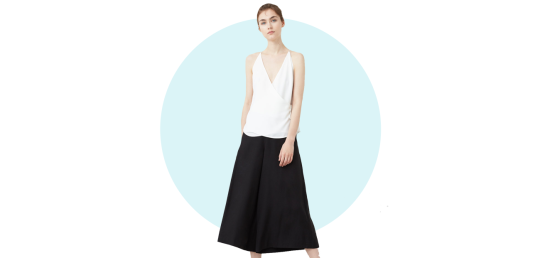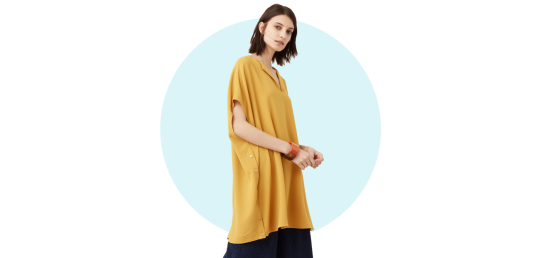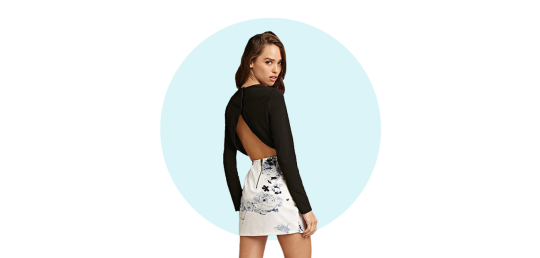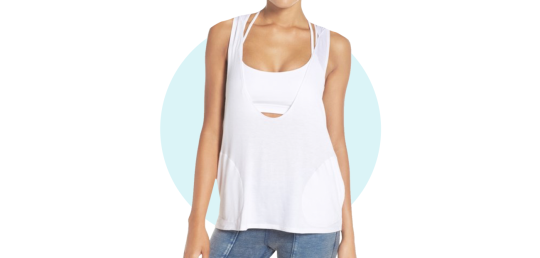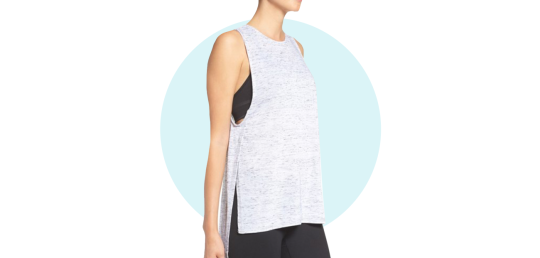 Dresses and Jumpsuits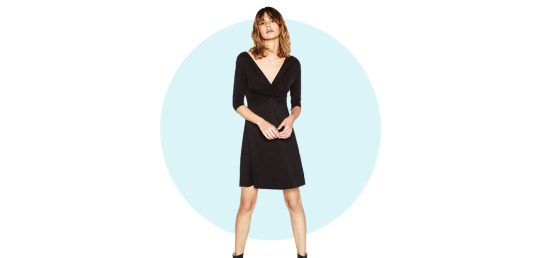 I invested in wraps, which I wore to almost all formal occasions with little bub. Again, just wear them with your basics. Infinity dresses are a must-have, too! I ordered from Polywear and they only asked for my bust and under bust sizes plus the length from the under bust to the floor. The jersey cloth is wrinkle-free and you can play with different styles that you can breastfeed with. Rompers with zips and buttons work well too!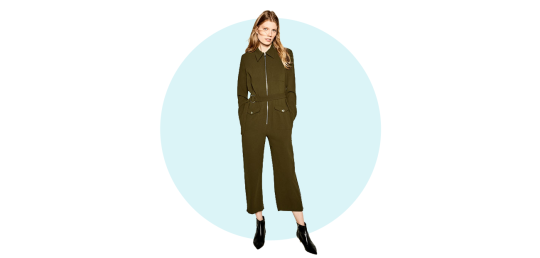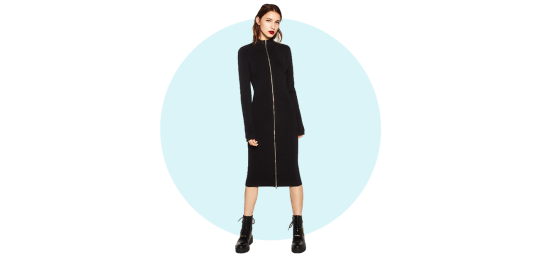 Cover-ups
I'm not the type to go for the colorful apron-style cover up for feeding. I find that they attract more attention than not using one at all. My go-to cover-ups are scarves, I have tons with pretty prints. They go perfectly well with my deep V-necks and loose shirts, or even just the basics with jeans. I've altered a few of them by joining two sides with snaps to create a poncho. My baby girl can get really crazy when hungry, so I open up the poncho first and give her the boob until she's settled. She hates being under it though, so I gently gather the poncho to my neck and just cover the exposed skin while she feeds. Most think she's just napping on my chest! Always keep one in the bag and use 100 percent cotton that's light and thin but can conceal without the hassle.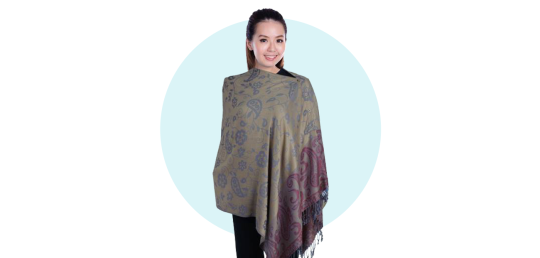 I still use all of the breastfeeding clothes I bought even after two years and months done from direct latching. It's just about being creative with comfort and ease in mind. What are some breastfeeding looks you can share? Let's spread the ideas!
Disclaimer: The views expressed here are solely those of the author in her private capacity and do not in any way represent the views of Preen.ph, or any other entity of the Inquirer Group of Companies.
Art by Dorothy Guya
Follow Preen on Facebook, Instagram,Twitter, Snapchat, and Viber