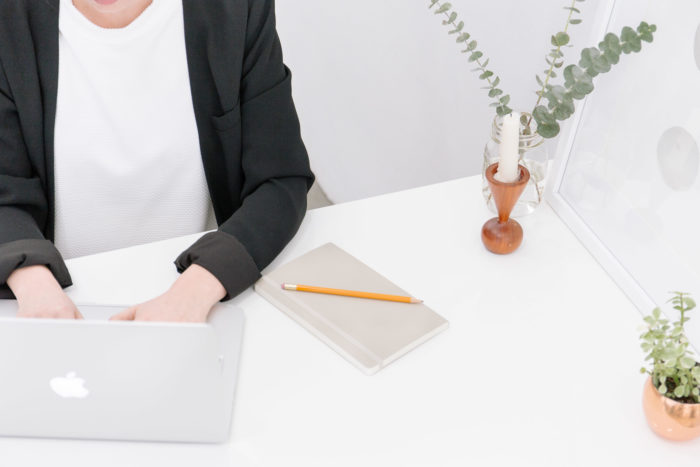 I was a freelancer for a short bit and I'm glad I never had problems in following up from my suppliers in the past, but unfortunately, it's not the same with everyone. Sen. Bam Aquino's move to protect this new sector of labor workers came at a no greater time.
"With more and more freelancers in the country, we are confronted with an urgent need to protect this new sector and empower them with ease of doing business," said Sen. Bam in a press release yesterday.
There are horror stories of employers offering really low rates, giving less than what is agreed upon, and even some who would dodge payment altogether, but now they can't do that anymore. "If an employer refuses to pay a freelancer for services rendered, the latter can file a complaint to the Department of Labor and Employment (DOLE), which can impose a penalty of up to P250,000 on the non-compliant party if found liable."
Senator Bam adds that "further civil penalties will also be imposed for every day that the employer refuses to compensate the freelancer. The aggrieved party has the option of filing a civil case against his or her employer."
Not only that, this new bill will make it easier for all freelancers to register in the Bureau of Internal Revenue (BIR) and that would exempt them from tax payments for the first three years.
That sounds great and we can't wait for it to be applied. We have a lot of freelance friends, you know!
Photo courtesy of Unsplash
Follow Preen on Facebook, Instagram, Twitter, Snapchat, and Viber