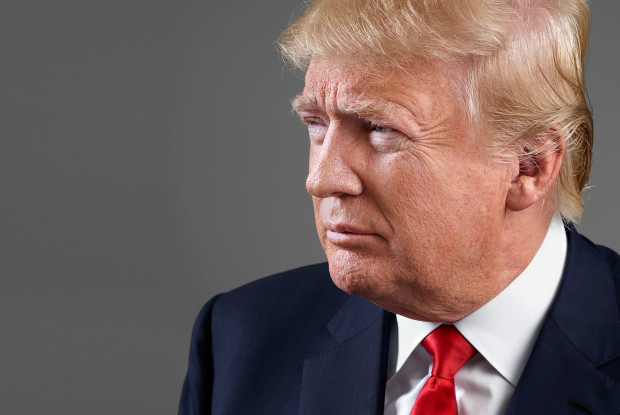 This is quite awkward and sad to write about. Yes, the worst and the stuff of every other late-night joke happened. Donald J. Trump is the 45th President of the United States of America.
We could give you a very long explanation on how this is so wrong on so many levels, on how every other important news outlet in the world said that Trump isn't the right choice. But the choice has been made. America, you really did it this time.
So what we're going to do is to give you ways on how to welcome the new president of the free world the best way we can: through the humor and sarcasm of social media.
Congratulations, United States of Grab 'Em by the Pussy

— Lourd de Veyra (@lourddv) November 9, 2016
https://twitter.com/nxthompson/status/796256335331545088
https://twitter.com/ComeToBargain/status/796175097493127168
—-> pic.twitter.com/GpaliZjnZB

— HuffPost (@HuffPost) November 9, 2016
https://twitter.com/Voidmancer/status/796255742328061956
i don't even know what to say…………………

— Charli (@charli_xcx) November 9, 2016
https://twitter.com/givemesam/status/796261388834390017
https://www.instagram.com/p/BMlQDoXAVb0/
ok….@KanyeWest…..lessgo!!!!!

— B.R.O.theR. ?uestion (@questlove) November 9, 2016
Our First Black President will have to greet, and give up the White House & the presidency to a Man endorsed by the KKK.
2016.

— Mikey Walsh (@thatbloodyMikey) November 9, 2016