Local cinema is changing for the better. With this year's Metro Manila Film Festival coming up, quality they gave more independent films a stage. Although many MMFF veteran stars have disapproved of this, many films and passionate creators are given a voice due to this move. This is the same with the subjects of Sunday Beauty Queen, a film by Baby Ruth Villarama.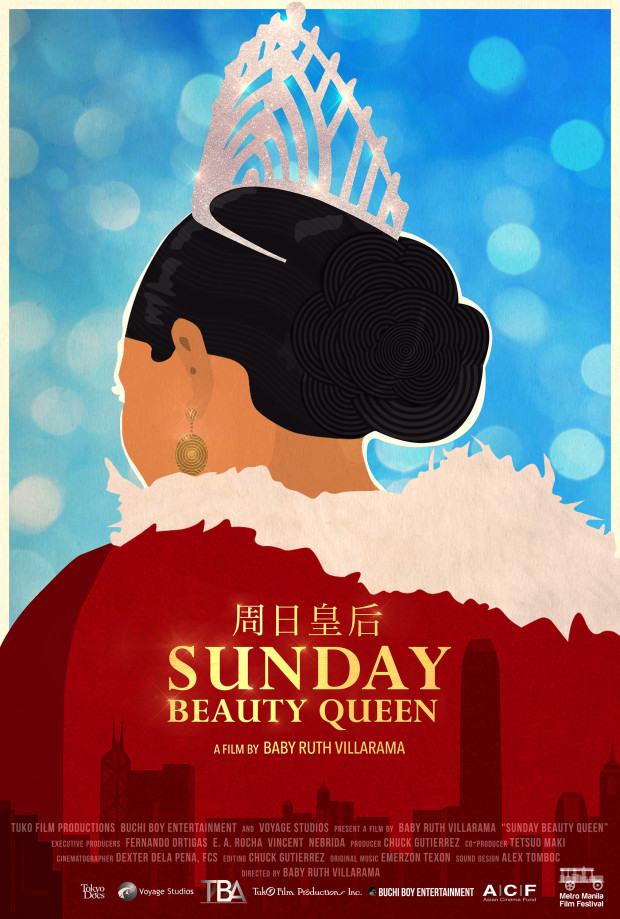 This docu-film revolves around Filipino maids and other OFWs in Hong Kong, and how they spend their free time every Sunday. A good number of them train and join beauty pageants in the city. It first premiered at the Busan International Film Festival in Korea earlier this year.
A far cry from the usual slapstick comedy and cheesy love stories, this slice-of-life film has the potential to captivate viewers. Based from its trailer, it's eye-opening film on what these OFWs really do when they're not working. It also empowers the women who ceaselessly take care of families and elders throughout the week just to make money for their kin back in the Philippines.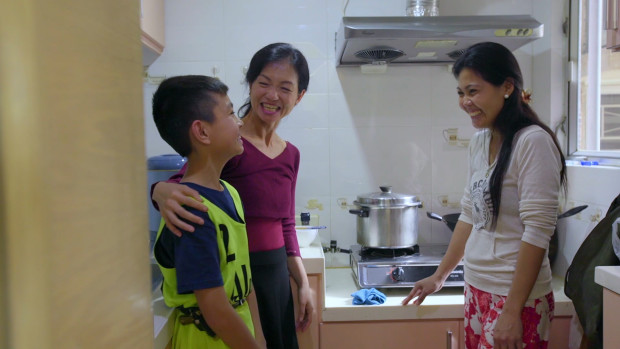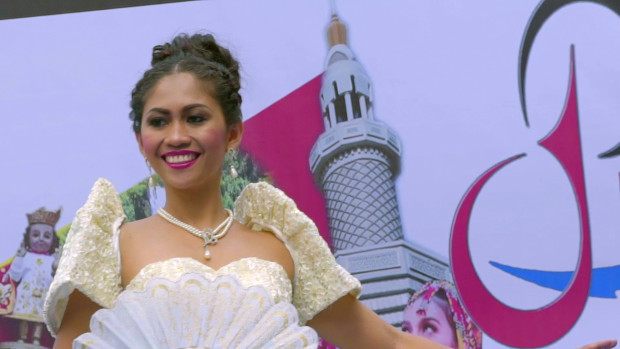 They participate in Zumba sessions, get glammed up, and wear beautiful gowns for just one day. It's a modern-day Cinderella story. Even Variety raved that it's "An engaging documentary on Filipina overseas workers' self-empowerment through beauty pageants." Plus, it gives a new perspective on pageantry as not limiting to one definition of beauty.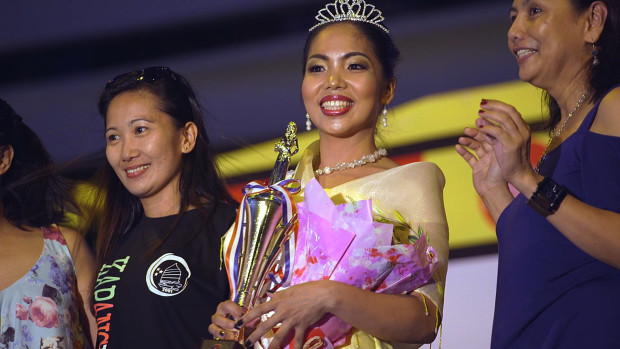 Sunday Beauty Queen also showcases a different way of telling the stories of Filipino maids abroad. Amid the hardship of labor and being far away from home, they feel even more appreciated and confident by joining these pageants. It further shows how important these unsung heroes are. To quote one man in the film, the whole world would be in trouble if these OFWs weren't around.
It's a story of women empowerment that everyone needs to see. Most especially this Christmas where families get together and OFWs fly home for a few weeks. If you're planning to binge on several movies this MMFF season, then you better include this in your list.
Photos courtesy of Sunday Beauty Queen
Follow Preen on Facebook, Instagram, Twitter, Snapchat, and Viber