When Pantone announced that Greenery will be the color of the year for 2017 to signify "renewed beginnings" and to evoke nature's cycle to "revive, restore, and renew," it was a "YAS, LORD" moment. If there is one thing that 2016 made me feel, it's the desire to hit the reset button.
2017 is still a few weeks away but who can't wait to say "Bye, Felicia" to this Trumped-up year of crazy headlines? We've already picked up a few things to inspire us to see the brighter side of life and symbolize that fresh start we all want.
H&M Key Ring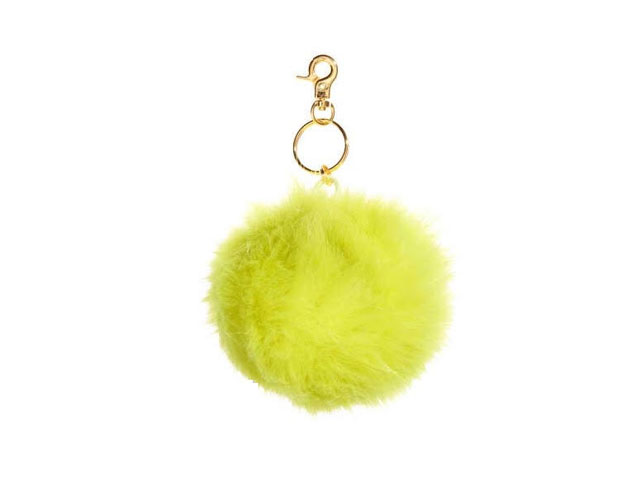 A fluffy ball to attach to your bag or wallet, or, duh, your keys, this will be a useful stress reliever as well. Plus, it's subtly latching on that Fendi trend. Available at SM Mega Fashion Hall.
Mango Bow-Tie Shirt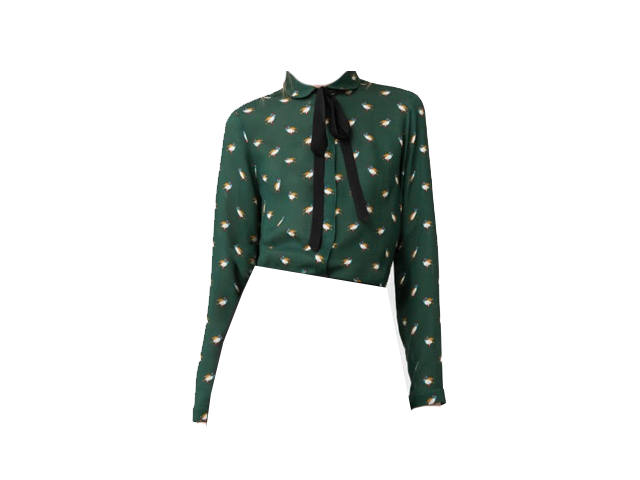 If the bright yellow-green is too much for you to handle, comfortably slip into this shirt. Ease yourself into that new mood and gradually build on it as the days go by. Available online.
Nike Free RN Flyknit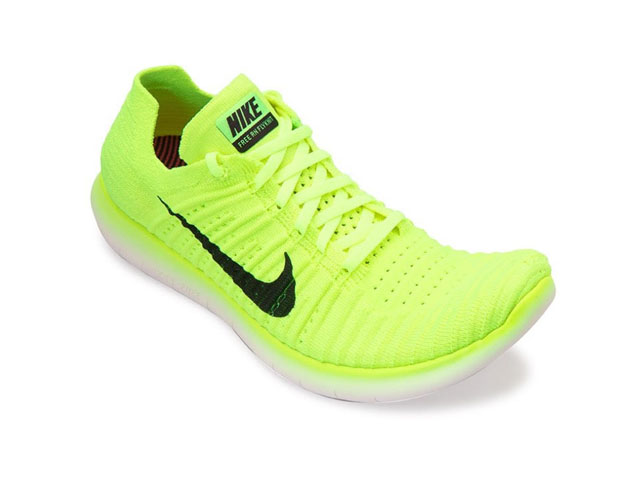 This in-your face pair better kick-start your bod goals in your fitness routine. What's inspiration without some action? Available at Glorietta 2.
Pottery Barn Becca Tile Reversible Mat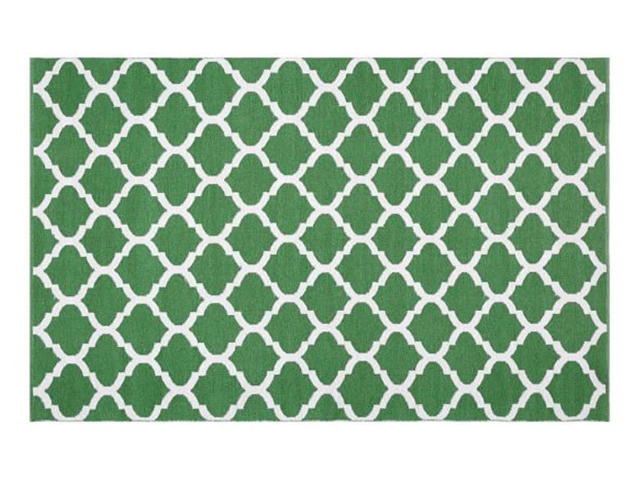 A pop of green into your bathroom is dual-purpose when it helps you not slip when doing those secret in-bath dance routines. Oops, our secret's out. Available at Bonifacio Central Square.
Makeup Forever AquaXL Liner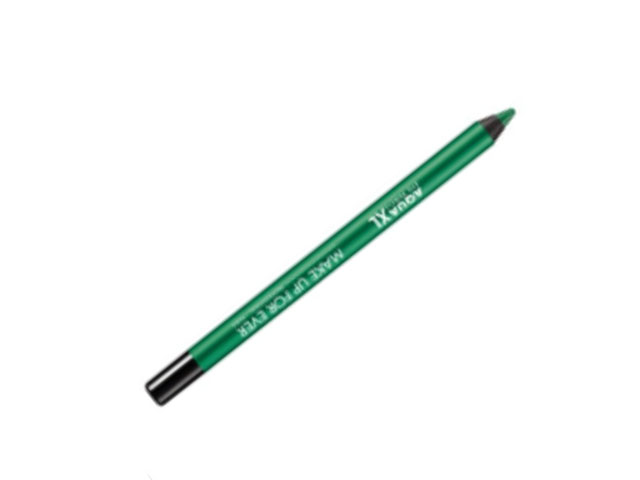 Use just a touch of this to update a smokey-eye look or for a fun, playful look during the holidays. The color name itself should make you feel a little jolt: Iridescent Pop Green. Available at Greenbelt 3.
Butter London + Pantone Nail Polish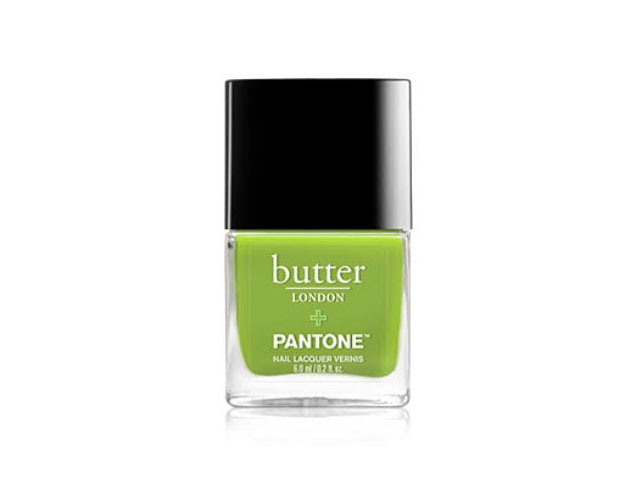 An obvious choice, this one will be nice on Christmas Day and New Year's Eve as you reach for that cocktail. You may also opt to get a few bottles for your friends as stocking stuffers. Available online.
Follow Preen on Facebook, Instagram, Twitter, Snapchat, and Viber