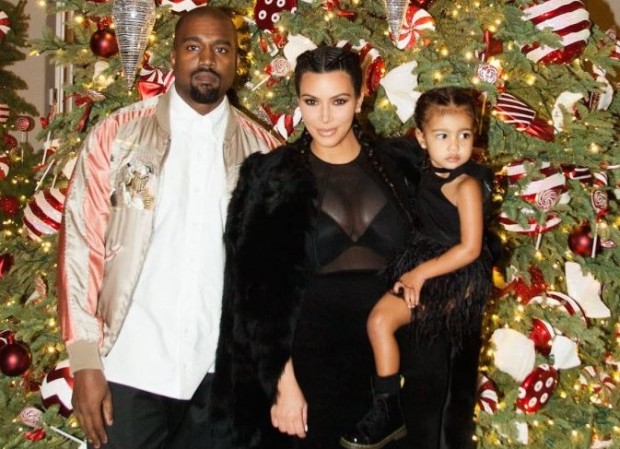 Kim Kardashian and Kanye West are taking Christmas seriously with their over-the-top decorations.
Since Kim is technically still on social media hiatus, her best friend Jonathan Cheban was nice enough to show everyone the KimYe home via Snapchat. His snaps include a very tall white tree, as well as the Christmas lights-filled walls outside. Even Jonathan couldn't believe what he was seeing.
https://www.instagram.com/p/BOFy62rgZJE/?taken-by=teamkimye
"Guys, look at the size of this tree! Only a KimYe tree could be the size of a tree in Rockefeller Center. This is crazy!" Jonathan said in his snap. This is also the first time we're seeing what's happening in the KimYe home two months after Kim went on hiatus.
Fans of Keeping Up With the Kardashians know how grand the family gets during the holidays. They even shoot a Christmas card every year. (Will they even have one this year?)
Although it's been a rough few months for Kim and her family due to the robbery in Paris, it's nice to see the family spreading some holiday joy.
[
Elle
]
Photo courtesy of Elle
Follow Preen on Facebook, Instagram, Twitter, Snapchat, and Viber