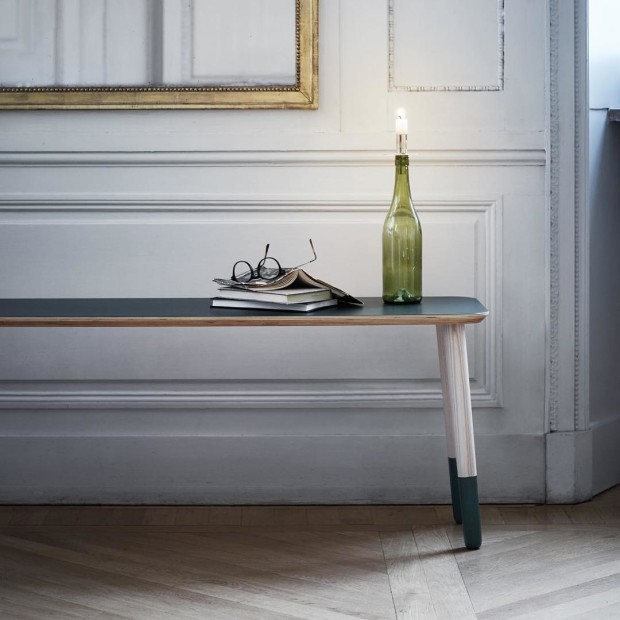 If you're just like Mariah Carey and so over the year 2016, reinforce that with a clean slate this 2017. Get over the slight (we hope its slight) hangover and the food coma and physically start over. Clean! Throw away the clothes you didn't use last year! Make sense of that pile on your work desk since 2015. 2017 marks the tenth year since Britney shaved her head and picked up the pieces to come back to full Glory. That in itself is a reason to get it together this year.
Kidding aside, I'm one for starting the new year by clearing out the home and making space for the new stuff you will accumulate. It is also a physical signal to yourself to start over and go through the things that give you joy and hence must keep as opposed to the things that have become a burden.
The motivation might be tricky. How do you get rid of ALL of that? Plus it's just the second so you have a whole year to clean up, right? Ooops, nope. You have to start now and make it a process all throughout the year. It's not a one day kind of thing. To help you out, we consulted with Candice Reyes, interior design graduate and events designer at Moss Manila, to give us five steps to start and finish 2017 clutter- free!
Step 1: Get up and move
"It takes a lot of motivation and courage to start decluttering, " says Candice so you are not alone in thinking it takes a lot of willpower. You have to snap out of it however: "Condition your mind and motivate yourself that it is a good idea to start the year right. A clean space also affects your inner self, it will give you a sense of renewal."
Step 2: One at a time
As mentioned earlier, decluttering is a process. You can do a little a day or bit by bit. Candice advises, "Pick one area in your home wherein you want to declutter first." It can even be a small area like the top of your bedside table or just one shelf in your entire closet. The important part is you see through the end result and feel a sense of accomplishment quickly, rather than stressing yourself out.  "One thing at a time because it is too overwhelming if you attempt to clean everything at once. Start with one space first and finish it."
Step 3: Ask and let go
When going through your stuff, ask yourself if every piece is necessary in your life. "Ask yourself if you still need the thing. Reevaluate," says Candice while only implying one condition to these things, "If you haven't used it in a long time then it's really time to let go."
Step 4: Find space
Categorize the stuff you have evaluate. Candice offers just three types to lessen complications, "Sort the things you want to keep, donate, and throw away."
Step 5: Make it pretty
This is perhaps my favorite part. "Buy an organizer or anything that will inspire you to keep your home clutter free," says Candice so those clear Muji boxes will finally find their way into your life. "Label boxes or even make DIY hacks to beautify your space. You'll feel better afterwards because you're productive and it will motivate you to keep doing that every year."
Photo courtesy of Design Milk's Instagram account
Follow Preen on Facebook, Instagram, Twitter, Snapchat, and Viber