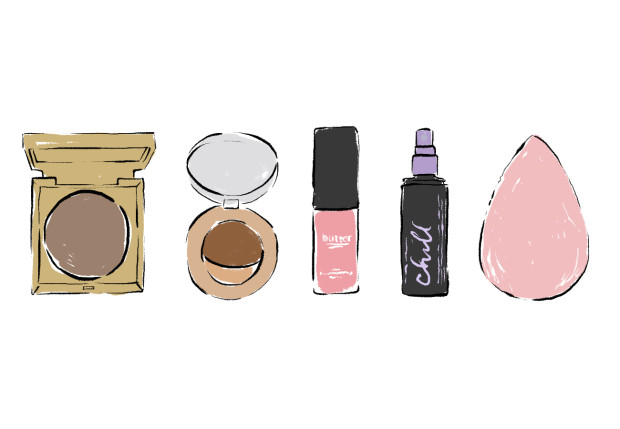 Before 2017 came, beauty brands were already teasing us of new product launches. It's time to make room in your vanity and maybe dispose of the items you've had for so long.
Along with that, several new beauty trends have also popped up this year, mostly emphasizing a more natural look. From sporting the no-makeup look to going barefaced altogether like Alicia Keys and Kim Kardashian. Of course, past runways also showed the use of vibrant eyeshadows as seen from Louis Vuitton, bold red and coral lips from Kenzo and Chanel, and so on.
That's just a few of them but you get the point. We have another year of hoarding new makeup and skincare necessities to pull off some of these trends and see us through the months ahead. See our list below to find out which ones to watch out for.
MAC Makeup Art Cosmetics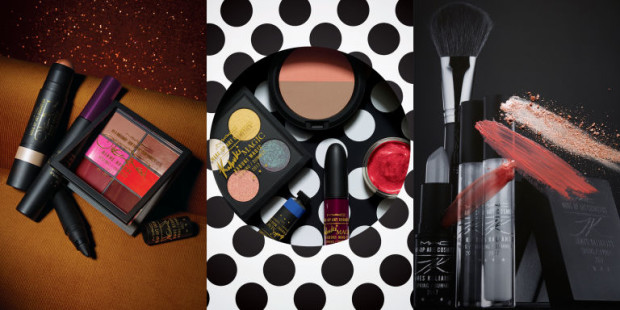 We announced this 50-piece collection back in June, and now we're so close to MAC Makeup Art Cosmetics' launch this January. The collection is a collaboration with makeup artists Diane Kendal, James Kaliardos, and Kabuki—each offering different products that highlight their distinct styles.
For Kabuki, it's all about drama with a bright blue cream eyeshadow and a bright red lipstick. James has a more quirky yet glam style hence, his line of glosses and a silver lipstick. Lastly, Diane is bringing her signature runway makeup looks (Balenciaga, Robero Cavalli, to name a few) to our homes with a bronze strobing stick and a lip and cheek cream palette.
Maybelline Dream Cushion Liquid Foundation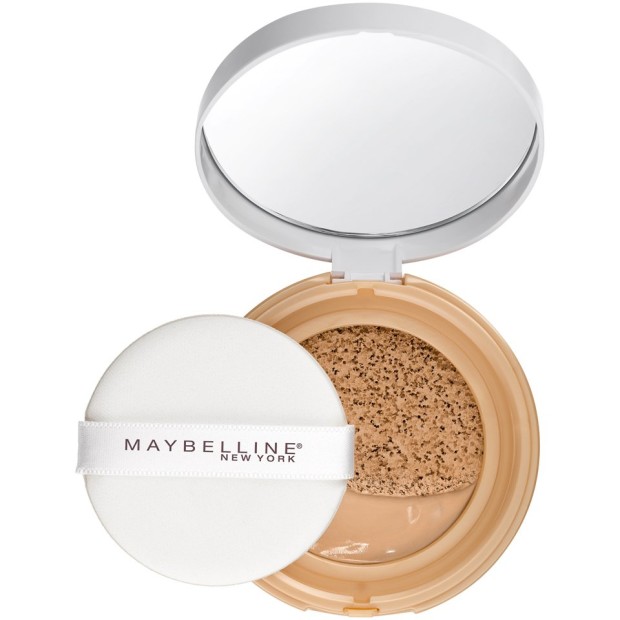 Cushion products are becoming widely popular recently—we can thank Korean beauty for that. Maybelline has joined the train by coming out with the Dream Cushion Liquid Foundation. This compact is said to have light to medium coverage, and can last a whole day when set with powder. So if you're looking for an affordable foundation, keep an eye out for this one.
Stila Heaven's Hue Highlighter in Kitten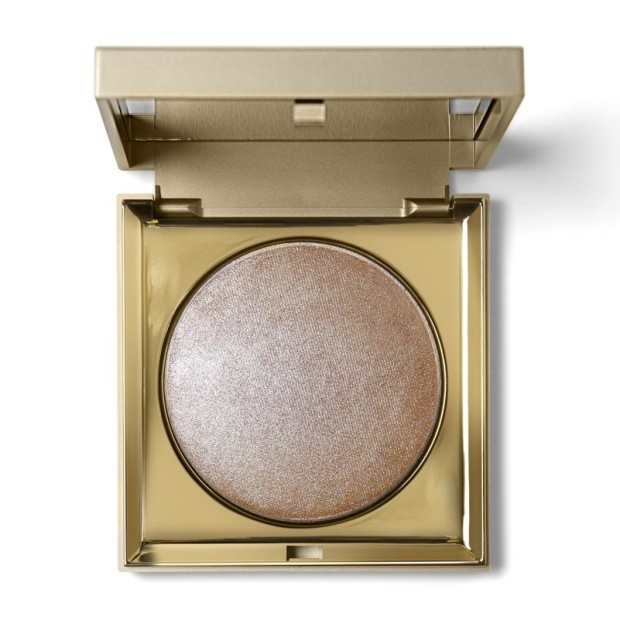 You can now get Stila's iconic champagne-pink shimmery Kitten eyeshadow in highlighter form. This shade is perfect for those no-makeup days.
Urban Decay Spring 2017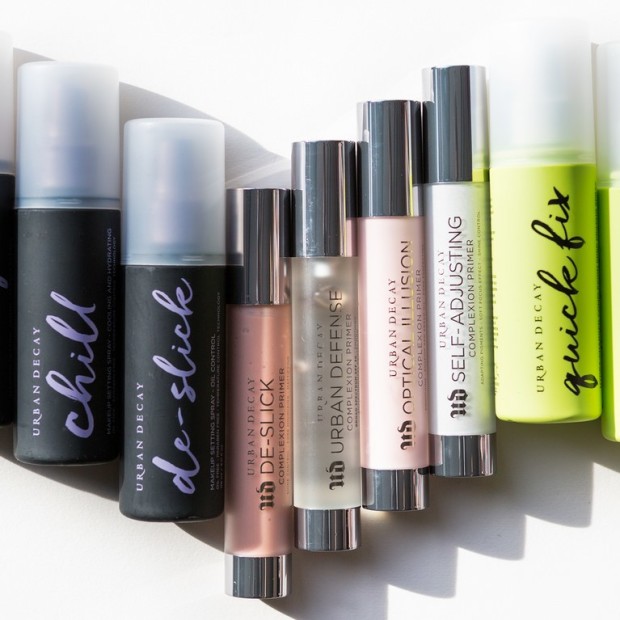 Urban Decay surprised everyone when they announced that they'll release a skincare line this month. Their new products include variations of skin prepping sprays, makeup setting sprays, and primers that's suitable for any look. Plus, they can make your skin healthy too with touches of Vitamin B6.
Beauty Blender Bubble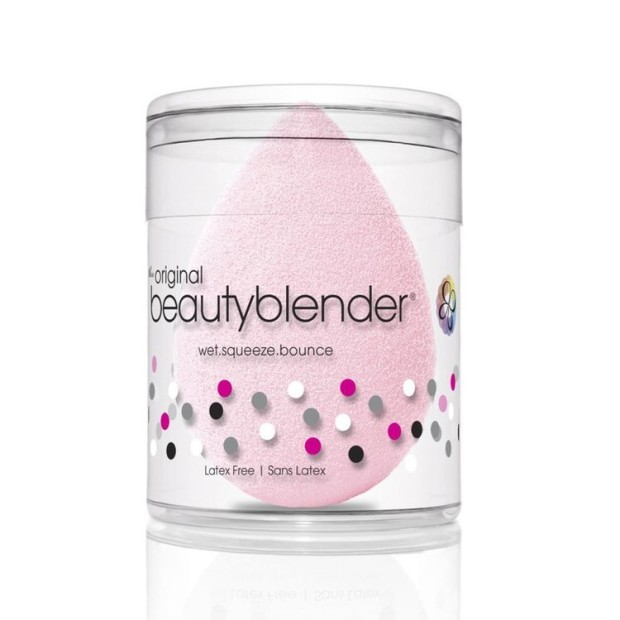 In honor of Beauty Blender's 15th anniversary, they came out with a rose pink version of our fave cosmetic sponge. It's already available in Sephora US, and we're patiently waiting for Sephora PH to bring it here as well.
Fenty Beauty
We still don't know a lot of details about Rihanna's makeup line Fenty Beauty, other than there will be a holographic pink lipstick. We just have to wait until later this year to see the full collection.
Butter London + Pantone
Butter London will make sure that you have the right shades to match with Pantone's color for 2017, Greenery. Aside from a light green nail polish, they're also releasing six new Plush Rush lip gloss shades that'll complement the color.
Samsung S-Skin and Lumini
Yup, Samsung is also coming out with beauty products this year: the S-Skin and the Lumini. According to their website, the S-Skin will be a three-step skincare routine which includes a device that'll check your skin problems and upload it onto an app on your phone. This device will also recommend a micro-needle patch which can "deeply penetrate the skin to deliver effective ingredients and enhance absorption."
Meanwhile, the Lumini is also a portable device that scans your skin for problems and sends the info to an app. The device will also recommend cosmetic products based on the analysis of the virtual skincare specialist.
Storybook Cosmetics
Fairly new brand Storybook Cosmetics is capturing every fairytale fan's hearts with their line of unique beauty products. And 2017 is the year when they'll release makeup brushes and an eyeshadow palette inspired by Harry Potter and even a quill and ink eyeliner pot.
Not to mention a brush set shaped like roses. Now we can't wait for the full release in February.
Sephora Collection Micellar Cleansing Water
Time to add Sephora's newest product to your list of micellar waters to try. They upgraded this product by adding charcoal to the mix to draw out more dirt and impurities upon use.
Art by Dorothy Guya
Follow Preen on Facebook, Instagram, Twitter, Snapchat, and Viber