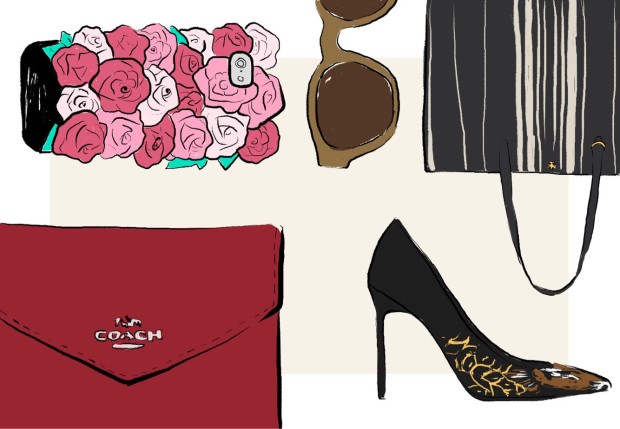 Work isn't work if there is no challenge to it. Every day, a new task  leads you to develop a new skill. This doesn't mean you can't make it easier, moreover, be equipped for anything your job throws at your way―style-wise at least.
You're in luck too as the trends of late are harboring towards a subtle, no-fuss approach. Overt branding and flashy designs aren't in vogue, so most pieces are easily office-appropriate and functional. Luxury is not about lavishness but comfort and being effortless. Case in point are kitten heels, small but efficient bags, and the monochrome palette some celebrities chose for yesterday's Golden Globes.
How does it translate back to the office? That's easy. These work pieces are an investment to make sure every day isn't a drab one nor will they compromise your needs. Let us know when your boss compliments you or gives you a raise.
Coach Envelope Card Case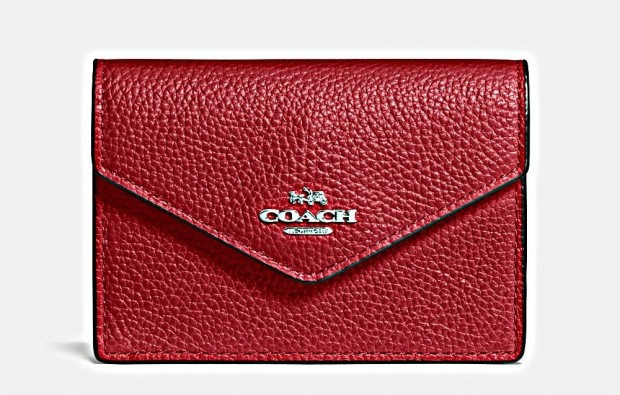 Made in a fiery red leather, this one will bring in luck as you hand out your business cards. It will also reduce the time you need to look for it in your bag with its color. Available at Rustan's, Shangri-la Mall.
Saint Laurent Anja Pump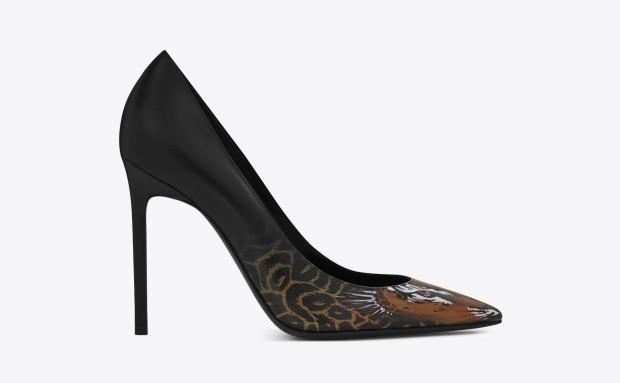 When attending that fancy event or to give your power suit a bit of a stylish boost, these pumps are what you need. The printed leopard face is right for those fierce #girlbosses. Available at Solaire Resort and Casino.
Kate Spade Silicone Roses iPhone7 Case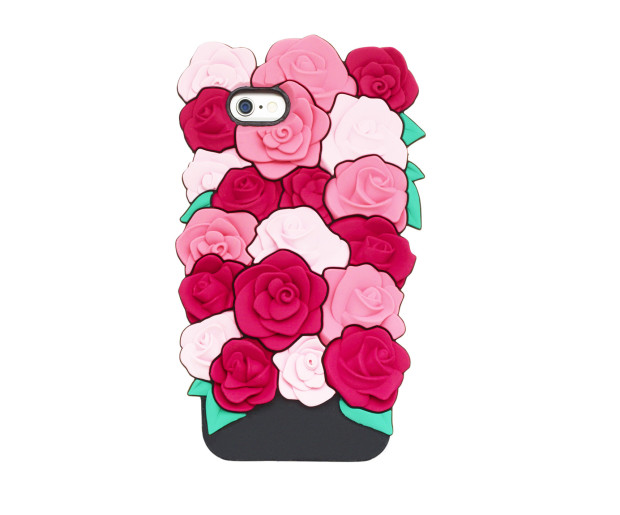 Holding on to the latest iPhone model? We thought so. But its thin body can easily make it a struggle especially when texting with one hand. Spare yourself from the fault of your buttery fingers with this durable and eye-catching case. Available at Greenbelt 5.
Tory Burch Kerrington Square Tote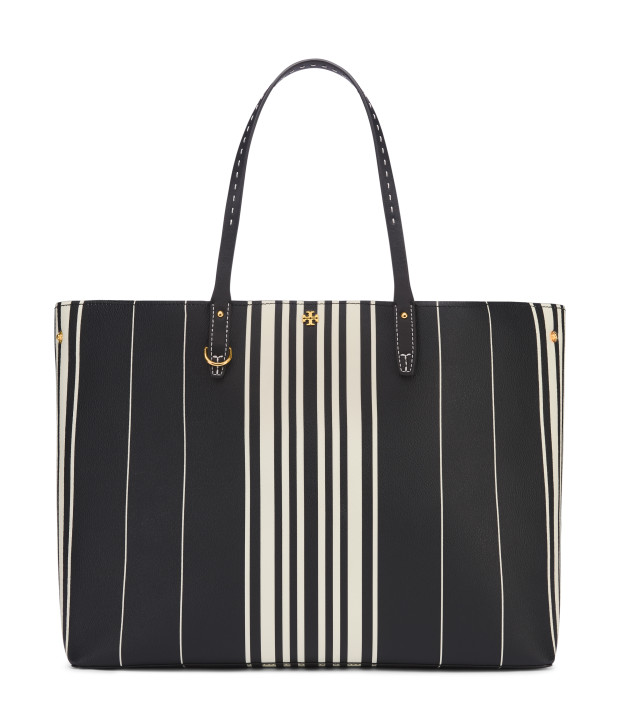 This black and white tote bag will help carry what you need, easily. Created under the latest cruise collection of the label, it will even be an easy piece to transition to that weekend vacation. Working hard also merits a day off, too! Available at Greenbelt 5.
Bottega Veneta Sunglasses in Brown Havana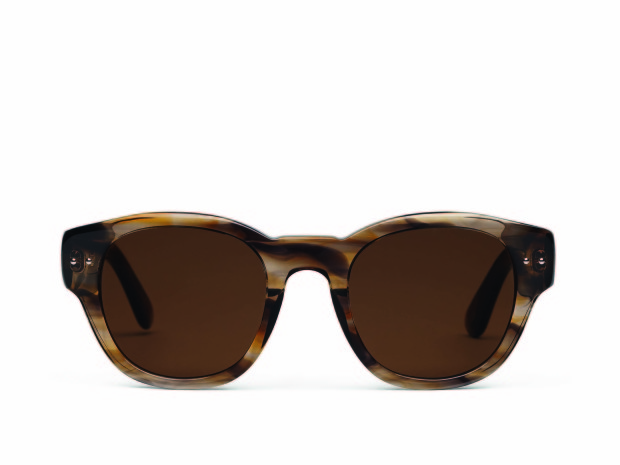 When driving or just going about the city to get to your next meeting, don't get blinded by the sun. Plus, being busy does not excuse you from protecting your face from wrinkle-causing UV rays. Available at Greenbelt 4.
Art by Dorothy Guya
Follow Preen on Facebook, Instagram, Twitter, Snapchat, and Viber