Prior to my trip down under, people who knew me well told me the same thing: "You'll love the beaches, but don't expect much from the food." Australian cuisine may not be popular in the culinary world—kangaroo and croc meat aside—but I was quick to learn that you just need to know where to go. What they lack in variety (others may argue that this also goes for flavor), they certainly make up for in style.
Some rate restaurants by price point, others rank by service and of course, food quality; but millennials can't help but add the overall look into the equation. Below are a few Pinterest-inspired, totally Instagram-worthy dining hot spots with seriously good food, proving there's more than just fish 'n chips in Oz.
Grounds of Alexandria
Instagram: @thegrounds
Garden to plate has never looked this good. Whether you're in for brekky with the parentals, lunch with the ladies, afternoon drinks, or a dinner date. This is probably one of the most photogenic places you can go to. No wonder so many events (even weddings) are held here. There's a café, two restaurants, donut and pastry kiosks, and even a flower shop around the compound to check out. Hey, you might even bump into Kevin Bacon (a pig), Meryl Sheep (sheep), or Margoat (goat) Robbie in this mini-farm. The place looks breathtaking in the morning and even better at night. Plus, with a menu filled with dishes made with produce from their abundant garden, you can expect fresh flavor while dining in open air.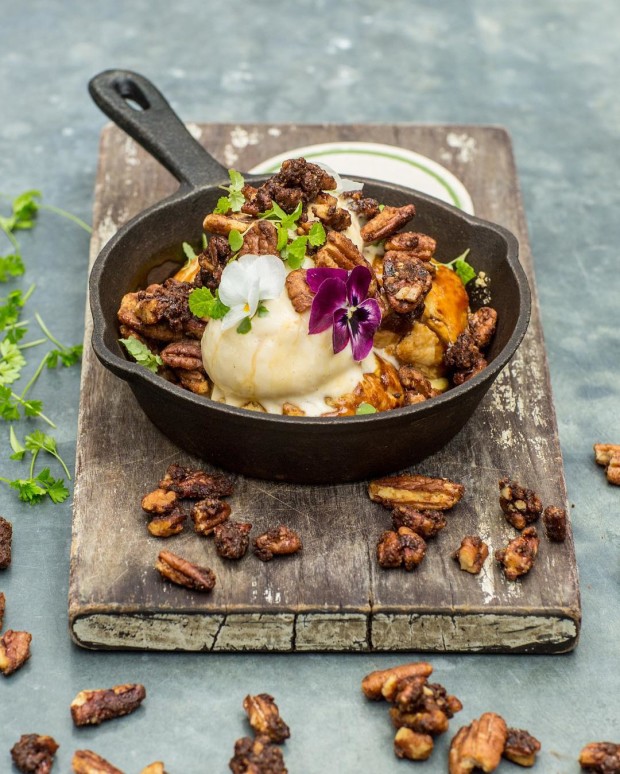 Phamily Kitchen
Instagram: @phamilykitchen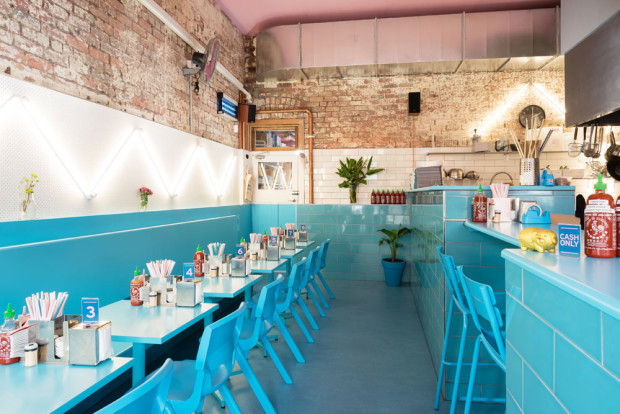 At Smith Street in Collingwood, Melbourne, a quaint Vietnamese diner exists. You won't be able to stop yourself from snapping a shot or two of the bright space. While you're at it, help yourself to some pho, vegetarian spring rolls, and a whole lot of Sriracha.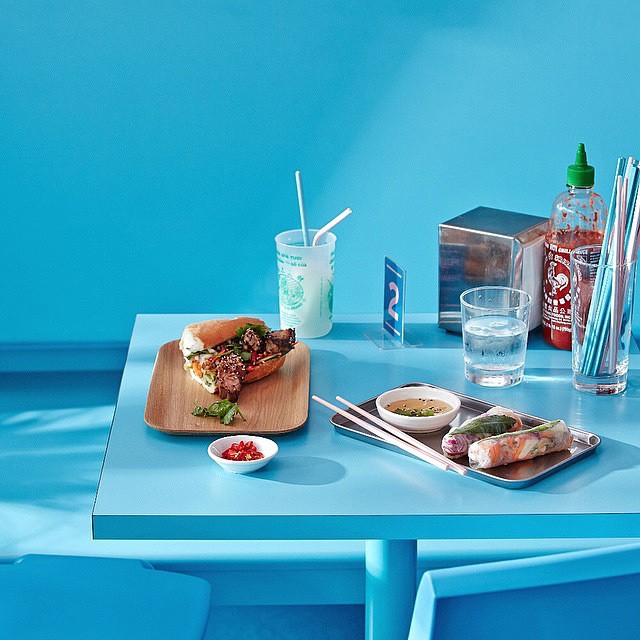 Doughnut Time
Instagram: @doughnut_time
Craving for a donut or two? Head over to Doughnut Time where the interiors look as good as the pastries. Their hand-dipped donuts consist of a variety of flavors from all-time favorites like Nutella, Milo, and Ferrero, to truly Oz treats like Tim Tam. The best part is that there's always a new flavor to look forward to almost every month.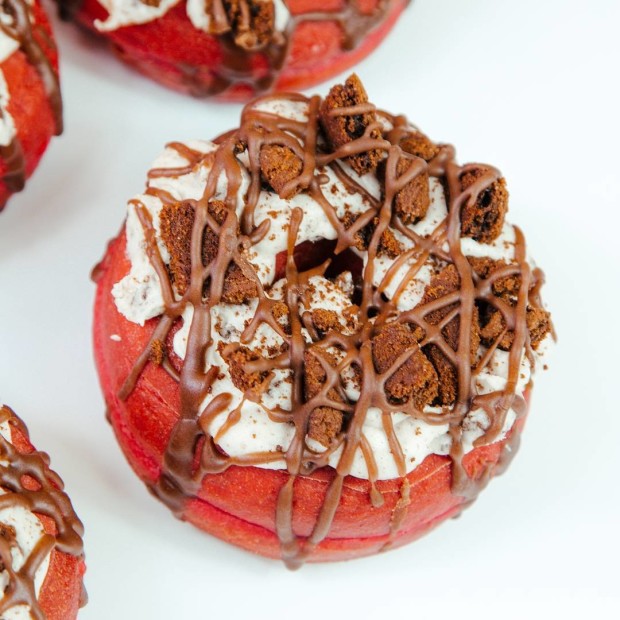 Higher Ground
Instagram: @highergroundmelbourne
If you're the type who can eat brunch at any time of the day, Higher Ground―with its lounge-type nooks and bars―is the perfect spot to break the fast. A café in its grandest form, the former 19th century power station was preserved from its brick walls and high ceiling, giving off that structure meets greenhouse charm. Both tourists and locals have fallen for the place that serves a play on brunch classics (try the spiced cauliflower scrambled eggs) using only quality ingredients, so do know that lines can get pretty long.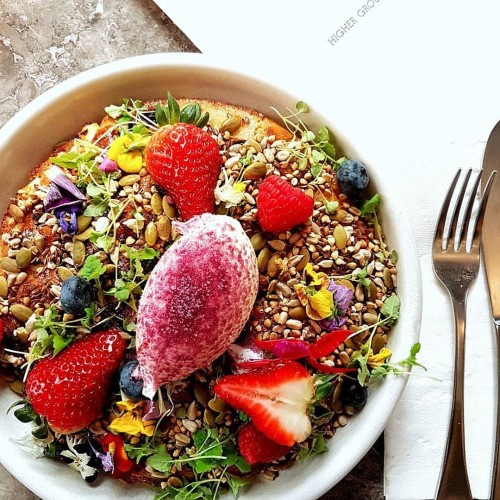 Hotel Jesus
Instagram: @hoteljesus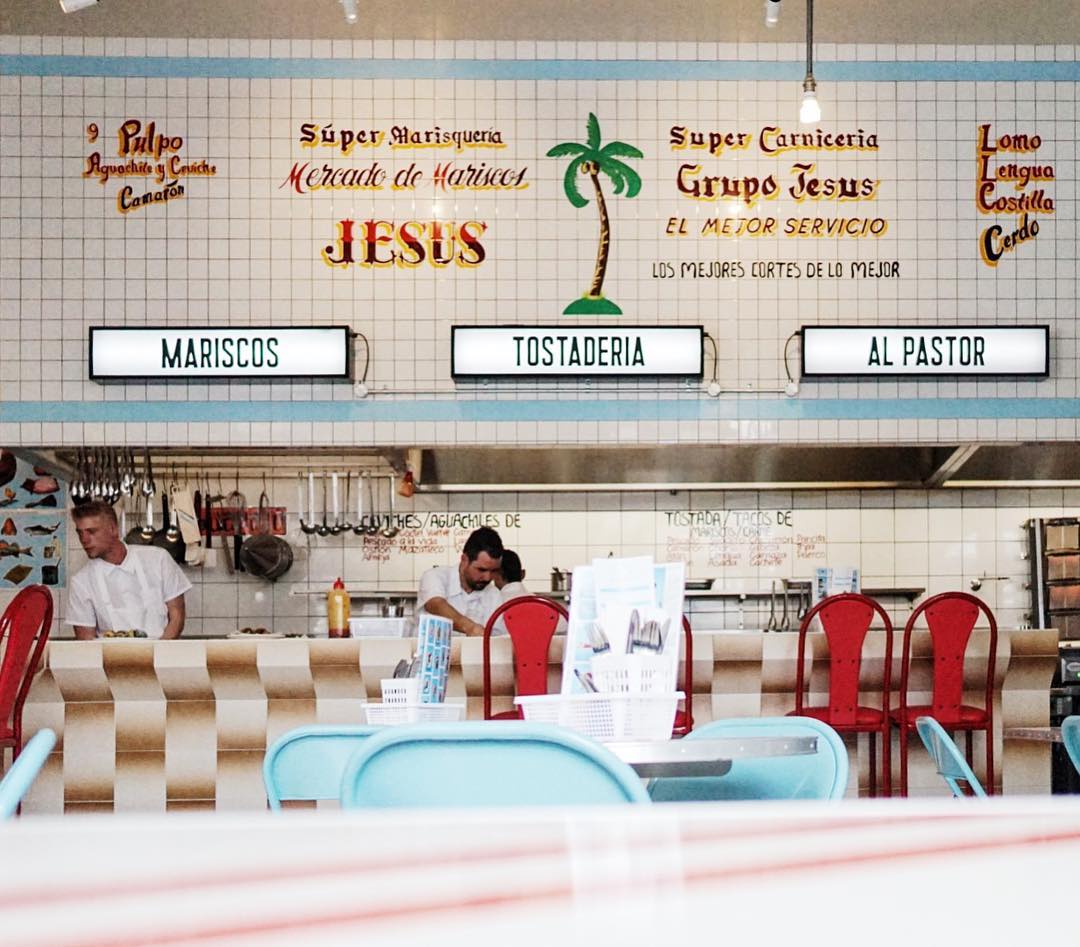 You say Mexican, we say, amen! The taco craze in Manila is just as real in Australia, and Hotel Jesus' Mexican Tostaderia meets tile-laden diner Americana interior is the bomb. Would you believe us if we told you that this '70s-style Mexican taqueria used to be an old post office? The interiors will certainly draw any millennial in, but it would have to be their tortillas made in-house daily and specialty drinks that will make you come back faster than you can say rapido.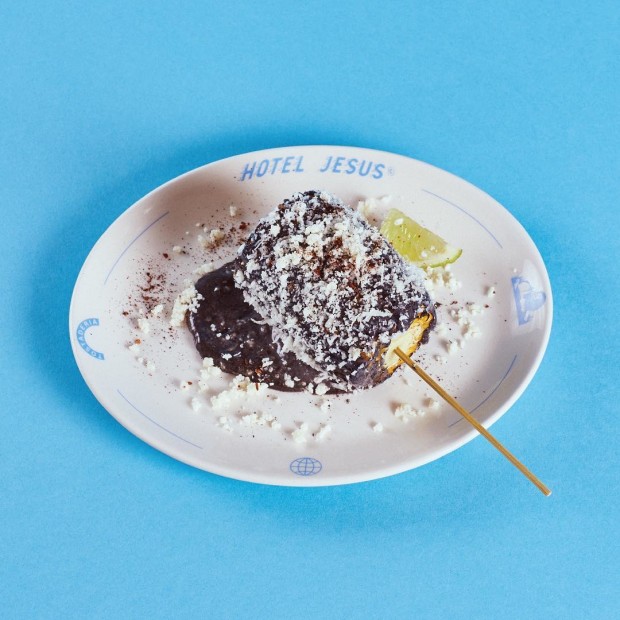 Kensington Street
Instagram: @kensington_st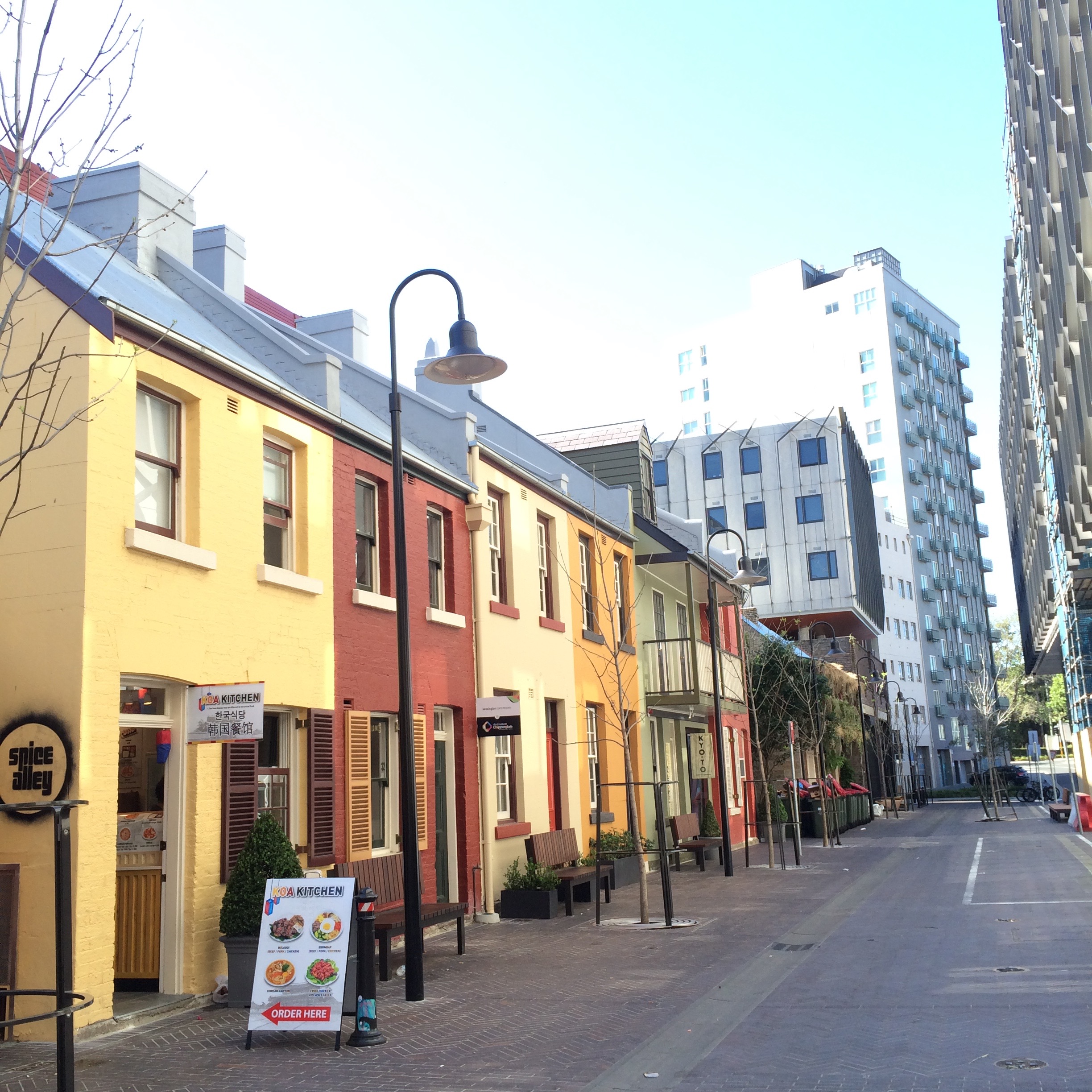 Chippendale, the creative heart of Sydney, is home to Kensington Street—Sydney's new emerging downtown. You can shop and blend in with the young crowd, but if you suddenly need your Asian fix, Spice Alley is where you can get your fill.  Whether it's Singaporean, Thai, Japanese, or Malaysian cuisine you're craving, they have it all—hawker-style. There are also a bunch of cafés around the area, but the cherry on top would have to be Master Chef Australia alum and certified cutie Reynold Poer's dessert bar, Koi.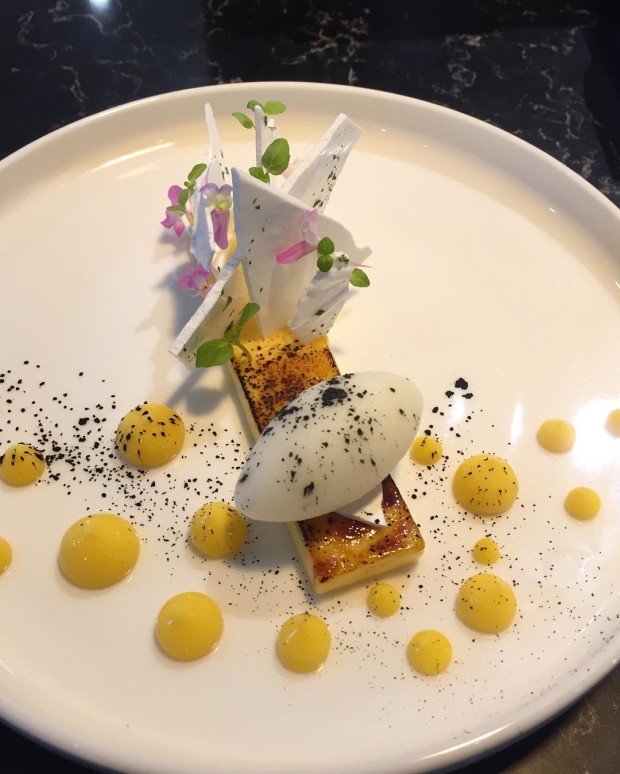 Bread & Circus Wholefoods Canteen
Instagram: @breadcircus
Organic with a hint of pink, Bread & Circus may just seem cutesy with all the pink tableware and abundant blooms, but their dishes are tough to ignore.  It's the café of every healthy eater's dream. Why? Because if you're dining keywords are organic, free-range, grass-fed, preservative-free, and fresh, then you won't be able to resist their menu. Don't miss a chance to munch on some Bread & Circus grub if you find yourself in Sydney.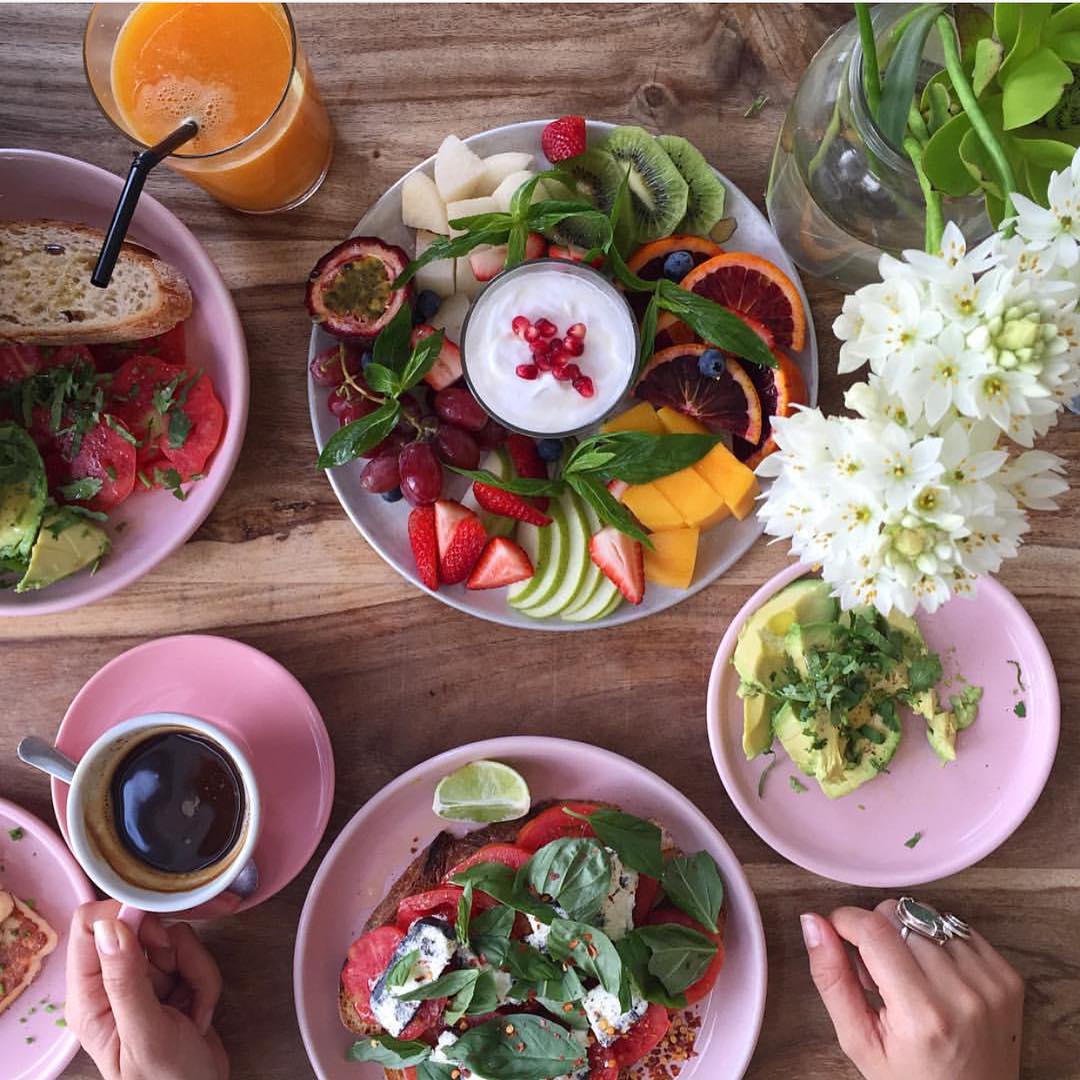 Photo courtesy of The Grounds' Instagram account
Follow Preen on Facebook, Instagram, Twitter, Snapchat, and Viber