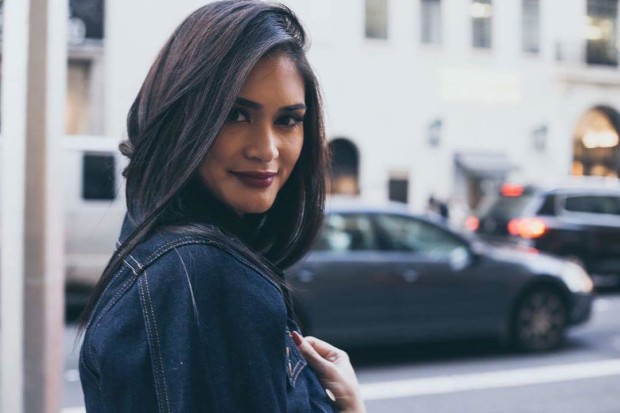 It's been too fast since we realized that our country had a queen in our hands. As the third Miss Universe from the Philippines, Pia Alonzo Wurtzbach was a symbol of hope at an odd time in our societal climate. She was one of the good things 2016 gave us.
Her story of never giving up, going through three rejections before claiming the Binibining Pilipinas crown resonated with every underdog. She persisted and she proved that it's not easy being beautiful, simply because that's just not what makes a true beauty queen.
As this year's Miss Universe pageant quickly approaches, we are preparing ourselves to say good-bye to Pia as reigning queen. It was always good to see her on our news feeds and for some reason, she got us hooked on her every move.
We can't wait to see what's next for her. Often, beauty queens flourish in other fields like hosting or acting. For now, we look back at a few moments that made us love her.
#1 The Way She Graciously Accepted the Crown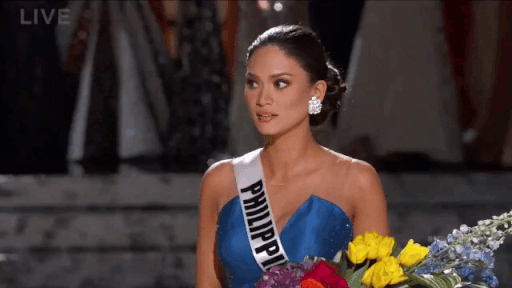 We remember how Steve Harvey made that mistake. Pia's shock was genuine, showing her humility. It also sparked how we all need a Miss Bulgaria to cheer us on.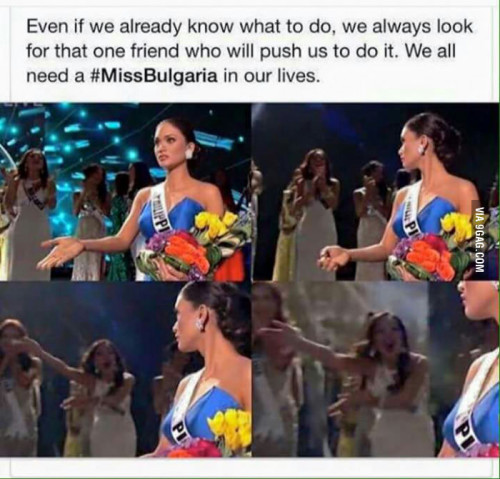 #2 The Quotable Answer
Confidence and beauty go hand in hand, and Pia hit the jackpot when she gave an answer that would be mutated into varying inspirational quotes. "To be a Miss Universe is both an honor and a responsibility. If I were to be Miss Universe, I will use my voice to influence the youth and I will raise awareness to certain causes like HIV awareness that is timely and relevant to my country, i.e. Philippines. I want to show the world—the Universe, rather—that I am confident and beautiful from the heart."
#3 The Way She Shut Down a Troll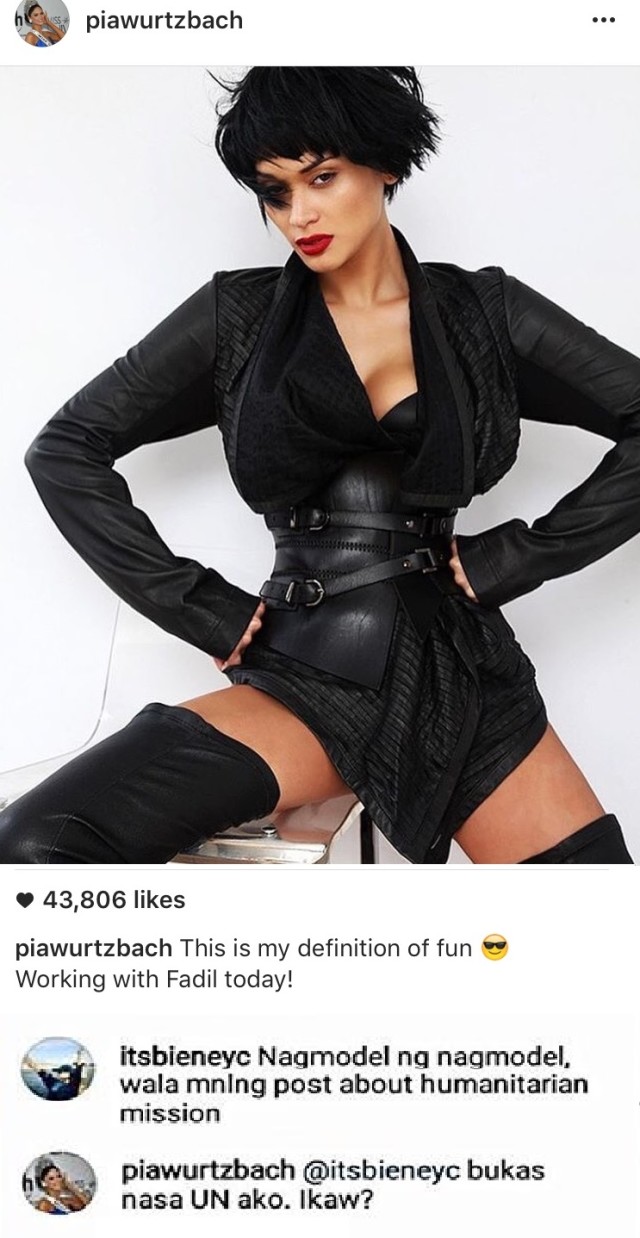 That said confidence is how Pia proved she's not a goody-two-shoes with a pretty face. She's got a fiery personality and isn't afraid to put people in their place. Exhibit A is how she replied to a troll who told her she didn't do anything but model.
#4 Her Fashion Sense
https://www.instagram.com/p/BIKjJxjAI-1/?taken-by=piawurtzbach
https://www.instagram.com/p/BKHrugeASOu/?taken-by=piawurtzbach
It can be a fun, casual outfit  or a formal ensemble, Pia rocks it.
#5 Her Makeup Prowess
Have a daytime event to attend? Here's how to achieve #MissUniverse's makeup look.https://t.co/zwjInnq3JH

— Miss Universe (@MissUniverse) August 11, 2016
I think the best thing I learned from her daytime makeup tutorial is when she said, "Pain is temporary, trophies are forever." Think about that as you apply liner to your waterline, and you will always feel empowered.
#6 How She Kept Us Hanging About Her Love Life…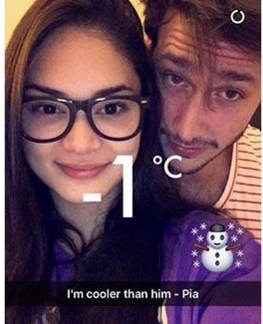 When rumors that her and the "sexiest doctor alive" were dating, Pia teased us in the best way possible. Even the coldest of hearts would be lying if they said if they didn't feel kilig.
#7 …Only to Be With Someone Equally Dreamy
https://www.instagram.com/p/BOtpZEzFcJo/?taken-by=piawurtzbach
Pia eventually ended up with race car driver Marlon Stockinger. They make for a very good-looking couple, and they just mentioned how they get each other.
#8  Being an Approachable Queen
https://www.instagram.com/p/BIExwhzA9J0/?taken-by=piawurtzbach
Above all, Pia was a queen because she is humble and approachable. There's just something about her that didn't make her intimidating, but still commanded respect. And I think that's why she's truly endearing and we're thankful that she's our Miss Universe.
Thank you, Pia!
Photo courtesy of Pia Wurtzbach's Instagram
Follow Preen on Facebook, Instagram, Twitter, Snapchat, and Viber