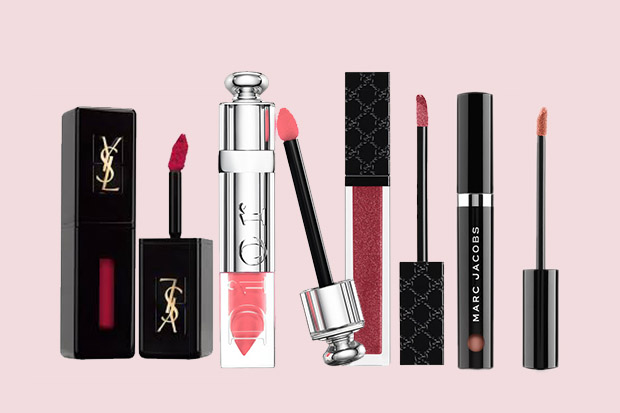 With the rise of liquid lipsticks since last year—both matte and metallic—it was only a matter of time before luxury brands came into the mix. Well-known fashion houses like Burberry, Armani, and Marc Jacobs now have their own line of liquid lipsticks which promise long wear and pigment.
And no, these don't come cheap as they cost no less than $30. It's a hefty price but it can be an investment if it's a good product. This can also be a good addition to your collection of designer items.
Giorgio Armani Beauty Lip Magnet Liquid Lipstick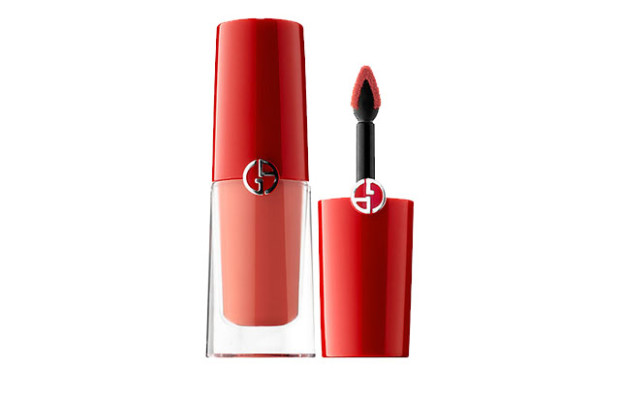 Admittedly, the product looks petite for $38. But it's a lightweight and smudge-proof lipstick which comes in 18 shades. The applicator is also designed to create the right lip contour for you.
Burberry Liquid Lip Velvet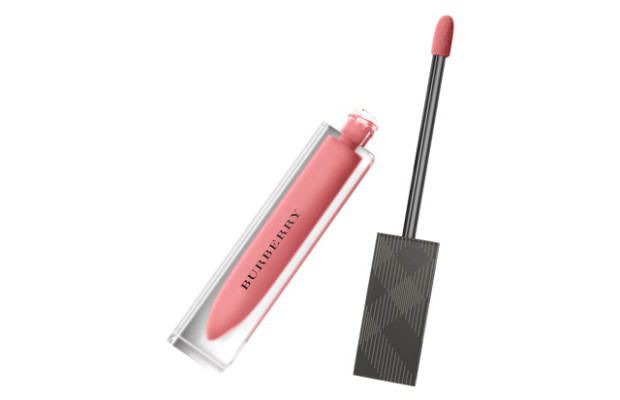 We've seen Iris Law rocking these lipsticks on Burberry's newest campaign. The Lip Velvet collection is full coverage and doesn't smudge easily even if you drink from a straw. It's also lightweight and actually mimics the texture of velvet  on the lips.
YSL Vinyl Cream Lip Satin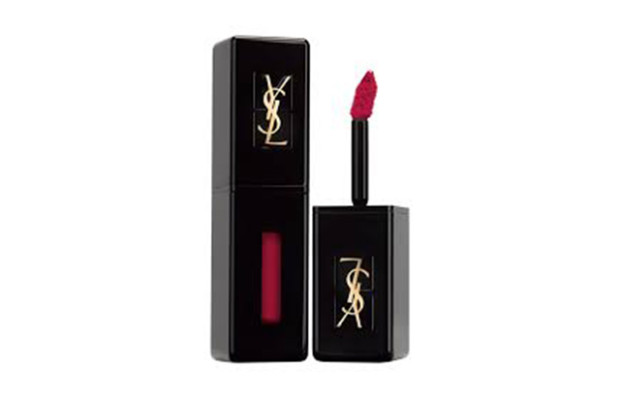 If you want some shine on your lips all day, the YSL Vinyl Cream Lip Satin can be your go-to for everyday wear. You can have your initials engraved to personalize it.
Le Marc Liquid Lip Creme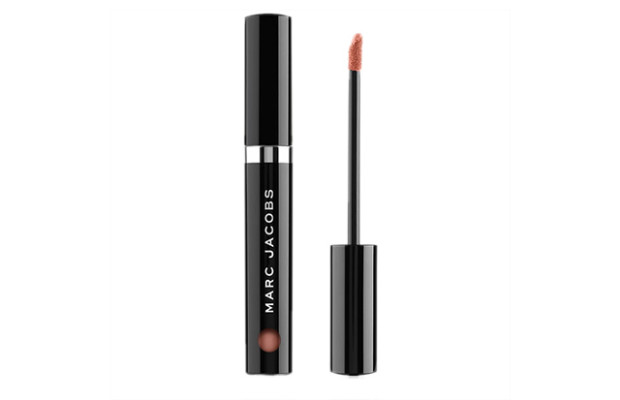 Find the right nude shade for you with Marc Jacobs' Liquid Lip Creme. Choose from brown to pink undertones that'll match your skin tone.
Chanel Rouge Allure Ink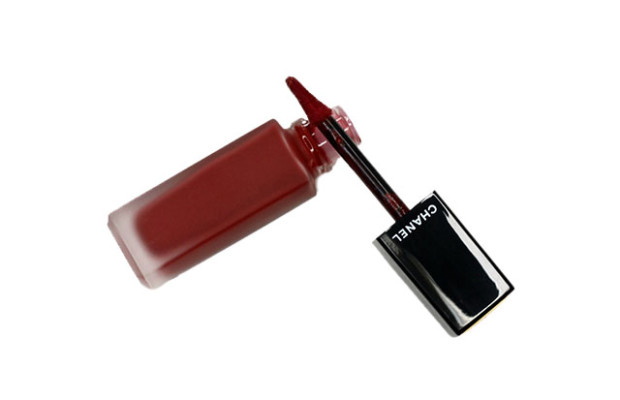 Chanel brings you a range of matte reds and pinks with the Rouge Allure Ink. The formula promises to easily fuse with the lips, meaning that this matte lipstick won't make your lips feel dry and heavy.
Christian Loubotin Loubilaque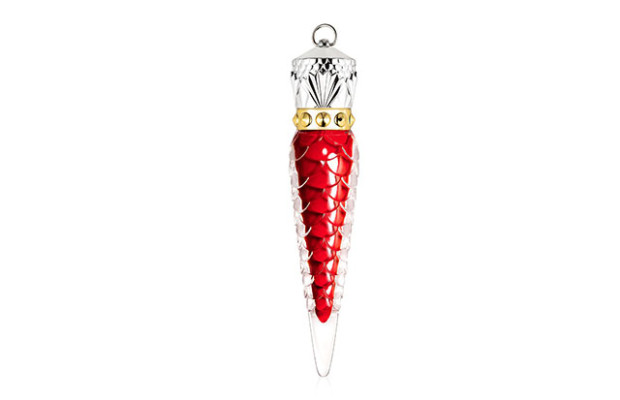 We know you always wanted Christian Louboutin's signature red on your lips. Lucky for you, there's the Loubilaque liquid lipstick collection. The packaging itself, which looks like a sharp icicle, is enough to turn heads. As for the formula, it's pigmented, non-sticky, and gives a nice shine on your lips.
Dior Addict Fluid Stick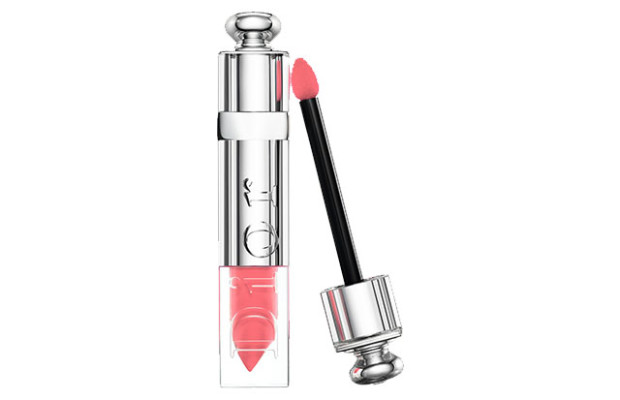 The packaging reminds me of a glass syringe. The product itself has a glossy finish but won't feel sticky on the lips.
Gucci Demi-Glaze Lip Lacquer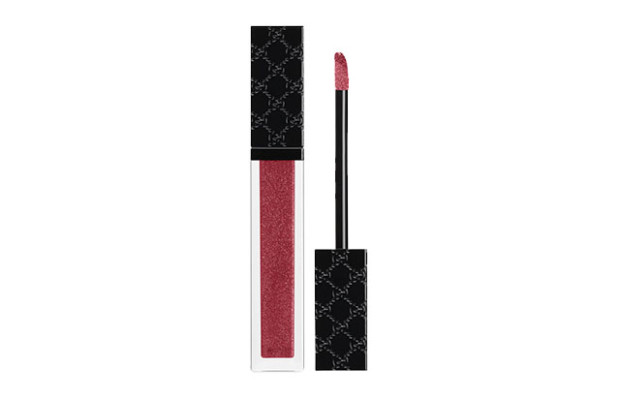 Another glossy product is this one from Gucci. You can also apply this on top of bold lipsticks to give it a more lacquered look.
Art by Yayie Motos
Follow Preen on Facebook, Instagram, Twitter, Snapchat, and Viber