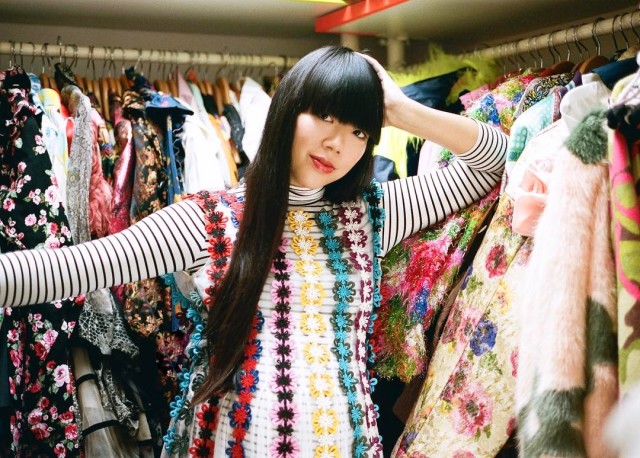 There's so much energy on a bright Monday morning, starting with the great news that fashion blogger Susie Bubble (Susie Lau IRL) gave birth to a bouncing baby girl a few hours ago. Her name is Nico Salter-Lau and she's 9lbs of cute.
Susie posted her so-called delirious moment on Instagram and thanked the team that helped her push her baby out into this world—her mama, her baby daddy Steve, and her doula. Probably the best support system she could ever have. Steve also posted a photo on his own account and shared that both mama and baby are recovering well.
Susie Bubble was one of the pioneers when it comes to fashion blogging when it started in 2005 to 2006. Now, she's regularly present during fashion week in the most important cities and was also present at the recent Women's March with her then 39-week bump. She also recently went through a pretty scary time when her partner Steve disappeared for two days due to an accident. He was found a few days later confined in a hospital.
We're so glad Susie and her little family are starting 2017 pretty great. Congratulations again, mama Susie!
Photo courtesy of Susie Bubble's Instagram account
Follow Preen on Facebook, Instagram, Twitter, Snapchat, and Viber