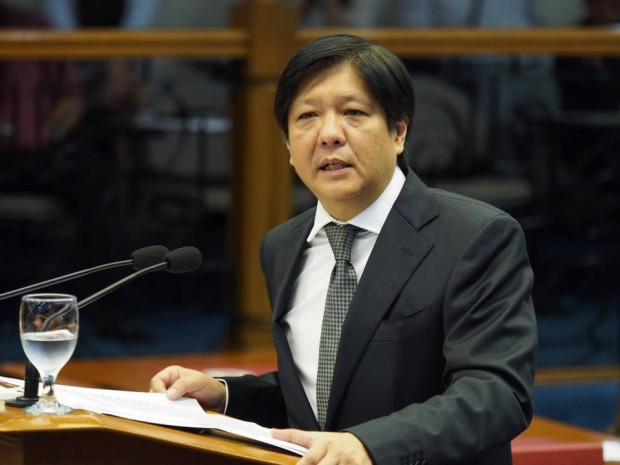 You know what's not cool? How it's been almost a year since the election and a certain group can't let go of what happened. This is more or less the same group telling us to move on from Martial Law.
The Supreme Court, acting as the Presidential Electoral Tribunal, has deemed that the complaint of Bongbong Marcos over cheating in last year's VP race has presented enough merit to be reviewed. The resolution reads, "The protest is only sufficient for the tribunal to proceed and give the protestant the opportunity to prove his case in accordance with the 2010 PET rules."
It gives precedent to the Supreme Court to follow the law's stipulation in investigating the matter and to find if there is veracity in Marcos' claims. Robredo's camp seems unshaken, however. "It only means that the PET will proceed with the case. It does not in any way reflect the validity or merits of any allegation of fraud or irregularity contesting the proclamation of Vice President Leni Robredo," says Romulo Macalintal, lawyer of the Vice-President.
It will take some time as the PET will be doing a recount of the votes, which will mean collecting the vote results from the respective regions.
[
Inquirer.net
]
Photo courtesy of Canadian Inquirer
Follow Preen on Facebook, Instagram, Twitter, Snapchat, and Viber