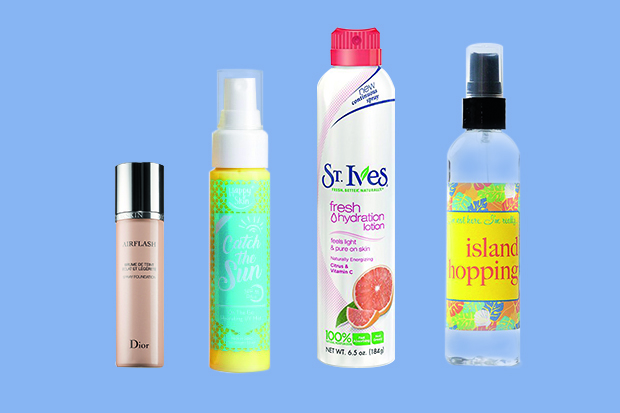 I have taken to spray-on beauty products because they are great when you tend to squeeze the bottle too hard and end up with excess product. The mist also produces an even layer for target areas if you hold the bottle at a correct distance from your face or body.
The beauty industry caught on to me, I guess as the packaging has been adapted by unlikely products of late. It's not anymore limited to hair products or fragrances. A friend of mine scoffed at spray-on lotion but I told her that no one is immune from the sticky feeling you get when you slather on just a bit too much. What I am trying to say is simply this: Don't knock it till you've tried it.
Belo Sun Expert Ultra Gentle Sheer Spray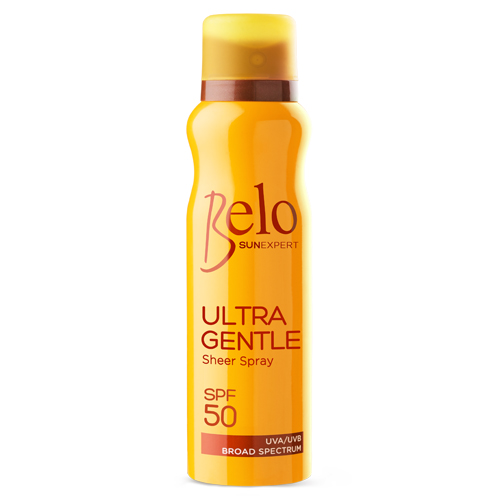 This product was the first one that turned me to spray-on packaging. I'm lazy when it comes to putting sunblock (cringe!) but this one makes it easier to apply the much-needed protection and is indeed sheer on the skin despite the high SPF. Belo. Available at selected Watson's branches.
St. Ives Fresh Hydration Lotion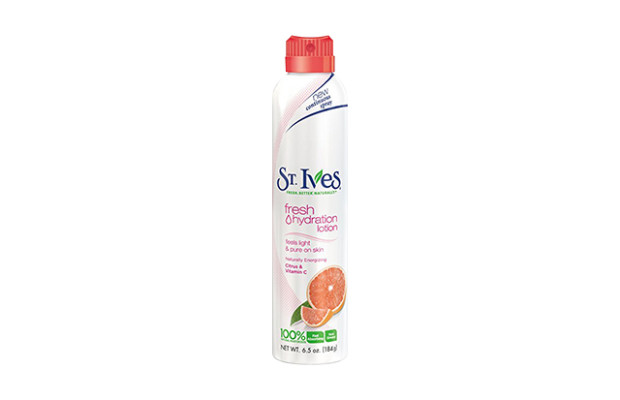 Lotion is another culprit when it comes to the "you need it but forget to do it" skin department so this one might just motivate you to apply some after your shower. Made with shea butter, it's a quick pick-me-up when your skin feels dry. St. Ives. Available at The SM Store, SM Makati.
Happy Skin Catch the Sun On the Go Hydrating UV Mist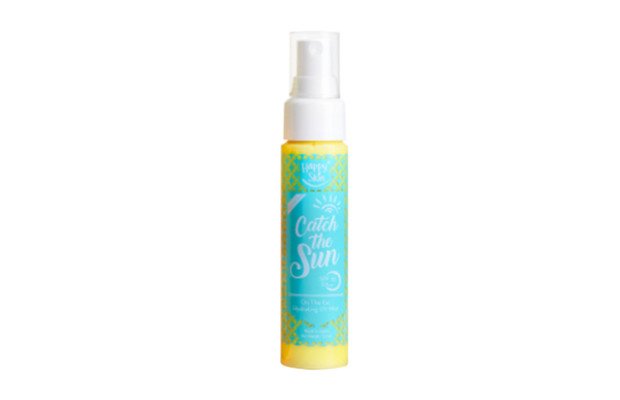 Did you know that sunscreen must be reapplied every two hours of sun exposure? I know it's a tall order especially when you've got makeup on. Good thing Happy Skin developed this mist to make it easy to apply on the go, without smudging your makeup. Neat, right? Happy Skin. Available at Glorietta 4.
Not Soap, Radio I'm Not Here, I'm Really Island Hopping Dry Oil Spray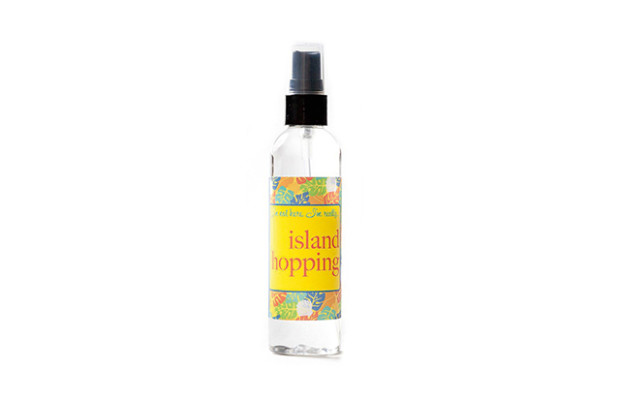 We've previously talked about how tricky it is to apply cosmetic oil. One too many drops and you'll be a mess. This one will help you get moisturized without the slippery feeling and has a nice fragrance too. Not Soap, Radio. Available via SephoraPH.
Diorskin Airflash Spray Foundation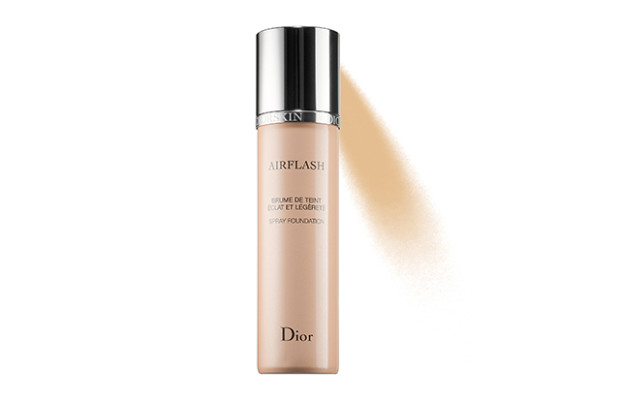 Airbrushed makeup comes with a high price and a machine if you want to be honest. That changes with this spray-on foundation by Dior which is buildable to an opaque coverage but sans the cakey feeling. Just be careful as it might leave foundation mist marks on your clothes. Dior. Available online.
Art by Yayie Motos