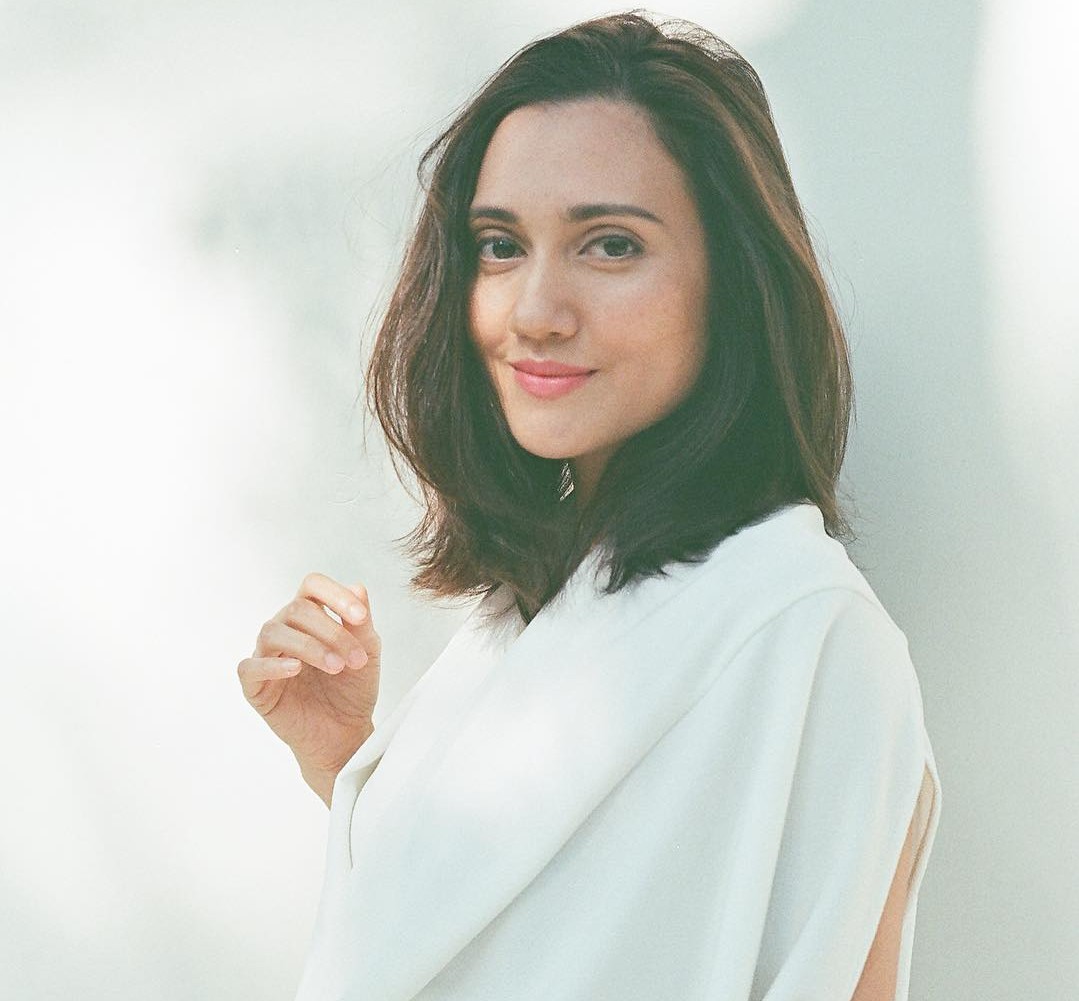 Still at a loss for what to eat for lunch in the office? Sick of having the same bowl of yogurt and granola every day for breakfast? We hear you. In Preen Food Diaries, we take a closer look at the eating habits that keep people fit, healthy, and satisfied, while taking note of the treats they indulge in.
Social media has its perks. Take for example how it let's you peek into the daily lives of people down to their chosen immunity booster shots or their favorite avocado toast. I saw how one celebrity only got four hours of sleep before she hit the gym. This encouraged me to wake up earlier at least because if she can get her butt to do burpees in the morning, I don't have much of an excuse.
Sara Black is one of those people you should tune in to when you need a little push to lead a healthy lifestyle. A photographer by profession, Sara is also a self-tagged wellness advocate. A look through her Instagram will show you her biking route, her yoga poses, or the scene of her swimming session for the day. How does she do it all? What fuels her to push it? Well, we asked her point blank what she eats in a day.
Breakfast/Pre-workout
Green juice (when I have time) or Superfood Energy Ball (check out @superfood_ph.) Both give me that energy lift I need in the morning
Post-workout or Breakfast #2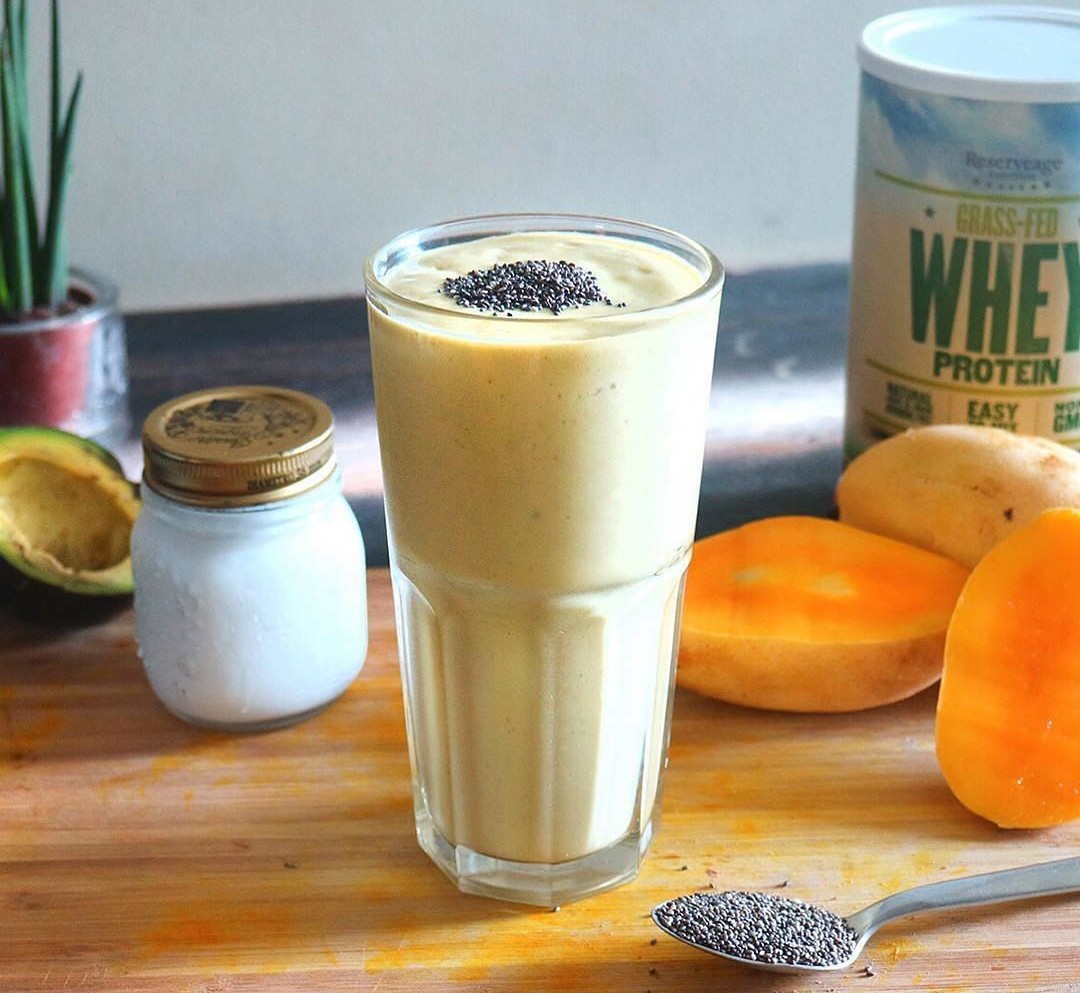 Fruit smoothie―usually banana, mango, avocado, with organic whey protein and chia seeds. [It's] super important to give your body protein in the 15 to 30-minute window right after your workout to help restore muscle that you've used
Lunch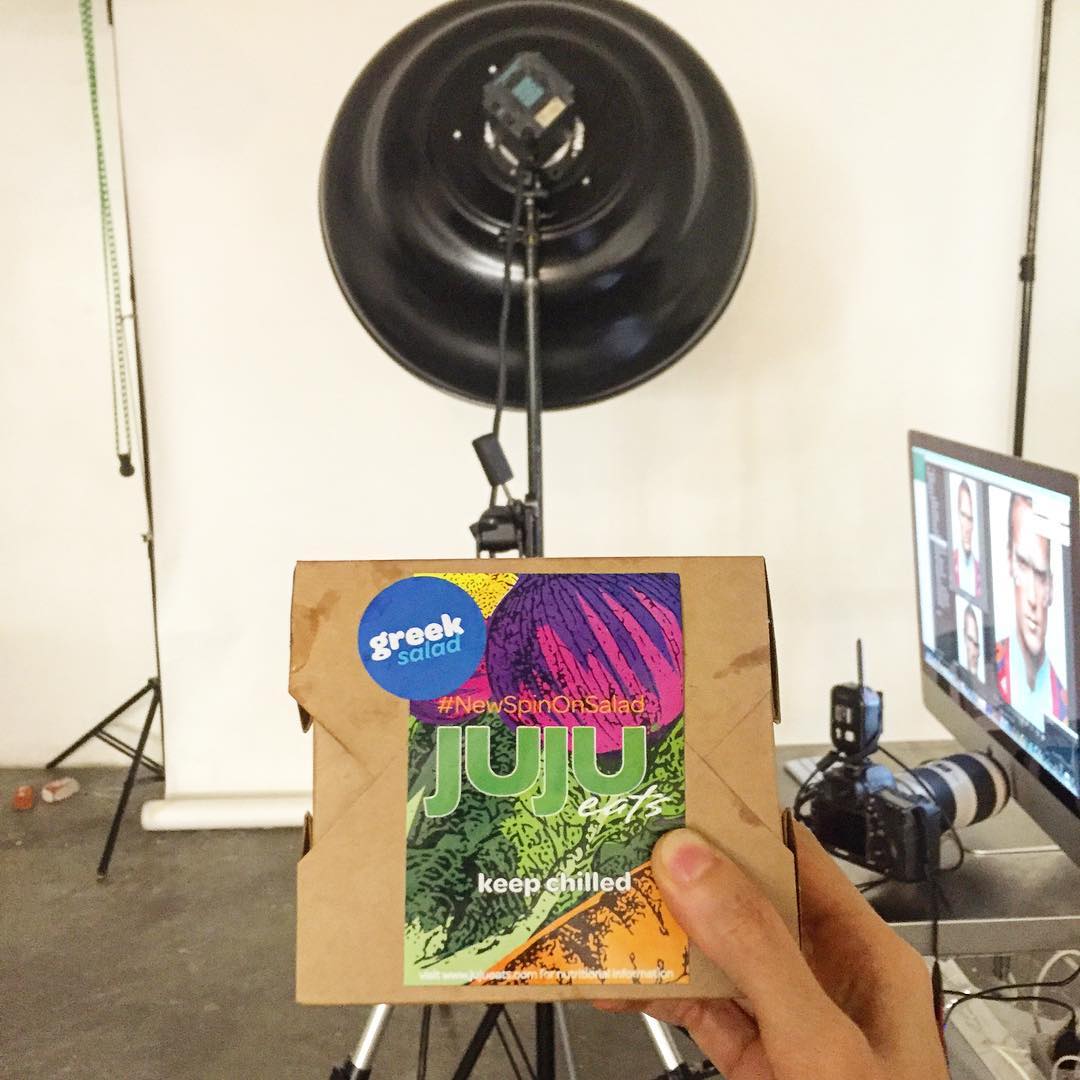 Normally [I eat] something light like a hearty salad because eating too much midday makes me sleepy and unproductive. If I'm at the studio, my go-to place is Juju Eats which is a few doors down from me. Faves are Ay! Caramba and Big Boy. Check out their online menu for the ingredients. Good mix of protein and assortment of veggies for variety in nutrition.
Snack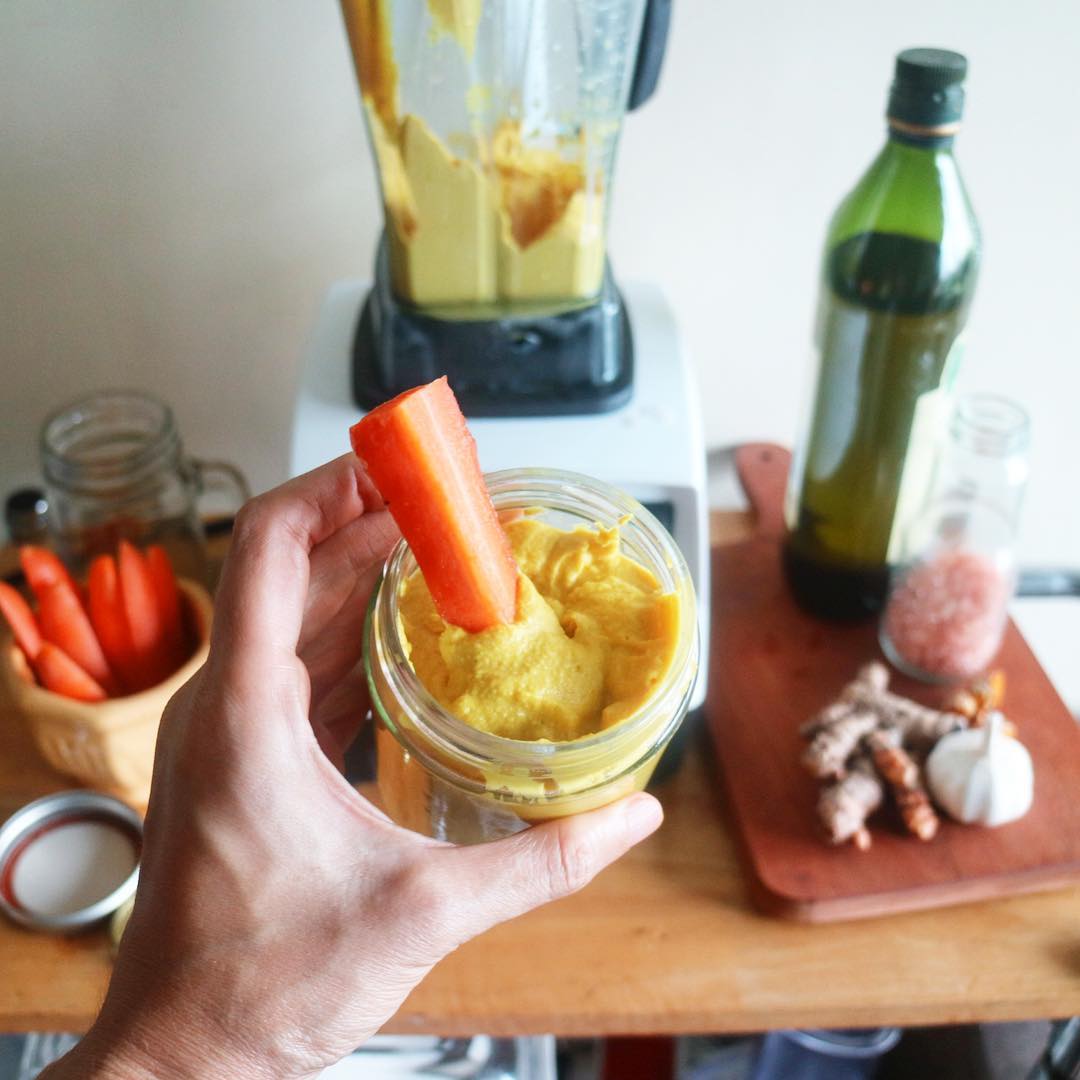 I'm always hungry so on weekends, I prepare snacks that are easy to take with me. Faves are macadamia butter and hummus. I make them with my Vitamix which totally levels up the creaminess. Since I'm intolerant to gluten, I eat the nut butter with fruit and the hummus with veggie sticks.
Dinner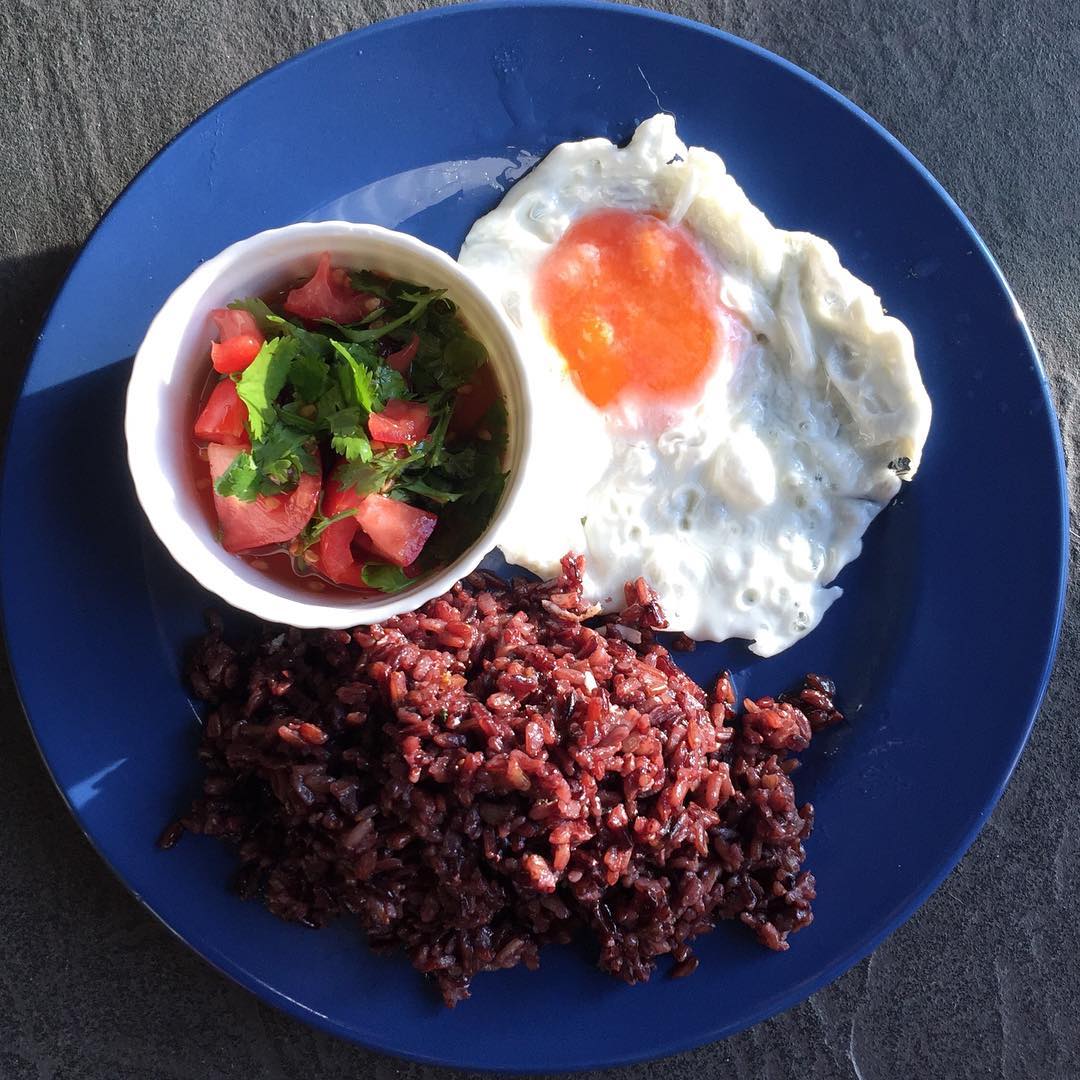 This is normally my only real meal of the day where I can actually sit down and enjoy without having to rush anywhere. I'll have a nice piece of protein, normally that's chicken or fish. I occasionally eat red meat but sometimes my body craves for it so I listen to the craving every now and then. The main normally goes with brown or black rice and a side of veggies.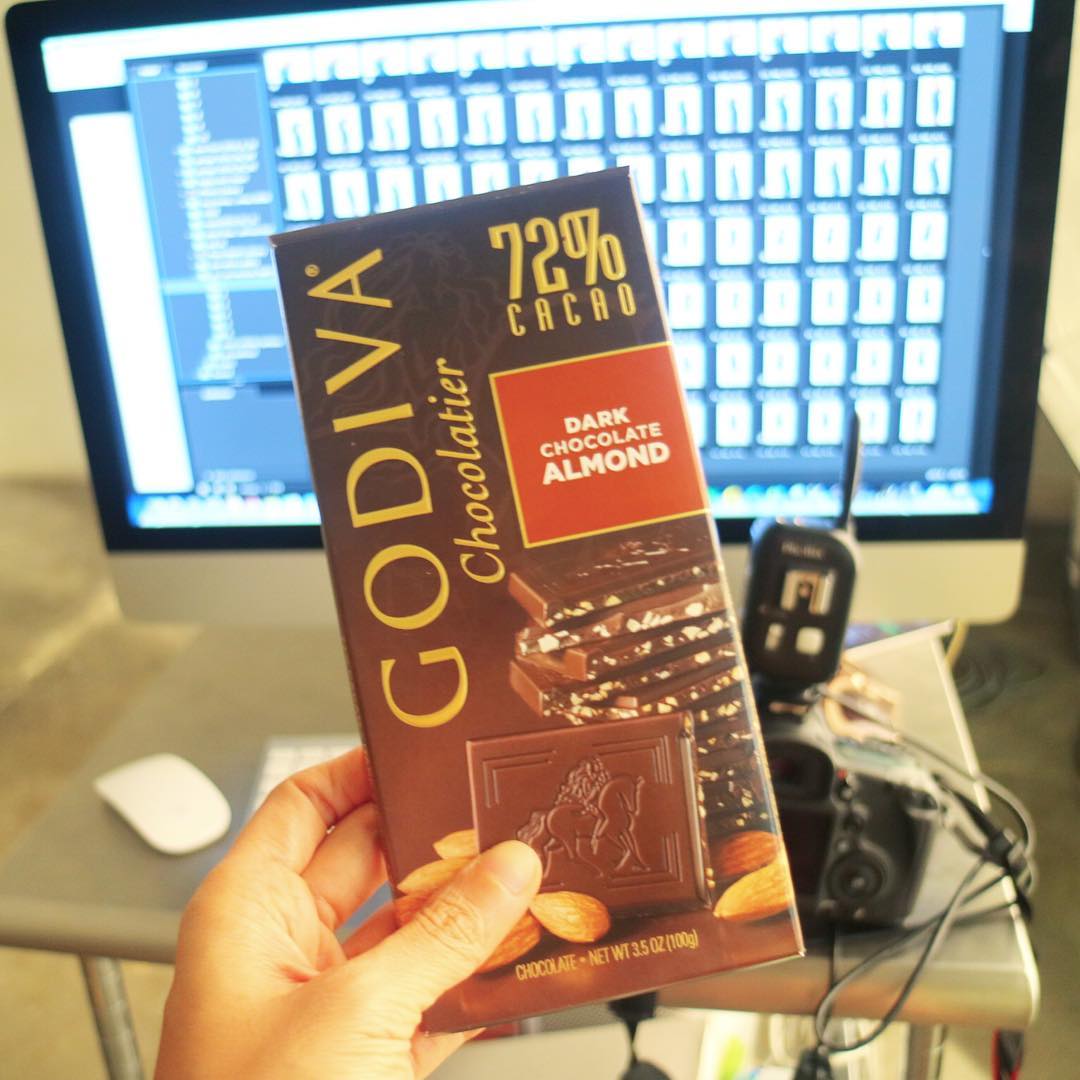 And I keep a stash of dark chocolate in my fridge when I have a craving, I'll have a few squares. (Laughs)
Photos courtesy of Sara Black's Instagram account