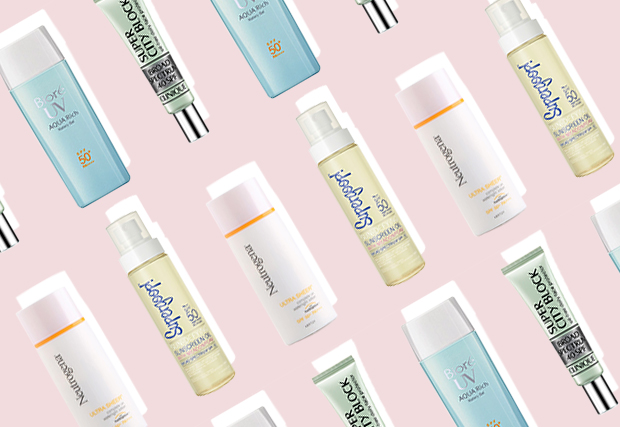 I have a love-hate relationship with sunscreen lotions. Keeping a bottle of it will keep us protected under the sun—at the beach or the city. However, some lotions also tend to get sticky and greasy throughout the day. It's bad enough that we're dealing with intense heat, so our sunscreen shouldn't make us feel more uncomfortable.
Luckily, there are lightweight and non-sticky alternatives out there. They come in spray or gel form, and water-based lotions that still give the daily SPF you need for your face and body. Just goes to show that you don't need to slather thick layers of lotion (it's also not advisable) for sun protection.
Belo SunExpert Transparent Mist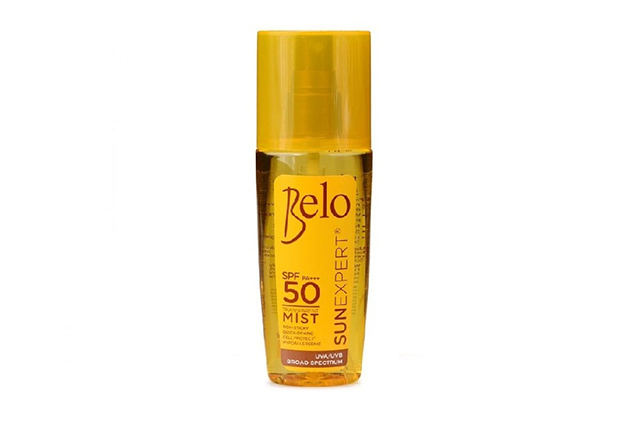 Sprays make everything easier to apply, including this Belo SunExpert Transparent Mist. This has SPF 50 and you can use it on your face and body. (Don't spray directly on your face. Spray on hands first.) The product doesn't have a strong scent and it absorbs to the skin quickly. Available at selected Watson's stores.
Bioré UV Acqua Rich Watery Gel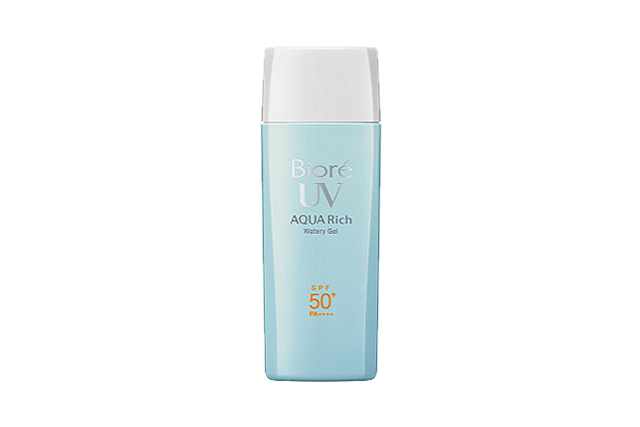 The Bioré Acqua Rich Watery Gel applies smooth on the skin and doesn't leave any residue. The water-like gel is durable enough to protect your skin from harmful UV rays. It's also made from hyaluronic acid, royal jelly, and mixed citrus essence which moisturizes and softens the skin. Available at Beauty MNL.
Clinique Super City Block SPF40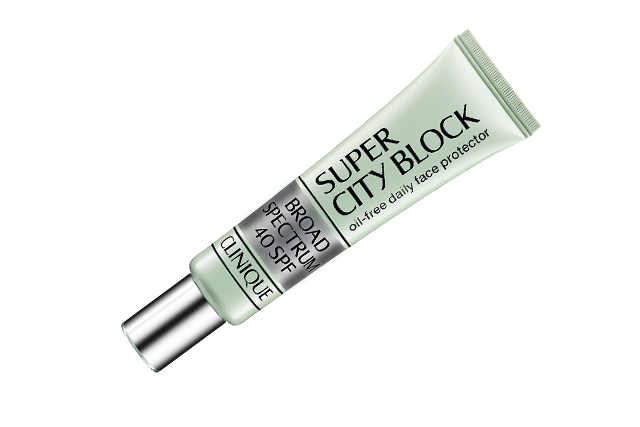 This small tube of Clinique Super City Block gives high protection for your face with its sheer and weightless formula. It can also act as a makeup primer so you won't have to worry about your makeup getting ruined by the heat.  Available at SM Makati.
Neutrogena Ultra Sheer Complete UV Waterlight Lotion SPF50+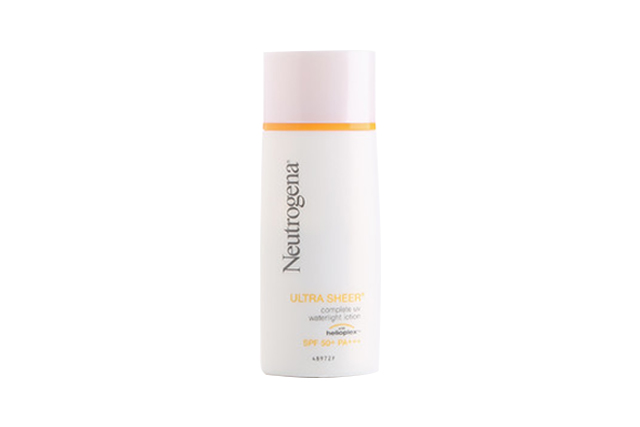 This lightweight lotion prevents skin darkening and discoloration. It's also oil-free so you don't have to worry about having greasy-feeling skin even as you sweat. Available on Beauty MNL.
Supergoop! SPF50 Sun Defying Sunscreen Oil with Meadowfoam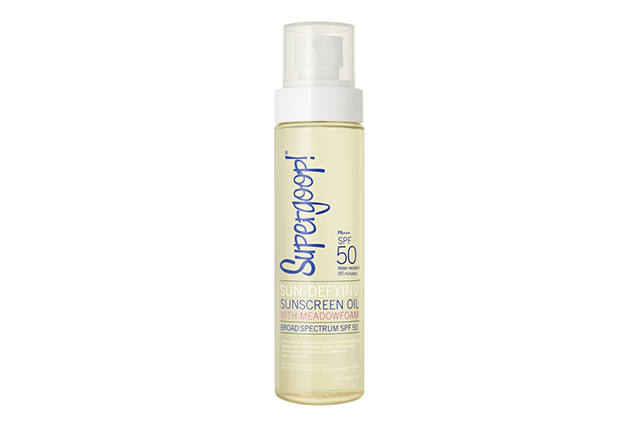 Despite being oil-based, the Supergoop! Sun Defying Sunscreen Oil doesn't leave a slick trail on your skin. It quickly absorbs to the skin and gives it softening nutrients from the meadowfoam seed oil and argan oil. Available on Sephora PH.
Dermalogica Protection 50 Sport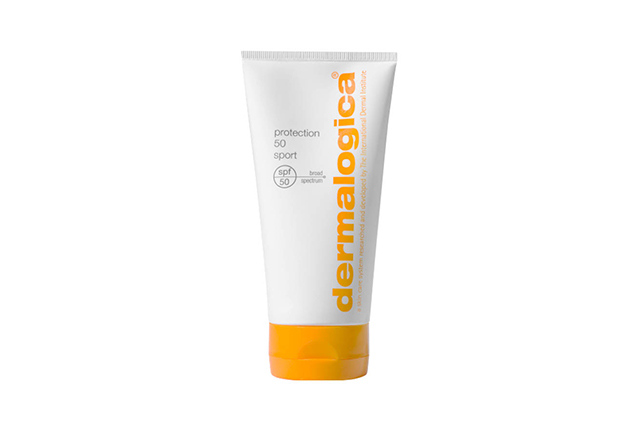 Suitable for the face and body, this sheer lotion counteracts the moisture loss caused by sunlight. It can also neutralize UV damage throughout the day. Available at Rustan's Makati.
MILK Sports Moisturizer SPF30
If you're just going out for a few hours, MILK's Sports Moisturizer will keep you protected for up to four hours. This sunscreen contains aloe vera to soothe your skin and prevent sun burns. It's also lightweight and won't clog up your pores upon application. Available at Sephora PH.
Art by Yayie Motos
Follow Preen on Facebook, Instagram, Twitter, Snapchat, and Viber