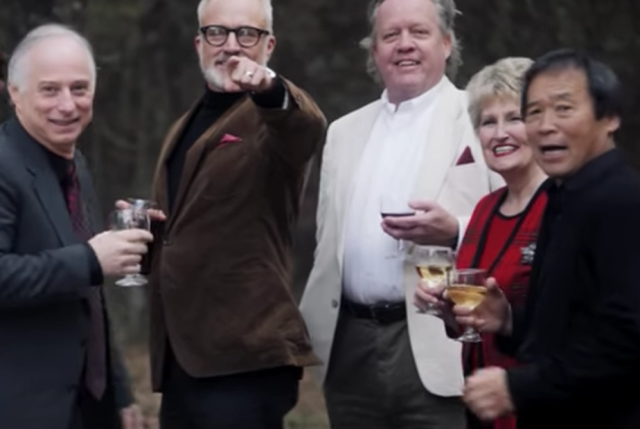 Jordan Peele's (one half of comedic duo Key & Peele and old Mad TV cast member) directorial debut, Get Out, is a masterful horror-satire. Chris, a young black photographer (Daniel Kaluuya), heads out to the countryside with his white girlfriend, Rose (Allison Williams) to meet her cool, liberal parents in for the weekend. Through a disconcerting series of events that become more and more unsettling as the story progresses, the true nature of Rose's family is revealed.
https://youtube.com/watch?v=xzhq4pBn5oU
First things first: Get Out is a storytelling masterpiece. With an eye for the smallest of details and a distinct way of framing things, the film rewards anyone who keeps their eyes peeled for the entire film. Needless to say, everything seen in the film is intended to be there. Given that, there's a bit more freedom to interpret things in the movie more than how they are presented. There are a lot of symbols going on in the movie, and this is important because of the film's thematic concerns; Get Out says a lot about systemic racism and the dynamics between different cultural identities. What makes the film such a memorable thriller is that it's a take on the modern black experience, where systemic racism is still all too common, but reveals itself in subtler ways.
Almost all of the people Chris encounters are white, and his conversations with them pluck out the weird, if not harmful, things black people have to go through. Rose's father tells Chris he would vote for Obama a third time, if he could. During a party, one person opens up the conversation by knowing Tiger Woods. In another, a woman feels Chris's arms muscles and asks Chris and Rose how different it is in bed ("it" meaning Chris's penis, obviously). In one scene, he confides with the househelp, a black woman named Georgina, that he doesn't feel safe being the only black man in a group full of white people. Georgina smiles. "No, no, no, no," she says while tears are streaming down her face. She smiles, and the uneasiness that scene makes lingers a loooong while after.
In the same outdoor party scene, there's one character that only had one line of dialogue but had a big impact in the movie given the context. He asks Chris in front of other guests, "Is the African-American experience an advantage or disadvantage?" A very upfront, disrespectful question, but much more complex given the context. The person who asked Chris was an old Asian man, credited in the movie as Hiroki Tanaka. It's easy to forget the character given that there's so much to take in in the movie but considering the idea that everything in the movie had an intended purpose, we can go in much more with that character.
To ask that certain kind of question coming from an Asian man says something about how Asians are viewed in race relations. You can say that Mr. Tanaka is sizing up Chris and by extension, African-Americans, contrasting Chris' identity to his own to know which one is above the other. This is indicative of the theory of racial triangulation, wherein Asians view themselves above Blacks but below Caucasians, and are therefore in racial limbo. That's no excuse, however.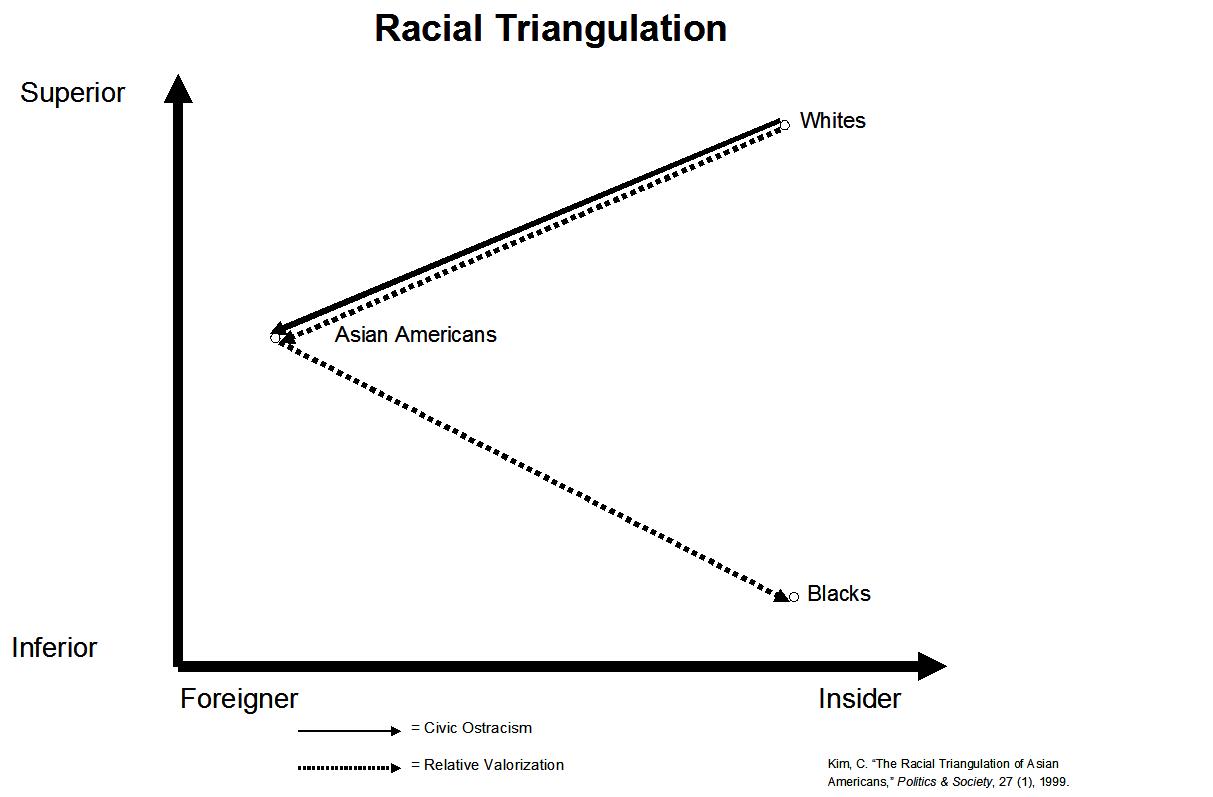 There is only one Asian man in Get Out, and he represents not only the Asian minority (being only one person, not more) but more importantly how Asians are also complicit in systemic racism. And not only to blacks, as the film suggests, but also towards other races in general. Look at television and we have constant uses of blackface. Look at worldwide Asian pop culture and you can see cultural appropriation (looking at you, K-pop). And listen to the small talk of the everyday and you can hear people saying the N-word freely.
Wake up, Asians! It's time to dig deep and practice deeper racial sensitivity beyond our own racial identity. We may have a seat at the all-white table but that doesn't give us the right to be insensitive. No one does.
Screengrab from Get Out
Follow Preen on Facebook, Instagram, Twitter, Snapchat, and Viber