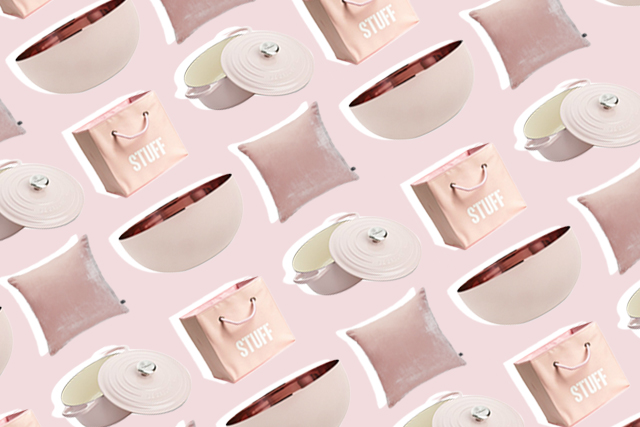 I believe it was the great prophet Steven Tyler of Aerosmith who foresaw today's pink trend. Twenty years after the band released the song "Pink," we are still crazy for the color so much we've termed it "millennial pink." It's the new love we've discovered from the runways and on our social media feeds. As the song goes, "'Cause today, it just goes with the fashion." 
If you're not so keen on the trend yet, how about integrating it into your home? Make it the pop of color to brighten up your setup, the odd one out of your stainless steel kitchen, or even just the cute incidental in a room. It's all about being casual these days, after all.
Anyway, if you don't like it, it's easy to replace it or store it for another time. Trust us, however, you never know when you'll be feeling the pink.
Crate & Barrel  Round Hibiscus Pink French Oven with Lid



I can see this gracing top shots of table spreads. It's also hella functional as it's made from cast-iron. Looks sweet but is heavy duty for that secret specialty dish. Available at SM Mega Fashion Hall.
Habitat Regency Pink Velvet Cushion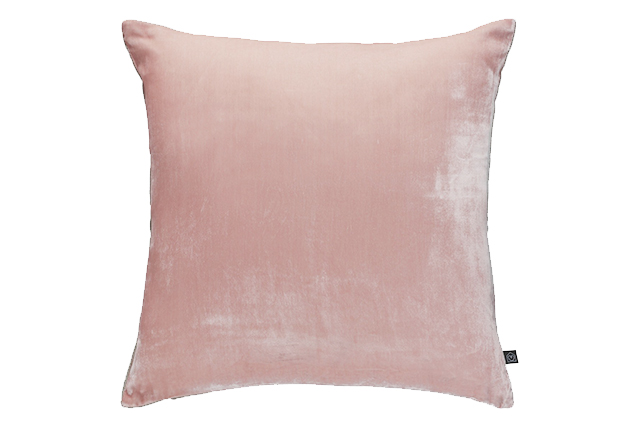 If you want non-committal, go for throw pillows. Get one for that lonely chair to try out and then add more when you're feeling it a little bit more. Available at UP Town Center.
Pottery Barn Fern Study on Pink #2 Framed Print by Alicia Bock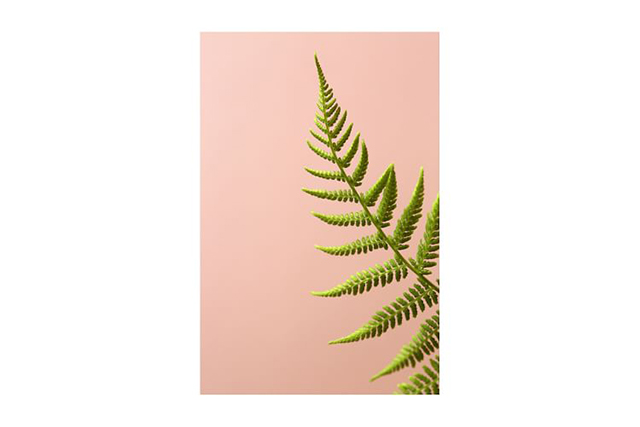 If you want it as millennial as it gets but without feeling like a poser, hang this print on a bare wall. There's nothing like some greenery on a pink background to be right on trend. Plus, you don't have to water anything. Available at Bonifacio Central Square.
H&M Storage Basket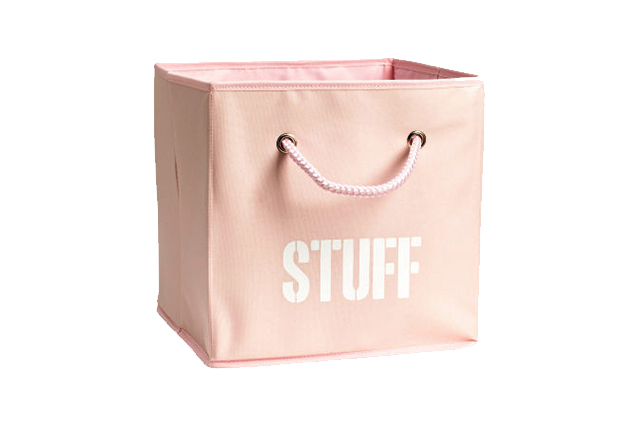 We all have that one corner where we dump random stuff in. When you can't find time to organize it, just make it pleasing to the eye by placing it all in this foldable canvas bag. Available at SM Makati.
BoConcept Shimmer Bowl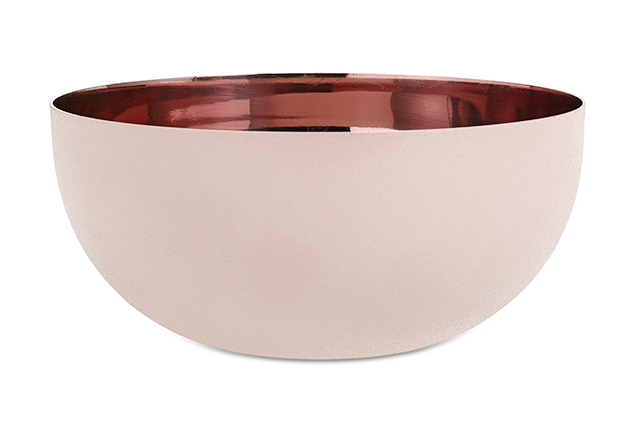 This shiny bowl would be great for a party. Fill it up with candies and place it atop your coffee table. Or, hey, it can be an extra-fancy popcorn bowl for your night in. Your call. Available at Bonifacio High Street.
Hay Colour Plaid Bed Cover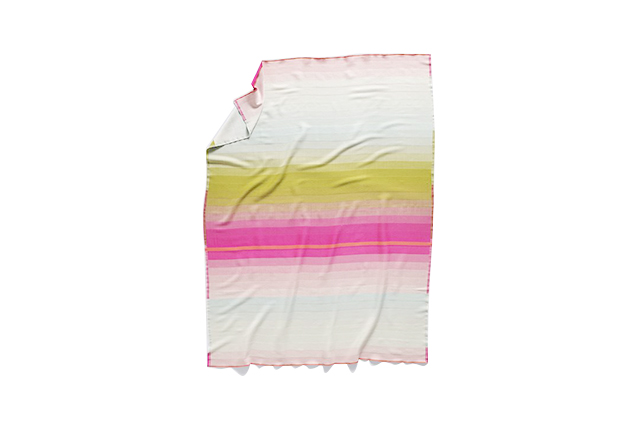 If pure pink doesn't sit well with you, try this multi-colored bed cover. It might also help you figure out how you can further incorporate pink into your life as you'll see it side by side other hues. Available at Design Story, Uptown Mall.
Art by Yayie Motos
Follow Preen on Facebook, Instagram, Twitter, Snapchat, and Viber