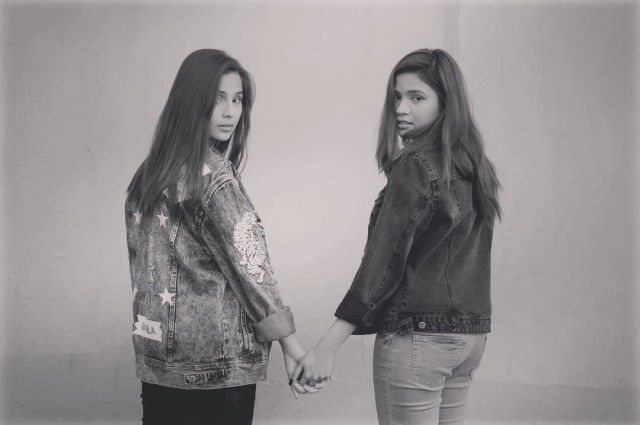 In the past few months, Baka Bukas has received much attention for its added insight into the LGBTQ community through cinema. And now, it's about to get more attention with its North American release this coming June.
In line with this, director and writer Sam Lee talks with Nylon about the film. The interview tackles a few secrets behind making the film, why she felt lead actresses Jasmine Curtis-Smith and Louise delos Reyes were right for the roles, and a bit about the Filipino LGBTQ cinema scene.
Of Jasmine and Louise, Sam said, "I come from a documentary filmmaking background so, in a sense, I didn't want the girls to be playing a role—I wanted them to bring themselves to the characters they were playing. Neither of them went through an audition process."
As for the musical score, which received the award for Best Sound,  Sam reveals the entire film draws a little from just one song. "I wanted the film to feel like that song by Wet called 'Weak,'" she said.
Sam also emphasizes the universal theme of the film, "I think that aside from being a love story, Baka Bukas is also a film about figuring out and trying to become the person that you want to be."
Baka Bukas isn't the first film in Philippine cinema to tackle LGBTQ issues, however. T-Bird at Ako, Markova: Comfort Gay, Ang Pagdadalaga ni Maximo Oliveros, Die Beautiful, and 2 Cool 2 Be Forgotten are a few films you could also call important to the genre, but with the US show dates of Baka Bukas, it will surely help widen the conversation.
Congratulations, Sam!
Photo courtesy of Baka Bukas' Instagram account
Follow Preen on Facebook, Instagram, Twitter, Snapchat, and Viber