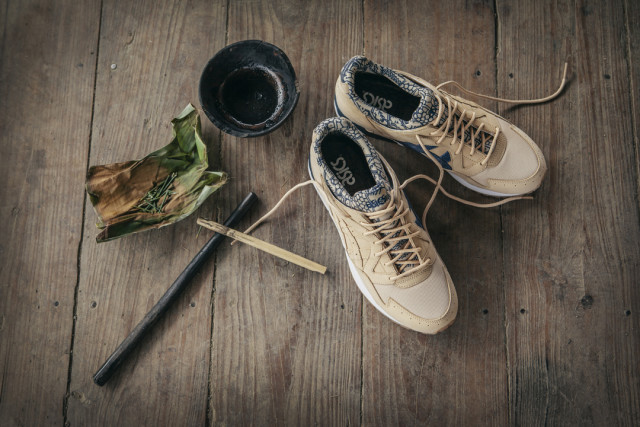 How do you bring something traditional into a fresh perspective that will be relevant in today's trend-focused culture? For Michael Concepcion of Commonwealth Philippines, it's through integrating it into a sneaker.
Teaming up with sneaker brand ASICS, Commonwealth presents the Kultura GEL-LYTE V sneaker. Made of nubuck, suede, and mesh, it's a solid choice for any sneakerhead. But what got Hypebeast buzzing is how it features art inspired by the Kalinga tribe of north Luzon. "Plain and simple, when you see a lot of collections that feature the Philippines, you see an expected storyline, some even cliché. For this one, we wanted to dig deep. We wanted something that still reflects the Philippines but not with the usual visuals," says Michael.
"It's a representation of us as a people in a way, not just the tribe," says Michael. "That's why we called it 'Kultura' because this is part of our general Filipino culture."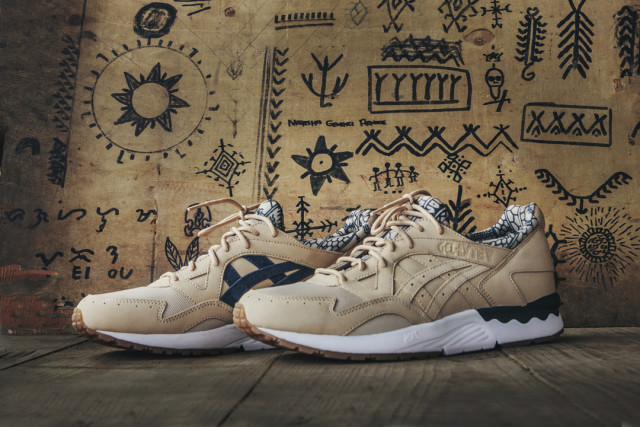 Such noble intentions can be taken the wrong way. The designs are inspired by the handwork of tattoo artist Whang-Od, which is often associated with older aesthetics that when translated to a sneaker, might not go over so well. The accusations of "cultural misappropriation" could easily tear down any good intentions. But Michael tells us he put in the work; he and his team spent some time with the Kalinga tribe while developing the sneaker. "We asked them about it and they were pretty enthusiastic. We got in touch with the indigenous organization and they saw how this could highlight the culture on a global scale."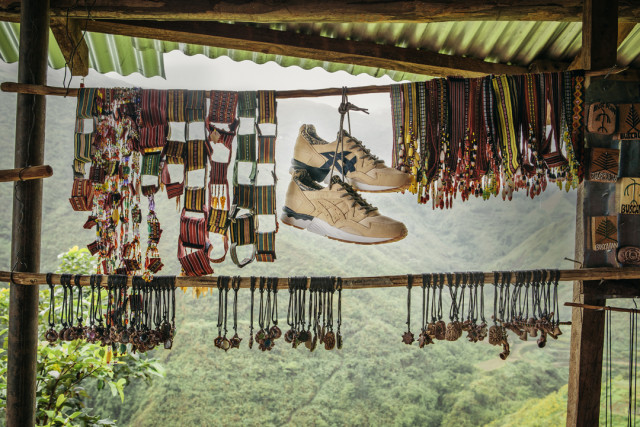 On the other hand. Michael also says that sneaker culture is all about collaboration. Being able to make the project with a big-named brand is a "top honor." He was psyched to be able to bring something almost forgotten into the spotlight. "A sneaker is great also since it's practical and relatable, anyone could get it."
The Kultura GEL-LYTE V sneaker is now available at Commonwealth, SM Aura Premier.
With additional reporting by Romeo Moran
Photos courtesy of Commonwealth
Follow Preen on Facebook, Instagram, Twitter, Snapchat, and Viber