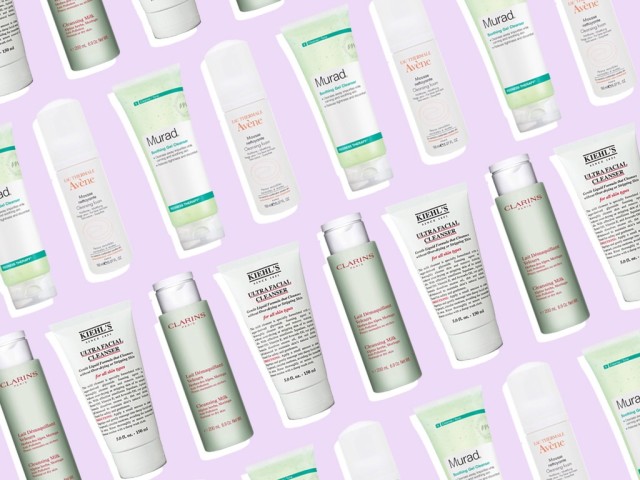 A wise skincare passage somewhere reads: No two cleansers are the same. Okay, we just came up with that but only to sum up how skin experts will tell you that you have to choose products specific to your needs. But choosing isn't always the easiest when there are a lot of options.
Each cleanser carries its own promising ingredient to cure your concerns and help it achieve a balanced state. Meanwhile, new products pop up in the market often. A newfangled ingredient may sound exciting but don't get carried away. It's best to choose according to your skin type.
Here then is a short list of cleansers for different skin types so you can cut across the many choices and find the one for you.
For Oily Skin: Eau Thermale Avène Cleansing Foam
The glutamic acid in this foam doesn't just help eliminate the oil on your face but also helps to slow down its production. It's also gentle around the eyes so you can use it to take off your eye makeup. Available at select Watson's branches.
For Dry Skin: Kiehl's Ultra Facial Cleanser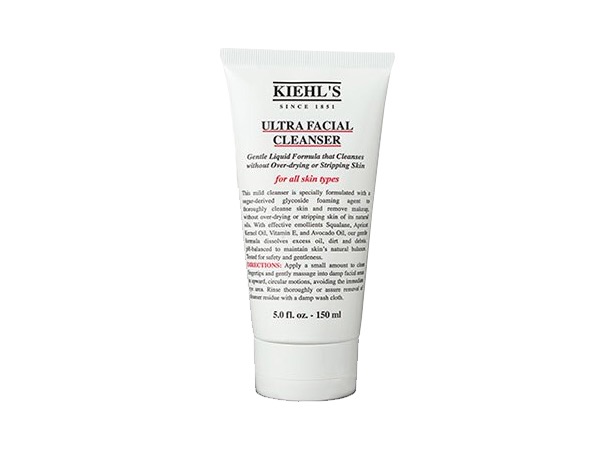 This gel formula foams just a little bit while giving the moisture you need. It's made with squalane, apricot kernel oil, avocado oil, and sweet almond oil to nourish dehydrated skin. It also has vitamin E that serves as an antioxidant. Available at The SM Store, Makati.
For Combination Skin: Erno Laszlo Sea Mud Deep Bar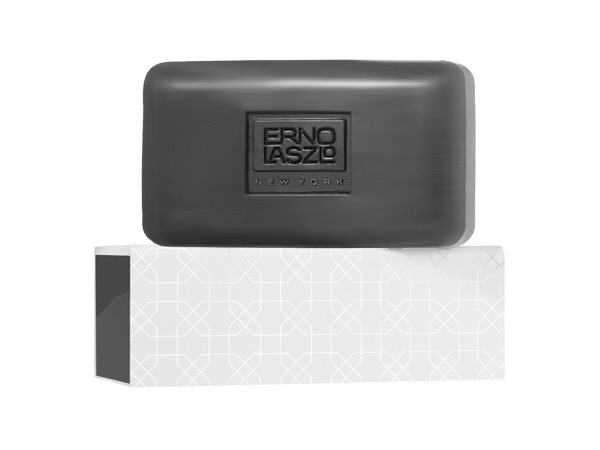 This bar combines 26 minerals to cleanse and exfoliate dirt, blackheads, and makeup. It also has dead sea mud to detoxify your skin. If your combination skin confuses you, it looks like this product has got all your bases covered. Available via SephoraPH.
For Sensitive Skin: Murad Redness Therapy Soothing Gel Cleanser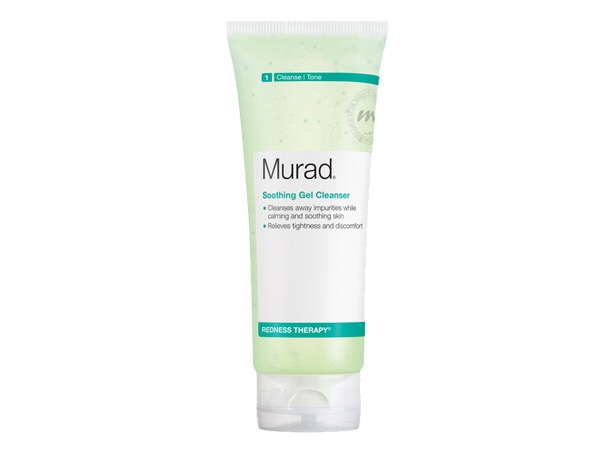 A main concern for those with sensitive skin would be redness and this cleanser knows it. That's why it has goji berry, peppermint leaf, and licorice to calm down the irritation without leaving it dry and tight. Available at Rustan's The Beauty Source, Glorietta 4.
Normal: Clarins Cleansing Milk With Alpine Herbs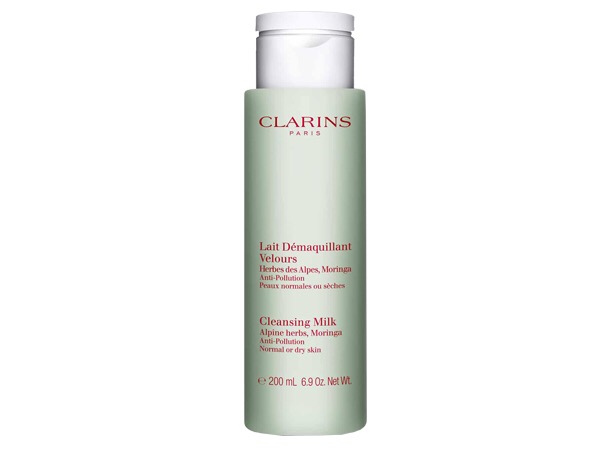 If you're the lucky gal with normal skin, the worst nightmare is to use a cleanser that will ruin it. That's why use a cleansing milk that has no irritants or sulfates that can disturb the balance of your skin. Try this one from Clarins that has alpine herbs, St. John's Wort, sweet almond, marshmallow and linden that will leave you with refreshed and clean skin. Available online.
Art by Dorothy Guya
Follow Preen on Facebook, Instagram, Twitter, Snapchat, and Viber