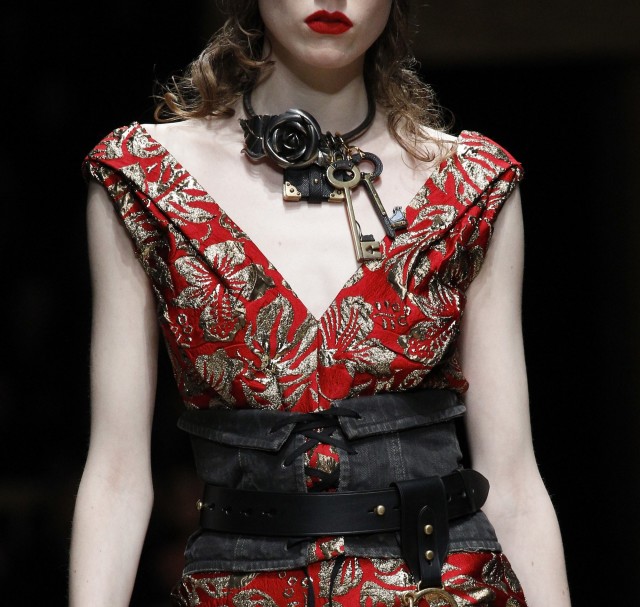 It's a hard thing to do, but it must be done: wardrobe detoxing. Do you really need everything in your closet right now? Short answer: No. But what do you give up exactly? Ah, there lies the challenge.
Aside from getting rid of clothes you haven't worn in years, outfits that no longer fit you, and pieces that have reached the end of their life span, there are certain things you need to let go of. Trendy pieces and remnants of your fashion experiments gone wrong are just a few things you need to bid good-bye. Is it hard to look at right now? There, there. What has passed should stay there and you'll completely put them behind you once you've purged your closet of the evidence.
If you're not ready for that kind of purge, we at least urge you to let go of a few items so you can make way for more functional pieces that will see you through the coming months.
#1 Choker necklaces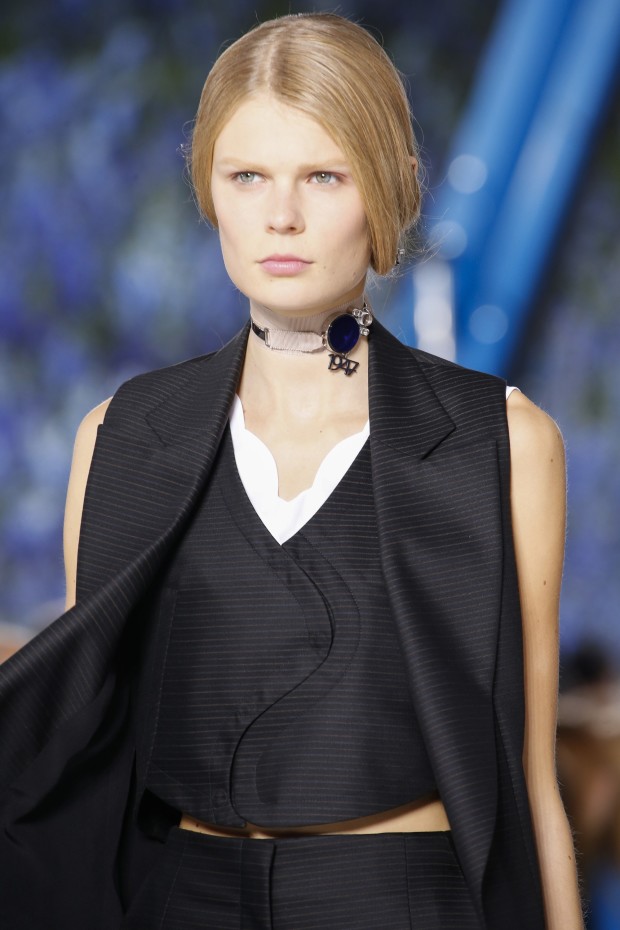 The minute you find out everyone you know has worn a choker, is a telltale sign the trend is approaching rapid decline. From the more common versions of the necklace made out of suede, velvet, and leather, to do-it-yourself options using ribbons, lace, and shoelaces, it looks like all possible styles of this item have been exhausted. Parting ways with this accessory may be tough, but it's for the best.
#2 Sky-high heels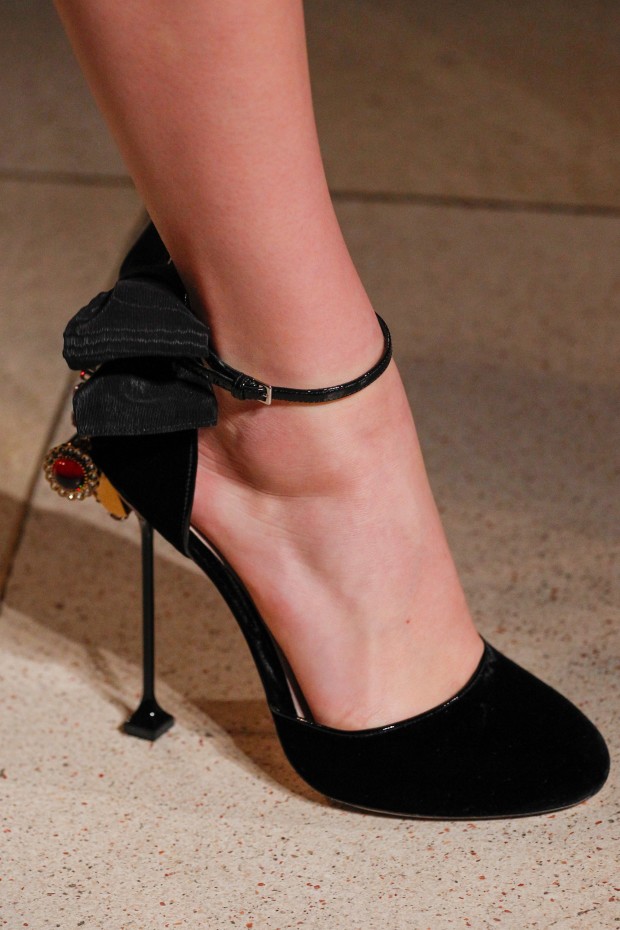 With all your escapades lined up for the months to come, uncomfortable footwear isn't an option. Opt for classic white sneakers or mix things up with an embellished pair. For a more polished look, low block-heeled sandals should do the trick. Shoes that are practical, yet stylish are a necessity this season. Trust us, your feet will thank you!
#3 Suede skirts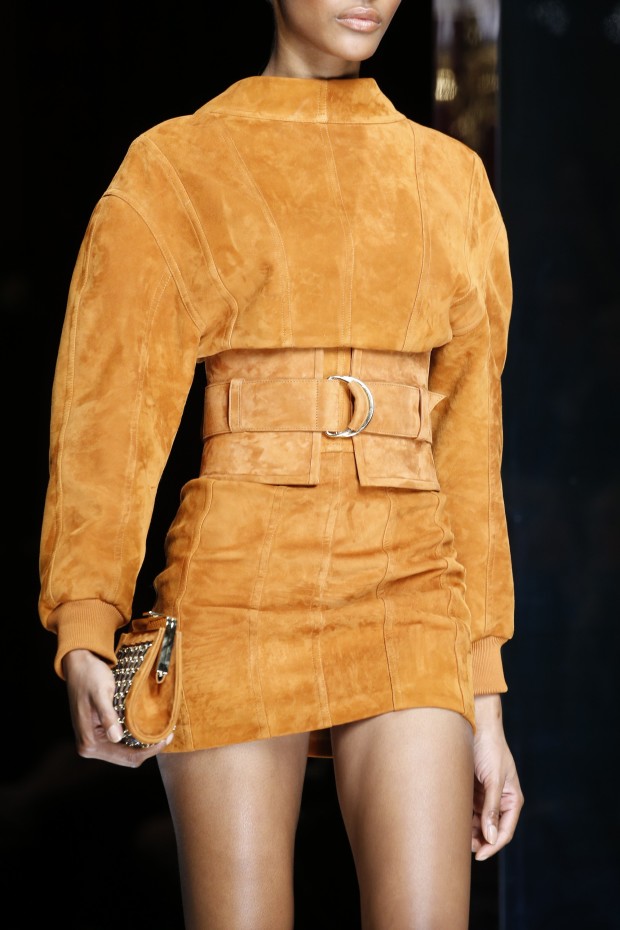 This one is a no-brainer. With the temperatures continuing to rise, tough fabrics such as suede shouldn't see the light of day. Unsightly sweat marks are a big no-no. Do yourself a favor and make fabrics such as cotton and linen your new best friends.
#4 Waist Trainers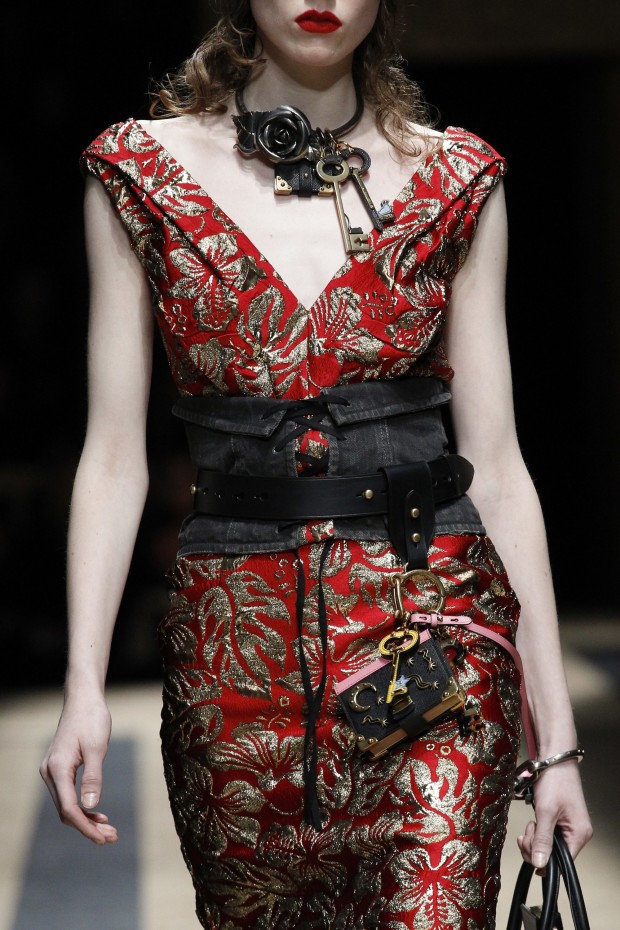 After having their fair share of the spotlight last season, corsets and waist trainers are given a minimalist approach. Emphasis to the waist is still all the rage, but in a more subtle way. High-waisted, drawstring, and foldover looks are the way to go. Don't worry, the Kardashians will understand.
#5 Babydoll Dresses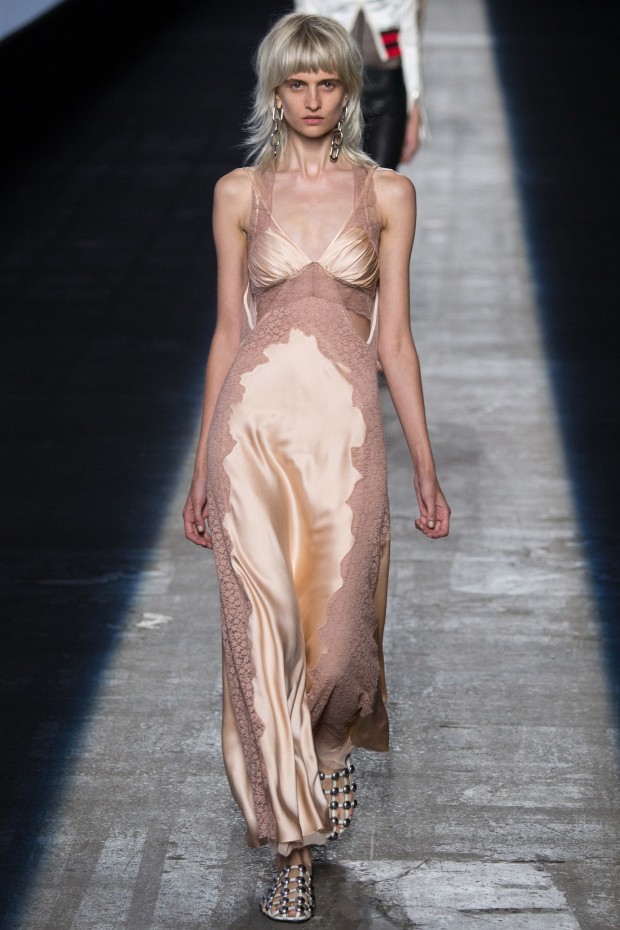 The subtly sexy and bedroom-inspired vibe is given a more chic and polished makeover. Instead of babydoll dresses in silk layered over a shirt, the look is now all about frocks in sheer fabric and tulle as well as button-down pajama tops and tailored pants. This new iteration of the trend makes for an effortless look that we just can't get enough of.
Photos courtesy of Vogue
Follow Preen on Facebook, Instagram, Twitter, Snapchat, and Viber