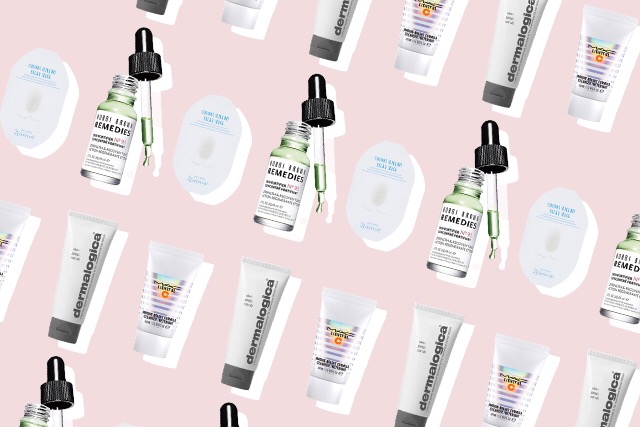 Snap back to reality, everyone. The long break is over and it's time for some payback. I'm particularly talking about how you need to pay dues to your skin. From swimming under the sun to late-night parties and eating what you probably shouldn't have, it's likely your skin didn't get a break these past few days.
No worries because we are recommending some tried-and-tested products to recharge your skin's natural glow, help it heal from the sins of your vacation, and look refreshed. You may try these all according to your needs or pick a couple to fortify your existing recovery stash.
MAC Marine Bright Formula Cleanser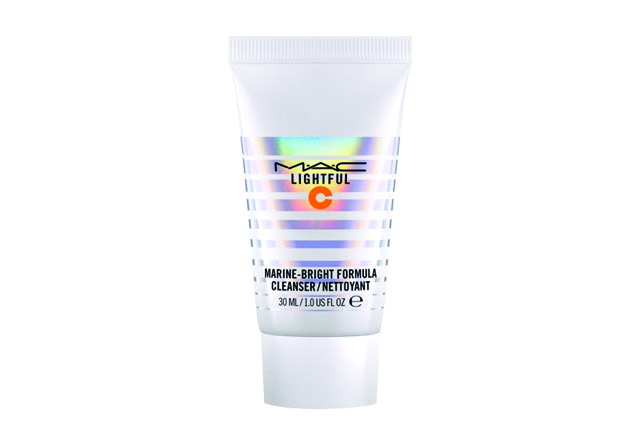 I aptly discovered this product on an out-of-town work trip and used it before heading to bed quite late. This foaming cleanser doesn't irritate the skin but sure helps it feel clean by getting the dirt and oil out. Made with the brand's unique Marine Bright formula, it helps reduce skin's dullness. Just be a little careful if you're not a fan of scented skin products as this has a faint clinical smell. It lingers a little as you wash. Available at SM North EDSA.
Dermalogica Skin Prep Scrub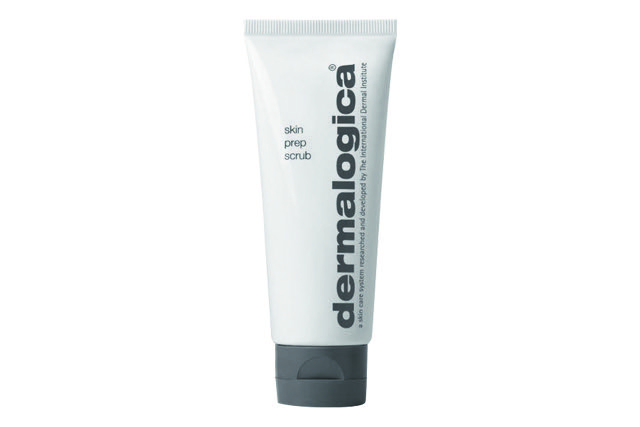 After you cleanse your skin, exfoliate the dirt and oil that clogs your pores. The corn cob meal granules, which this product is made of, scrubs your skin gently so it leaves a clean canvas for your next products. Available at Rustan's The Beauty Source, Gateway Mall.
Origins Out of Trouble 10-Minute Mask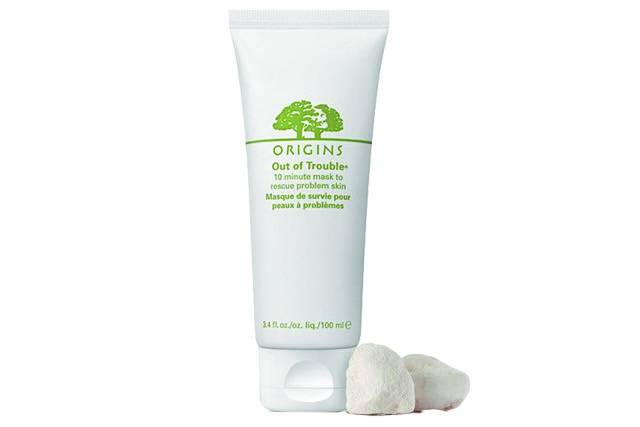 When I first tried this mask, I didn't want to believe what it did. It immediately helps calm down redness, dries up pimples, and helps firm up droopy skin. It can be a bit drying so I recommend only using it as needed and to follow it up with a good moisturizer. Still, it's a mask I keep coming back to when I have bad skin problems and I need a fast solution. Available at SM Makati.
23 Years Old Cocoon Willow Silky Mask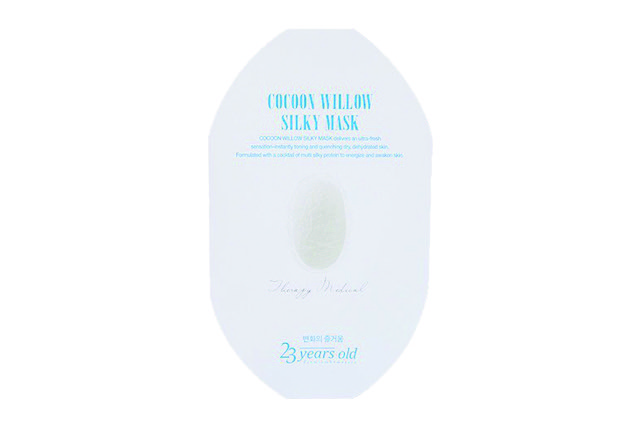 Be warned: This mask is drenched in thick serum. It's then something I don't reach for unless my skin has been too dehydrated. This is great when your skin feels tight due to late nights, a little binge drinking, sun exposure, and swimming. Feel free to spread the serum down to your neck and arms to feel refreshed and a little plumped up from its dried state. Available at select Watson's branches.
Tony Moly 2X Eye and Face Cream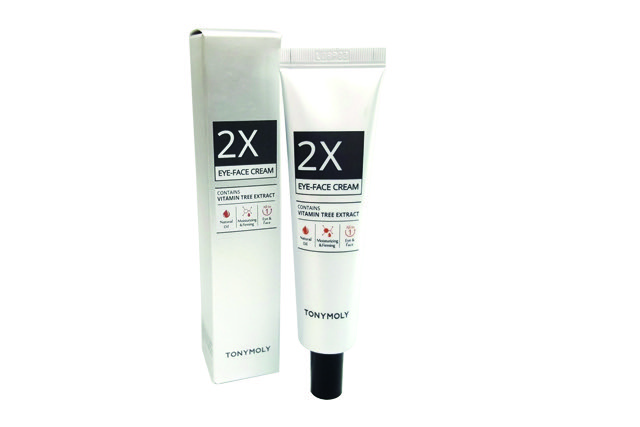 Skin concerns often strip our skin of vitamins or are signs that we haven't been nourishing it well. This 2-in-1 eye and face cream is made of natural oils and vitamin tree extract to address that very concern. The cream isn't too thick and absorbs into the skin when you tap it in gently, leaving behind a slightly tacky feeling. Available at SM City North EDSA.
Bobbi Brown Skin Fortifier No. 93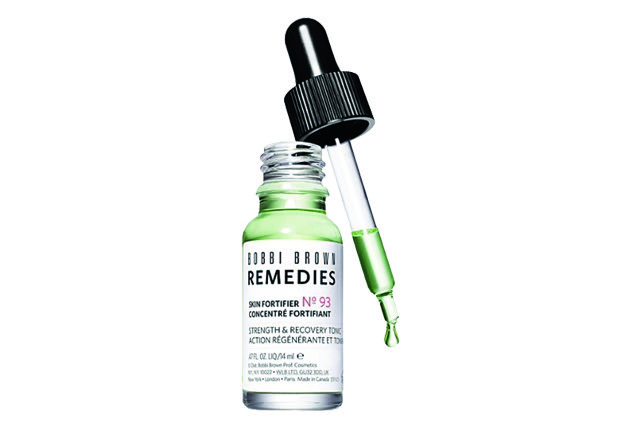 If you're not a fan of serums that leave a slick feeling on your skin, I recommend this bottle. It quickly absorbs into the skin to moisturize it and give the nourishment it needs. You can also use this early in the morning right after you wash your face so you can enjoy the benefits as you get through your work day. Available at Rustan's The Beauty Source, Glorietta 4.
Art by Yayie Motos
Follow Preen on Facebook, Instagram, Twitter, Snapchat, and Viber