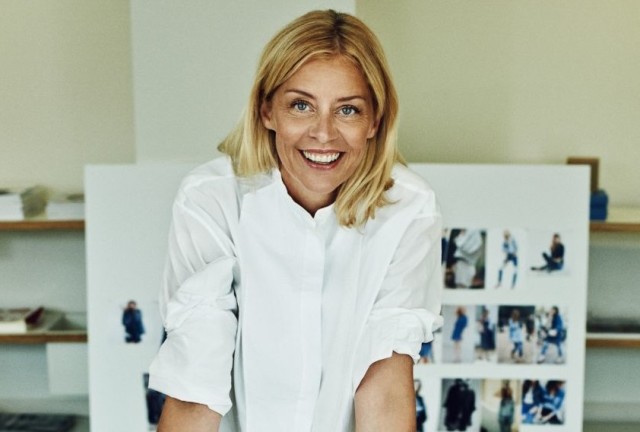 The woman who helped launched Cos and formerly the creative head at GAP was just named as Uniqlo's newest creative director. Meet: Rebekka Bay, the woman who might just cash us out at every Unqilo till. How will her entry help out the fast fashion brand?
In the past, Rebekka enhanced the styles and aesthetics of her previous companies. Although it didn't work well when Gap's sales dropped back in 2014, Fashion United thinks this will be helpful with Uniqlo's minimalist style. Especially since she'll also be heading the brand's research and design institute in New York.
Likewise, Rebekka's entry would also help Uniqlo further penetrate the North American market.
Rebekka will start her job at the fast fashion brand starting May 1. Her first collection is expected later this year for Uniqlo's fall/winter 2018 presentation.
Congratulations and good luck in the future, Rebekka!
[
Business of Fashion
]
Photo courtesy of Business of Fashion
Follow Preen on Facebook, Instagram, Twitter, Snapchat, and Viber