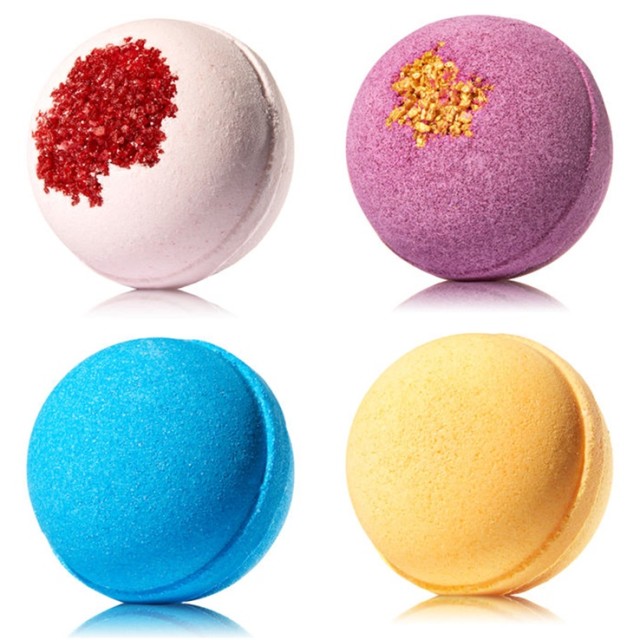 If there's one brand that would always remind me of sweet-smelling lotions and perfumes, it's Bath & Body Works. I personally grew up in a family where a relative or two would have the distinct Sweet Pea scent. But what if we told you that the brand finally came up with bath bomb versions of our favorite aromas?
Yup, Bath & Body Works just released Bath Fizzies based on their Signature Collection for spring 2017. They come in 10 scents such as Warm Vanilla Sugar, Beautiful Day, Japanese Cherry Blossom, and Sweet Pea. As Refinery29 points out, these bath bombs bring a sense of nostalgia because they "smell like our middle school memories."
According to the brand's website, Bath Fizzies are meant to soften skin with their shea formula and of course, make you smell good after each soak. Bath & Body Works also released bath bomb collections in the past for the holidays and Valentine's Day.
Each Bath Fizzy retails for $6.95 and you can get them online. If you want to see all the scents, you can watch this short Instagram clip.
[
Refinery29
]
Photos courtesy of Musings of a Muse and Bath & Body Works' website
Follow Preen on Facebook, Instagram, Twitter, Snapchat, and Viber