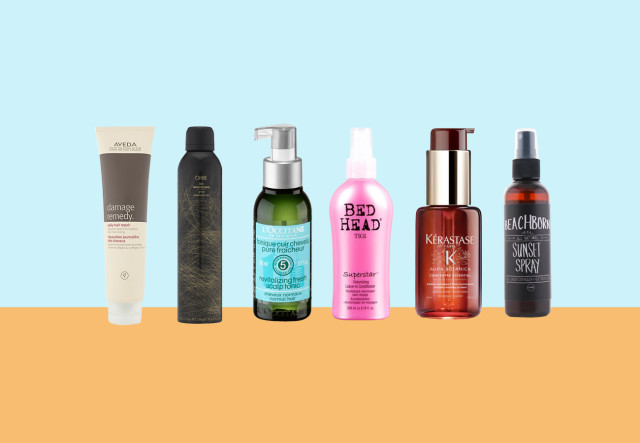 Shampoo commercials weren't lying when they said that harsh elements can damage your hair. When you're always on the go, enduring sunlight and smoke takes a huge toll on it. Likewise, vacationers also usually get bad hair from chlorine, seawater, and sunlight if not maintained well.
Before going back to work on Tuesday, you should take the opportunity to rejuvenate your locks. The last thing you want is showing up with dry, frizzy, or tangled hair. And no, saying "I woke up like this" isn't going to save you this time. So give your hair life again with our picks.
Aveda Damage Remedy Restructuring Shampoo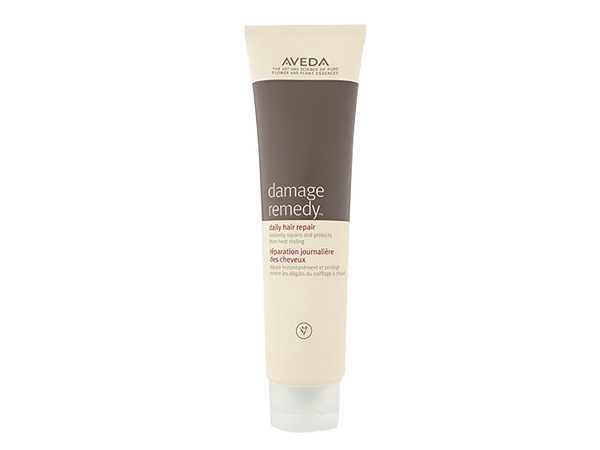 Bring back your hair's natural softness and bounciness with Aveda's Restructuring Shampoo. Enriched with quinoa protein, it promises to remove dirt caused by pollution, and repairs dry and damaged hair. It also contains ylang-ylang, bergamot, and mandarin for a signature floral scent. Available at Zalora PH.
Bedhead/TIGI Superstar Leave-In Conditioner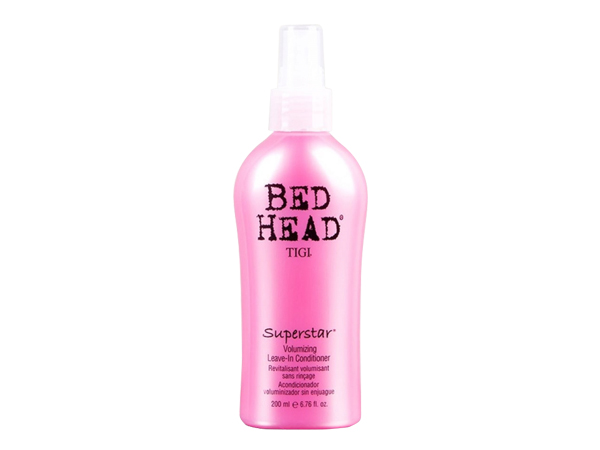 Add this leave-in conditioner in your handbag or travel pack. Just squeeze an ample amount and comb it through your hair from roots to tips. This will help detangle your hair and give it volume and shine. It also works as an effective protectant for colored hair. Available at Beauty MNL.
Beach Born Sunset Spray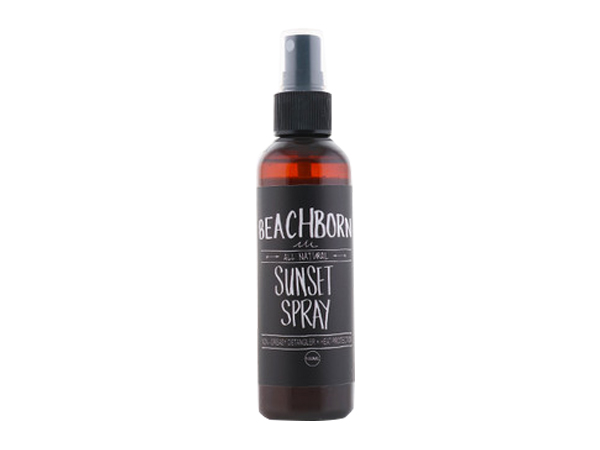 Always have a bottle of this Beach Born's Sunset Spray for detangling emergencies. After you swim, towel-dry your hair and apply a few spritzes. This will moisturize hair and provide additional sun protection for the next time you go back out in the sun. Available online.
Kérastase Aura Botanica Concentre Essentiel Aromatic Nourishing Oil Blend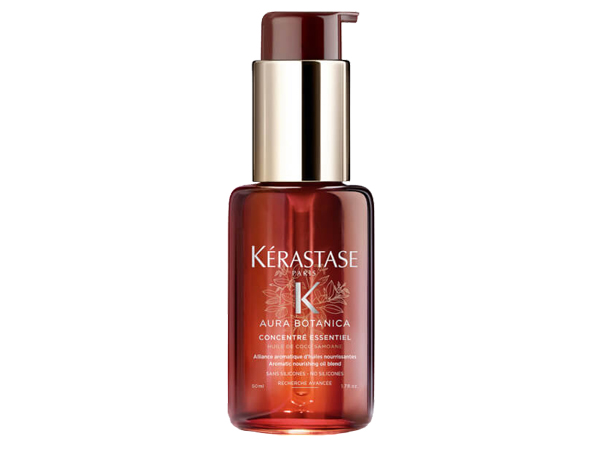 Looking for ways to tame your frizzy hair? Don't fret as Kérastase's new hair treatment can do just that. This aromatic product, made from jojoba, Samoan coconut and avocado oils, is meant to be massaged on the scalp or tips before shampooing. The result is luxuriously soft hair that's easy to manage and style. Available at Kérastase Institute by Salon ESA.
Oribe Dry Texturizing Spray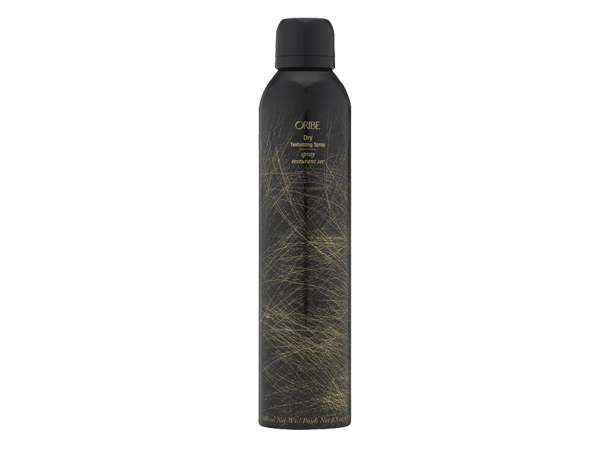 Get rid of greasiness from your hair with the right can of dry shampoo. Opt for Oribe's Dry Texturizing Spray which contains polymers that absorb oil, leaving you with voluminous locks after. According to Elle, it will also make your hair smell like fresh daisies. Available online.
L'Occitane Revitalizing Fresh Scalp Tonic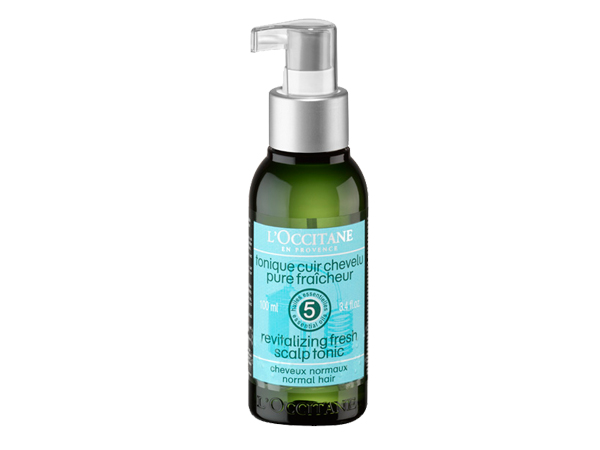 Sunlight can dry up and irritate your scalp, so better have the Revitalizing Fresh Scalp Tonic with you. The plant-based vinegar and allantoin in the product helps purify and soothe the scalp. Definitely what you need after a full day at the beach. Available at Greenbelt 5.
Art by Dorothy Guya
Follow Preen on Facebook, Instagram, Twitter, Snapchat, and Viber