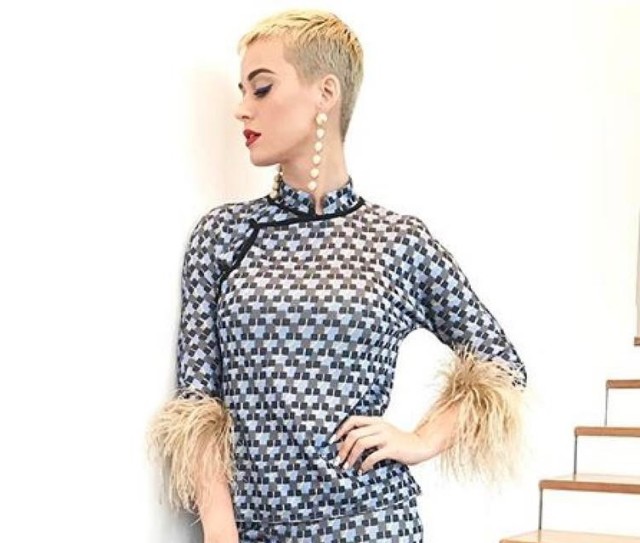 Recently, many women have opted for shorter hair and no, we don't just mean bob cuts. This season's hair trends are pixie cuts and shaved heads. I can hear Lorde's "Buzzcut Season" playing in the distance.
One can easily assume that the reason this became trendy was when Millie Bobby Brown sported the 'do as Eleven in Stranger Things. Vogue dug deep into Katy Perry and Zoë Kravitz's drastic makeovers, and noted that an ultra-short cut was the result of too much bleaching.
On the other hand, celebs like Kristen Stewart and Cara Delevingne decided to let go of their locks for movie roles. However, Cara's shaved head didn't bode well with haters, prompting her to talk about the outdated beauty standards thrown at women.
But this trend is more than just a hairstyle, it also bestows an powerful message among women. Let's look at why prominent women went through with shaved heads and how it made them more empowered.
#1 It's practical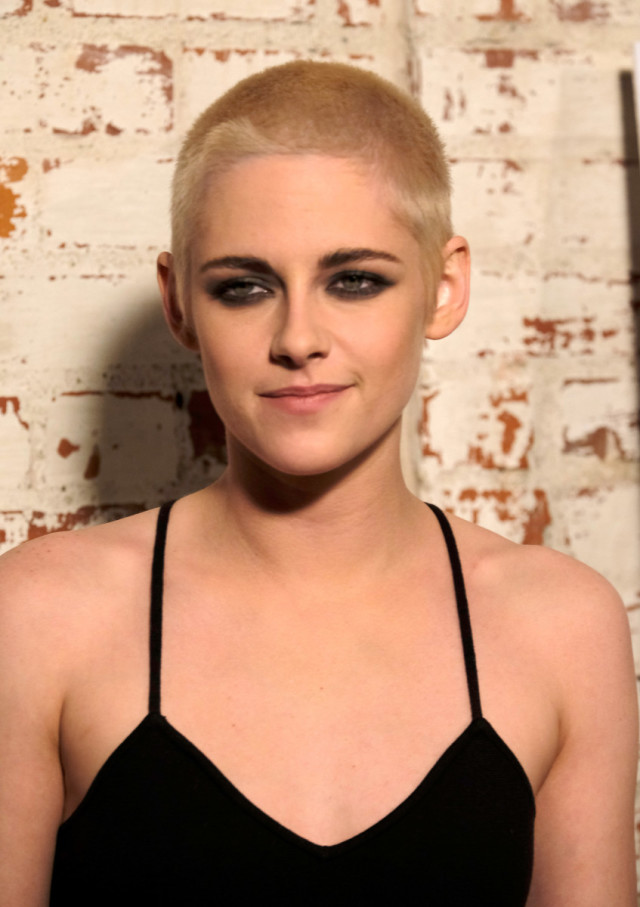 Kristen Stewart debuted her platinum buzz cut earlier this year. In an interview with TODAY, she said that it was for her role as a mechanical engineer in her upcoming film Underwater. "I've been wanting to do this for a long time for novel's sake. At some point in your life, you want to be able to do that," Kristen said, adding that it was a practical choice.
LA Weekly also thought it was a bold move "given the circumstances of the entertainment industry, which not only peddles conventional standards of female beauty to consumers but also pressures its subjects to adhere to those rules to maintain their commercial viability."
#2 Promotes individuality
Model Ruth Bell recounted how she wanted to stand out from her identical twin sister May. When Alexander Wang offered her to shave her hair for his runway show, she found it as an opportunity to be her own person. "Since I have always perceived myself as more masculine, this look makes me feel like myself. My confidence has way gone up," Ruth told Teen Vogue.
#3 Giving girls and women a choice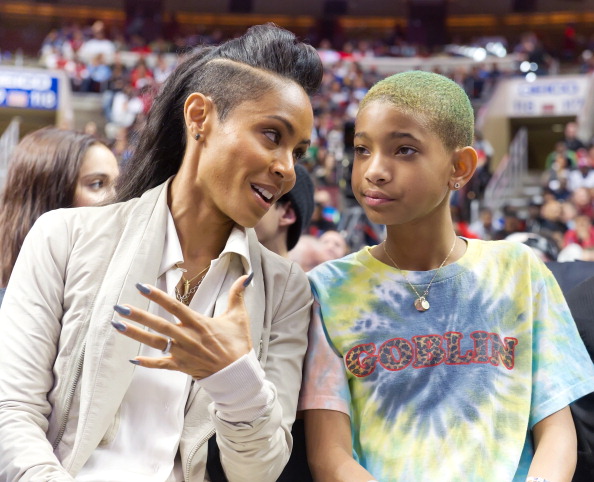 When Willow Smith decided to shave her hair in 2009, momma Jada Pinkett-Smith came to her defense after people criticized the hairdo. She went on to say how young girls should be given a choice with what they want to do with their bodies. This is a powerful message that's relevant anywhere, especially now that more women are given a backseat when it comes to their rights. Good on Jada for teaching her daughter this at a young age.
#4 Breaking gender norms
https://www.instagram.com/p/BRcFimmBwGt/?taken-by=adwoaaboah&hl=en
A New York Times piece brought up an interesting point on how the buzzed cut sparks conversation on gender norms and fluidity. "Individuality and androgyny are certainly not a new thing in fashion, but the trend has swung back around due to a larger gender conversation," said i-D fashion director Alastair McKimm. Model Tamy Glauser echoed this, saying, "I think it's good for society to see people going against what we've all been taught is the way we're supposed to dress for our sex and our orientation."
#5 For once, it's not about breakups
I never got the why short haircuts are always synonymous to breakups. When Katy Perry got her new pixie cut, news sites quickly assumed that it was because of her split with Orlando Bloom. Although, she did make it clear that she always wanted to get the cut and clarified that there are no "victims or villains." So we can stop saying that broken hearts cause drastic makeovers because these happen out of personal preference.
Follow Preen on Facebook, Instagram, Twitter, Snapchat, and Viber