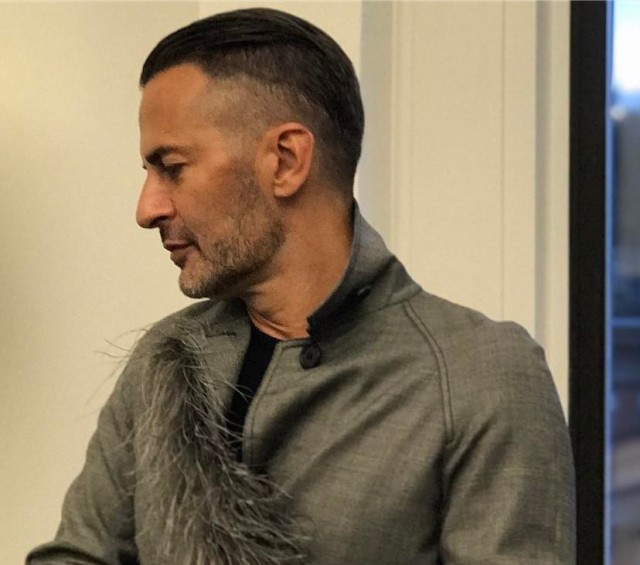 Marc Jacobs recently let go majority of its European staff in Paris. The move is a huge shakeup in the industry, so why did the brand do it?
A spokeswoman from LVMH told WWD that this was done to "leverage the power of the Marc Jacobs brand and position the company to enhance growth and improve performance." She added that they will also operate out of their New York office from now on.
Meanwhile, the news outfit pointed out that the decline in Marc Jacobs' sales may also play a big role on the restructuring. LVMH chief financial adviser Jean-Jacques Guiony even admitted that it was "probably one of the few negative performances we have in the group."
"We're not positive about the outlook. I'm positive about the brand and the teams. That's all. We are very positive we will make it," he said.
There are no figures as to how many were affected by this lay-off. However, the restructuring will end the run of the men's line as the company plans to only focus on womenswear. A similar instance happened in 2015 when the brand shut down Marc by Marc Jacobs so they can focus on the primary line.
This was definitely a tough decision to make, and hopefully, it's the right one.
[
WWD
]
Photo courtesy of Marc Jacobs' Instagram account
Follow Preen on Facebook, Instagram, Twitter, Snapchat, and Viber