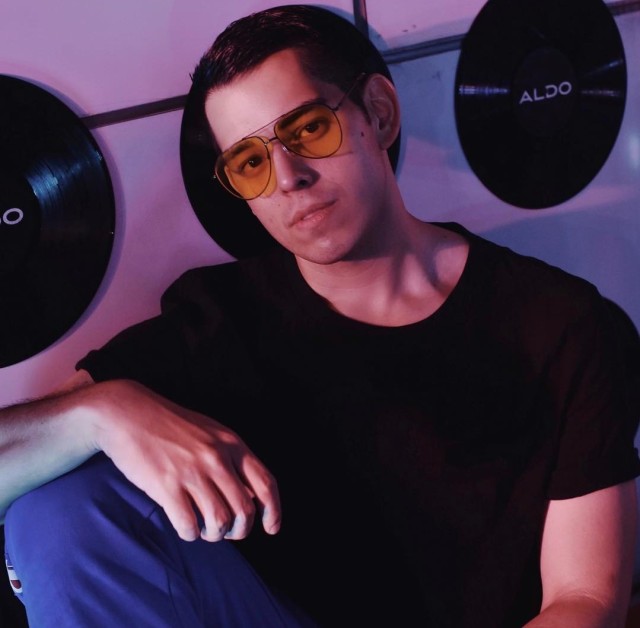 Raymond Gutierrez made waves everywhere after revealing his toned and fit body this year. While we got a glimpse of his intense workout on his Instagram, we're also wondering how he changed his diet.
In an interview with Karen Davila this morning, Mond opened up about giving up a lot of things. "One day, I was like, 'Okay, no more beef and pork,'" he said. He's also cut down on rice and hard drinking.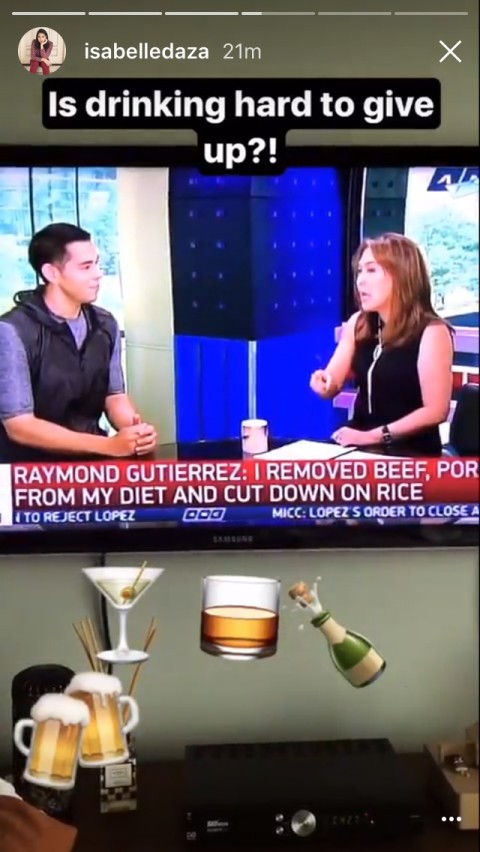 Mond also shared some before and after photos from December 2016 up to now. "I was in this journey of losing the fat and gaining the muscle. That's why I didn't want to focus on the number" he said. So surprising how much can change in less than six months!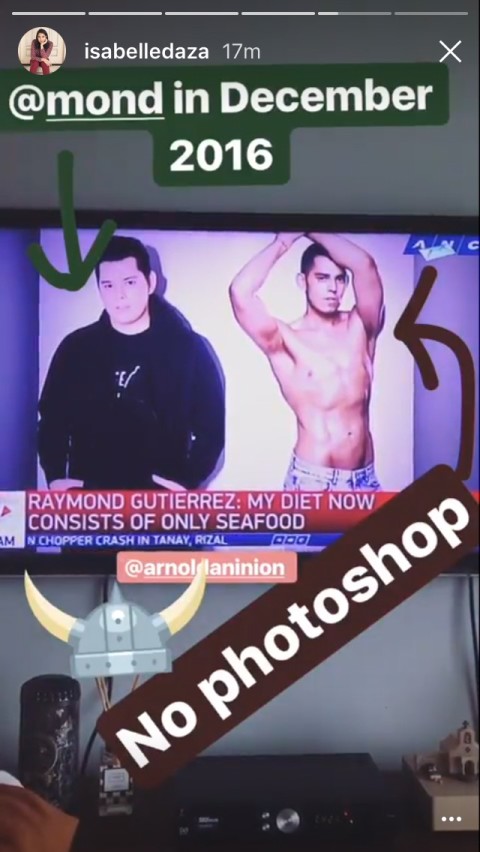 Of course, this also wasn't possible if not for his hard work. Before ending the interview, Mond imparted helpful advice: "What I want to tell people is to take your time but make sure you are dedicated. Make sure you are passionate [and] you're consistent."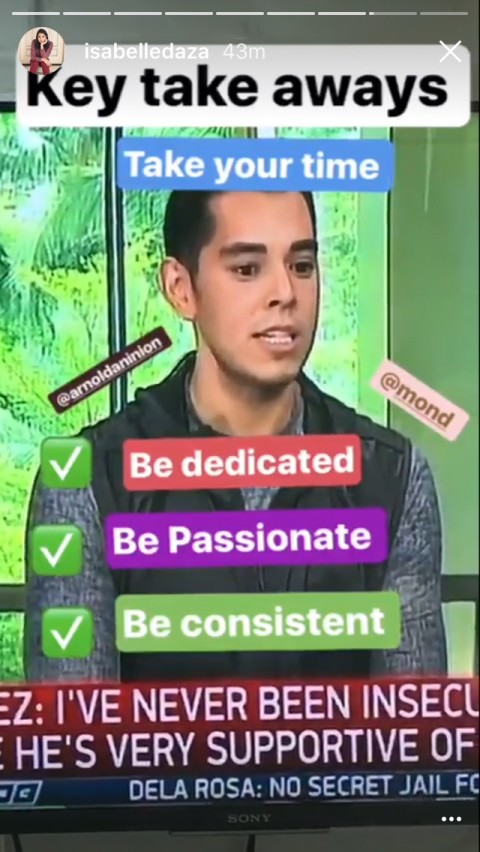 Good job on your fitness journey, Mond! Can we please work out with you?
Photo courtesy of Raymond Gutierrez's Instagram account
Follow Preen on Facebook, Instagram, Twitter, Snapchat, and Viber