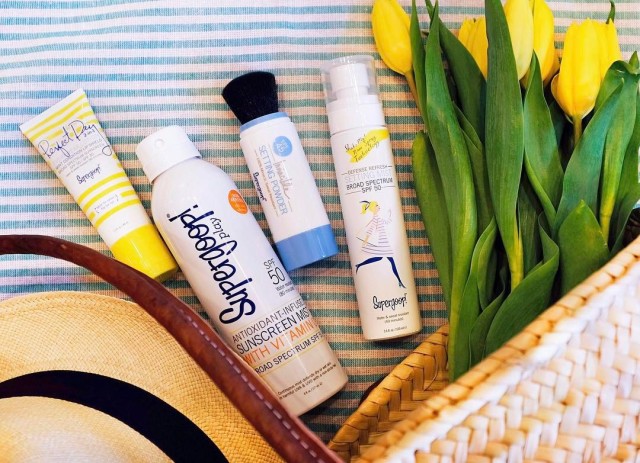 Sun protection is one step that some people tend to forget. They can spend an hour putting on makeup but miss the key step of applying some sunscreen. Some people avoid it altogether because they find it too oily or heavy on the skin. Nonetheless, there are other products that you can use to protect your skin from UV rays. There are ways to incorporate sun protection into your regimen through moisturizers and foundations.
If you want to start taking extra care of your skin, we've listed some products to get you started.
Milk Sports Moisturiser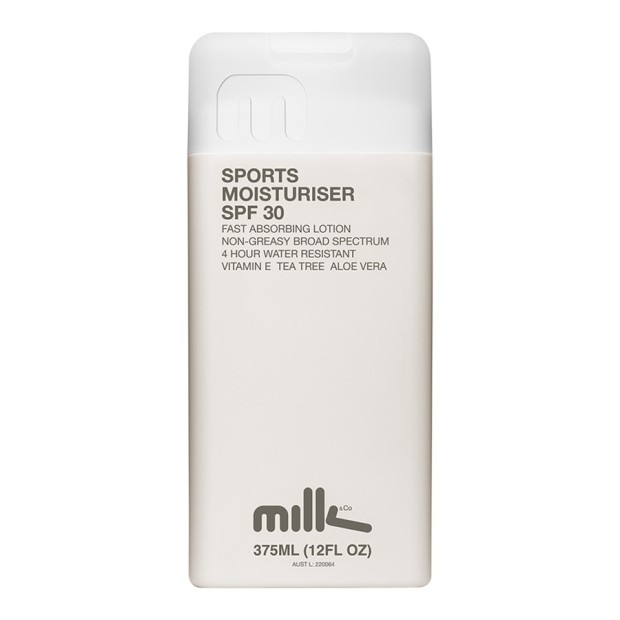 This non-greasy moisturizer is perfect for people who tend to forget to put on sunscreen. Making this product part of your skincare regimen will assure that you stay protected every day. With SPF 30, this moisturizer is also packed with antioxidants and is water resistant for up to four hours. So, apply this before you head out for a jog or plan to run errands during the day. Available at Sephora PH.
Burt's Bees Renewal Firming Day Lotion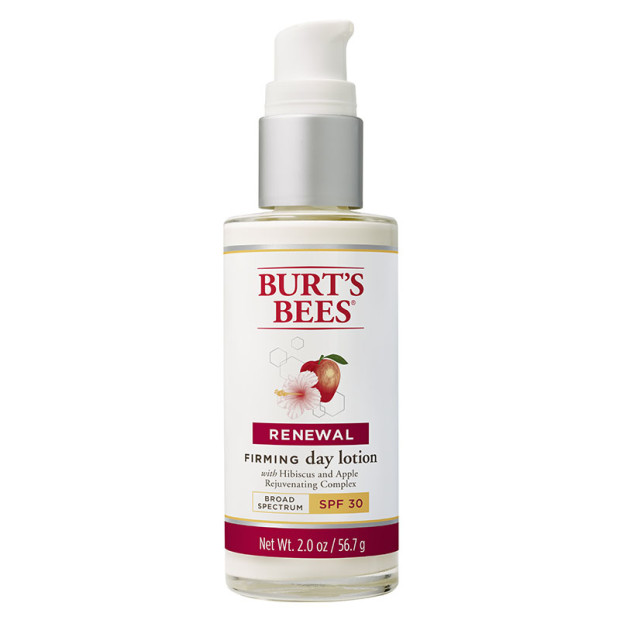 Most sunscreens can feel heavy and sticky on the skin. As an alternative, try this day lotion from Burt's Bees. It is lightweight and moisturizing. With SPF 30, it also helps boost the firmness in the skin making it appear smooth. Available at Beauty Bar, Central Square.
 Burberry Fresh Glow B.B. Cream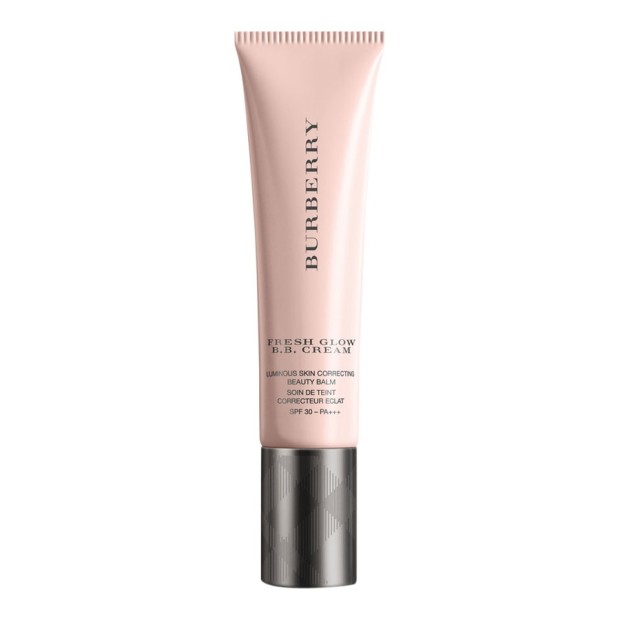 This Fresh Glow B.B. Cream from Burberry not only protects your skin with SPF 30 but it also enhances it to give you a dewy glow. Grab this when you're in a rush in the morning and you don't have that much time to put on a full face of makeup. You'll have enough coverage as well as SPR protection and you'll even smell like Burberry's signature English blend of rosehip, tea, and lavender. Available at Sephora PH.
 Supergoop! Advanced Anti-Aging Eye Cream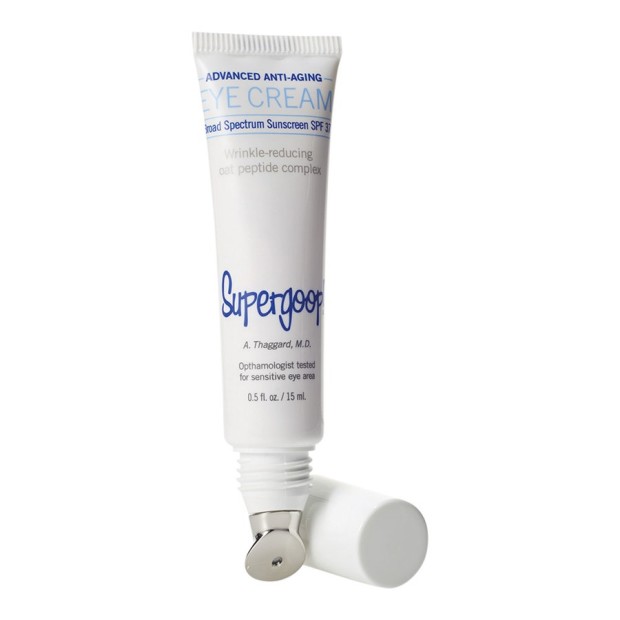 Under-eye puffiness and photoaging around the eyes is a problem of many. This anti-aging eye cream from Supergoop! reduces wrinkles and improves firmness under the eyes. Its cool-tip applicator soothes and cools the skin. It also prevents photoaging around the eyes with SPF 37. Available at Sephora PH.
 ILIA Lip Conditioner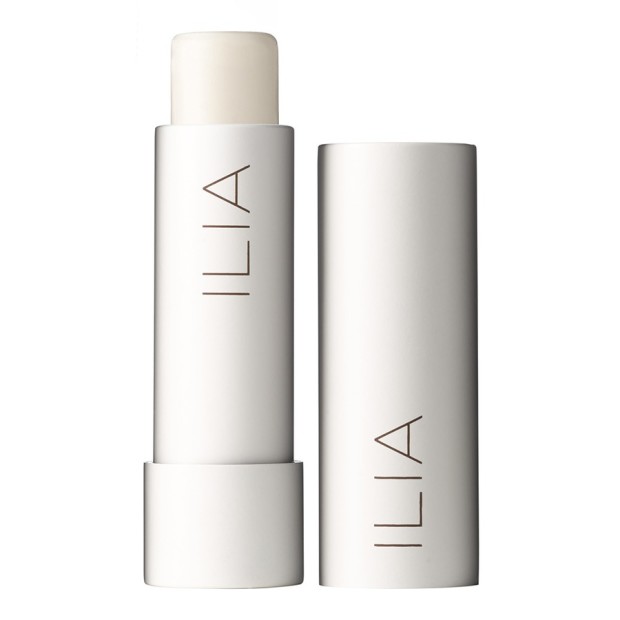 Your lips need some protection too, so swap out your go-to lip balm for this lip conditioner from ILIA. This ultra-hydrating balm has SPF 15 and is an organic blend of cocoa butter, jojoba oil, and vitamin E, which nourishes the lips. Pomegranate seed extract fights damage while jasmine and orange give it a refreshing scent. Available at Sephora PH.
Photo courtesy of Supergoop!'s Instagram account
Follow Preen on Facebook, Instagram, Twitter, Snapchat, and Viber